News > #WhyWSCars?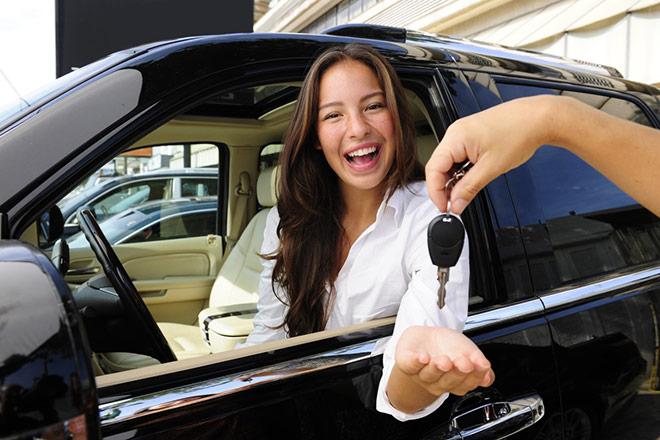 We started this campaign to highlight the reasons why customers should and continue to choose William Simpson to purchase and service their vehicles, year after year. And it's not just for our awesome deals!
It's About People
We initially thought about highlighting all the monthly deals we offer or the great brands that we are proud to have on our showroom floors, but we feel that the most important part of what makes William Simpson the only choice for customers - are the people.
We take pride in our staff and their ability to make each customer feel special, no matter whether they're just looking around, taking a test drive or getting their car serviced. The personalised service and decades of experience is what sets us apart from other dealerships.
Passionate about Cars
Our staff have an undoubtable passion for cars and the automotive industry, and therefore keep up-to-date with industry trends and advances. They are more than happy to answer your burning questions and curiosity on our range of new and used vehicles.
Cars are Our Passion but People are Our Priority
Let's face it, many dealerships are often all about the bottom line. They ignore the customers needs and are only going after the sale. Here at William Simpson, we care about you. You are our priority because we want you to feel at home in the car you drive. After all, you are going to spend a lot of time in it - so we take the time to find the car that fits you and your budget.
People are Important, but so are Parts
Only genuine or brand approved parts are used during services and repairs. There are no second-rate or shortcuts here! We want to know that when our customers drive off, that they have the highest-quality parts to keep them safe and driving for longer.
So #WhyWSCars? Because we care about our cars, but above all, we care about our customers.