News > Why the Nissan Qashqai was named Best Car for City Drivers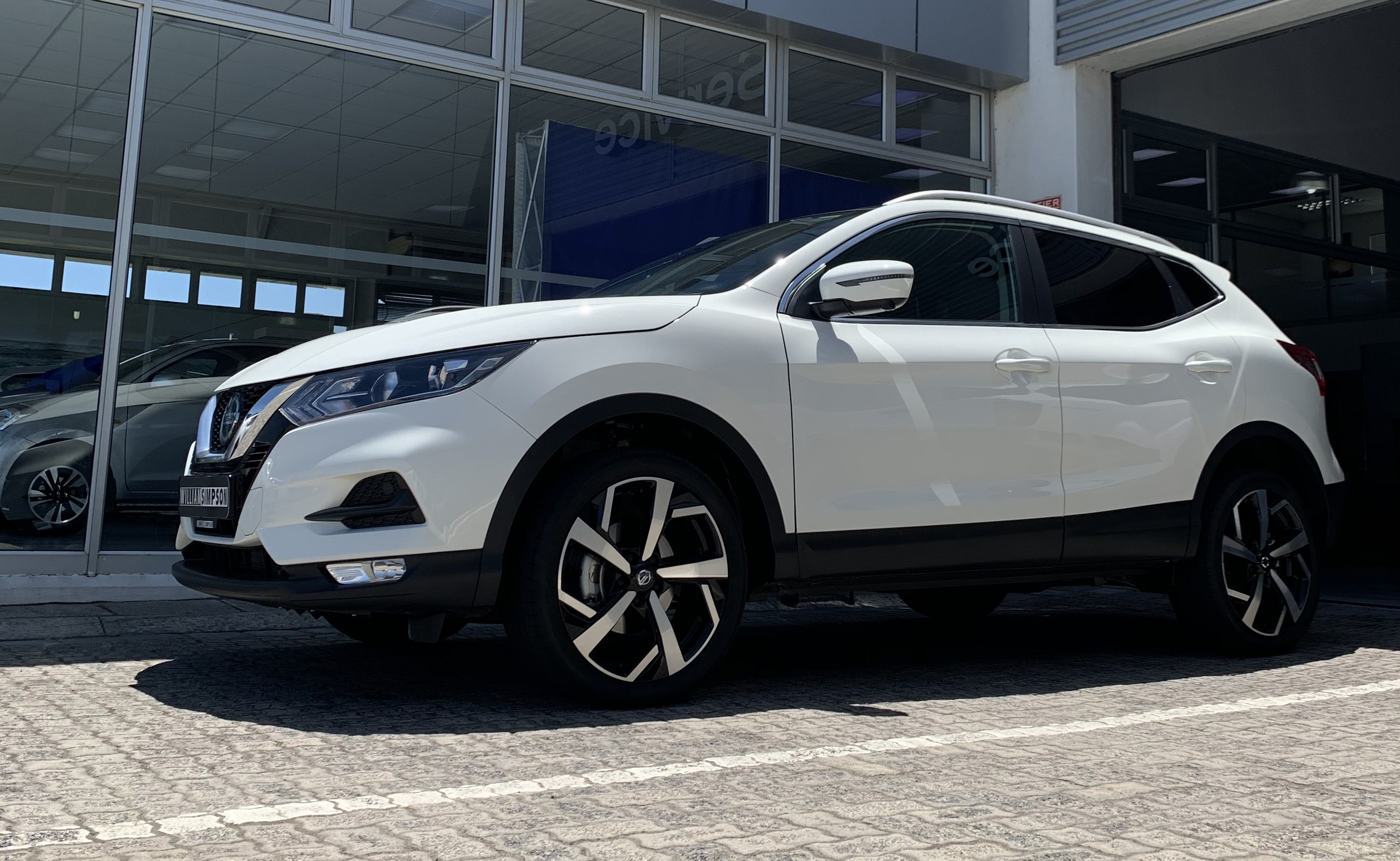 AutoTraderhas name the Nissan Qashqai the "Best Car for City Driver" at their 2020 New Car Awards by about 9 000 new Qashqai owners.Here's what everyone had to say:
"The Nissan Qashqai takes the honours in a closely fought contest. Running costs are important for city drivers and here the Qashqai is triumphant. With a peerless combination of excellent reliability, space and comfort, the Qashqai is a clear winner." - Erin Baker, editorial director at AutoTrader.
"Qashqai's winning formula has led the market for crossover sales in the UK since day one, and we don't expect that to change any time soon. We're absolutely delighted to win this award, not just for recognising Qashqai as a fantastic car for urban drivers, but because it was voted for by thousands of Qashqai owners. They've put their trust in Nissan and are enjoying their purchase decision – that's so important to us." – Andre Humberstone, managing director, Nissan Motor (GB) Ltd.
Thousands of satisfied Nissan Qashqai drivers have put their trust in Nissan which is important to Nissan. The Nissan Qashqai was launched in 2007 and has been pioneering in the crossover segment and has remained the market leader.
The Nissan Qashqai N-TEC (a different version launched for 2020) has a new look – black 19 inch alloys and darkened LED headlamps as well as more interior upgrades such as Alcantara®-trimmed seats.
This vehicle is packed with features that no ordinary SUV has and we can't wait to see what comes next!