News > What does the colour of your Nissan Juke say about you?
Bright Silver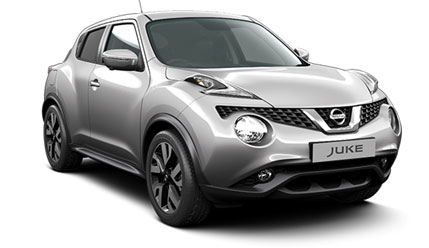 You are flexible & open, always ready to try anything once! You are introspective and reflected, just like the shiny silver Nissan Juke you ride in!
Sunlight Yellow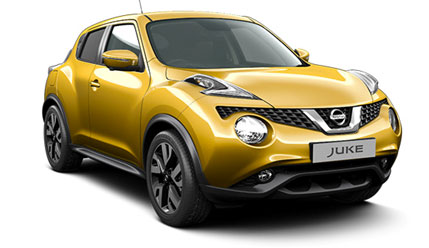 Your bright yellow Nissan Juke exudes sunshine happiness, just like you! You are strong, Independent, and put your mind to good use!
Blue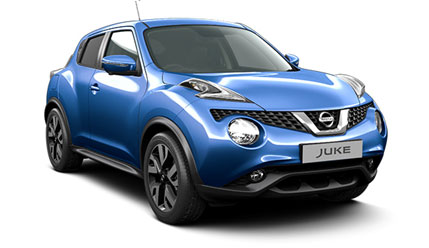 You always think before you speak which comes in handy with your strong desire for peace between others. You are a rescuer, which explains why you've chosen your Nissan Juke in blue to take you along for the ride.
Black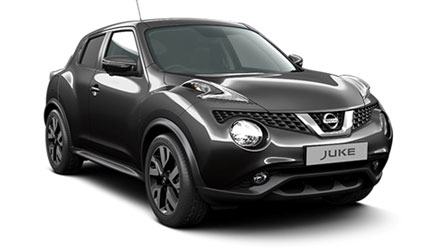 Some may tell you to get some colour in your life, but don't be swayed, your Nissan Juke in jet black shows that you are strong-willed & mysterious! People feel intrigued by you.
Brilliant White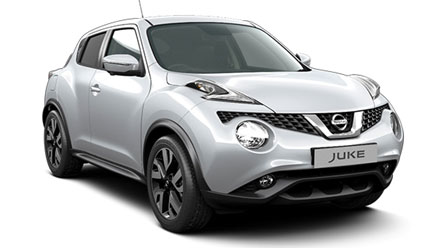 You are impeccably clean & tidy, especially when it comes to your car! Being confident & self-assured, you were sure to get your Nissan Juke to match!
Gun Metallic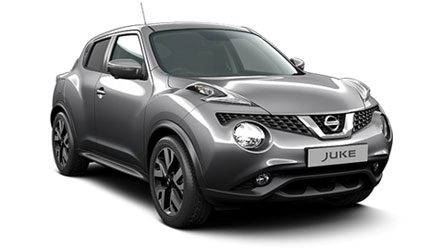 You are practical & calm, keen to keep a low profile! You enjoy a simple, neutral life, just like the dark metallic colour you chose for your Nissan Juke!