News > The Three Millionth Qashqai Rolls Of The Line In Sunderland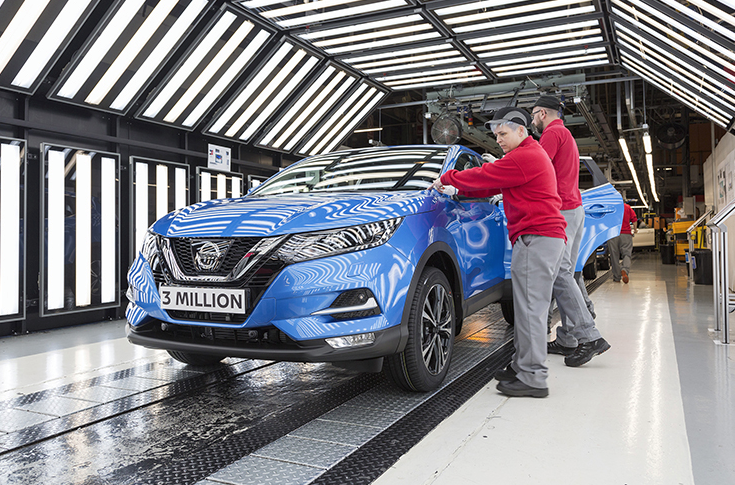 It has taken a little over 10 years for the plant in Sunderland, UK, to produce three million Qashqai, and the landmark coincided with Nissan announcing its best year in European sales. The Qashqai was an integral part of the growth, accounting for an increase in sales of 1.2%.
The Qashqai has proved to be the most successful Nissan model ever in Europe, and is experiencing astonishing growth of 12.4% in the Russian market. It has now won over 80 different awards, with 19 of them in Car of the Year categories.
Nissan expect to break more records for sales and production in 2018, and are full of praise for the Sunderland plant. They also produce the new Nissan LEAF, the Juke crossover, and the INFINITI Q30 and QX30 premium models. 30 years of success have made Nissan's Sunderland plant the UK's largest car producer.
Will the Qashqai continue to be a favorite among motorists? Nissan think so, and have refreshed the styling to ensure it retains its success. Both the exterior and interior have been given a new design, the driving performance has been improved, and Nissan Intelligent Mobility has been added. They have also announced a completely new third generation Qashqai, which will also be produced at the Sunderland plant.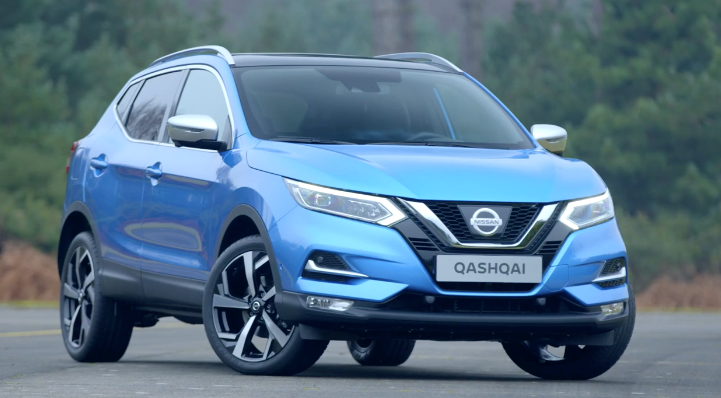 From the designers and developers, to the skillful work force at Sunderland, together they have produced a car that will help Nissan continue to grow in all areas of the world.