News > The Japanese Emperor's Birthday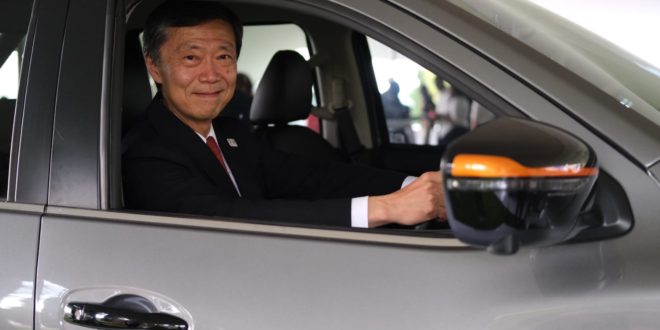 Nissan South Africa celebrated the Japanese emperor's 60th birthday by displaying two of its latest vehicles – the Nissan Patrol and the Nissan Navara Stealth at an event held in Pretoria.
Nissan was among the VIP guests that attended the Japanese emperor birthday celebrations. Every year the Japanese ambassador to South Africa hosts a function to commemorate the birthday of the Emperor.
The relationship between South Africa and Japan boasts 102 years of trade relations, which according to statistics, Japan exported in 2017 goods worth $7.5 billion to Africa, including $2.5 billion to South Africa, and imported $8.3 billion of which 57% came from South Africa with the automotive sector being the most important Japanese exports to Africa over the past decade.
Nissan is one of the two Japanese car manufacturers with a strong presence in South Africa. Managing Director of Nissan South Africa, Shinkichi Izumi said, "Nissan is very proud to transform the pledge made last year by the Japanese Prime minister, Shinzo Abe to invest in Africa a reality."
Japanese investment in South Africa is expected to increase over the next few years. Following the President Cyril Ramaphosa's visit to the Nissan's headquarters during the Tokyo International Conference on African Development in late 2019 is a clear example of the strong relationships between the two countries.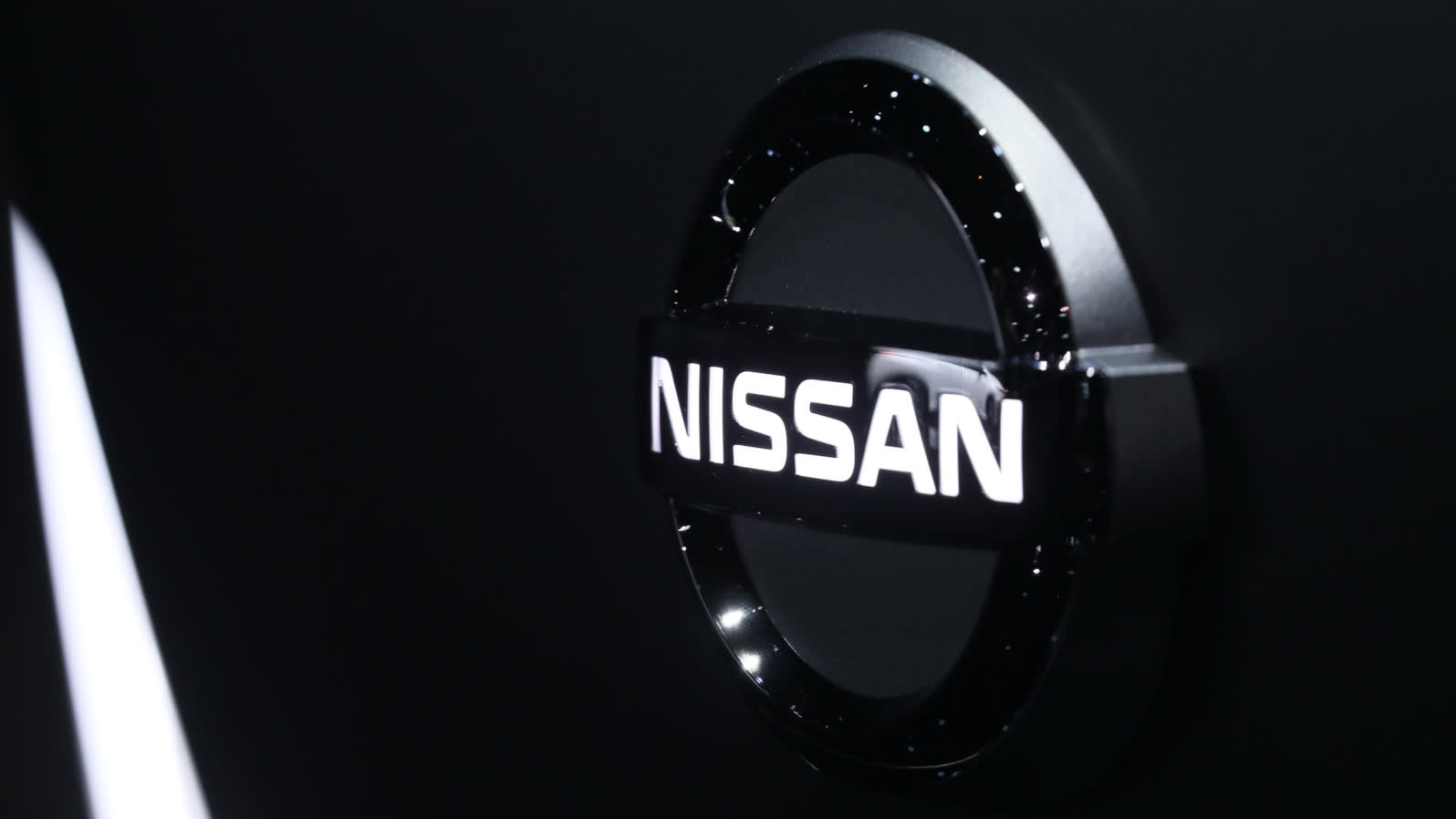 Nissan South Africa announced last year that it will invest R3 billion, at its Rosslyn plant to start producing locally the new edition of the Nissan Navara. Assembly will start in November 2020 and will add to the current production of the NP300 one-ton bakkie and NP200 half-ton bakkie, which is set to continue.
Around 30 000 Navara's will be assembled a year, depending on the demand, with around 12 000 of these exported to markets in sub-Saharan Africa. The R3-billion investment will also add around 400 new jobs to the Nissan payroll, as well as 800 jobs in the larger value chain.
"Producing the Navara locally is something that the majority of South Africans should be proud of. We will continue to invest in our employees through skills development programmes and improve the lives of the people within the communities where we operate in South Africa." Concludes Izumi.