News > Spotlight on Nissan cars at a new display area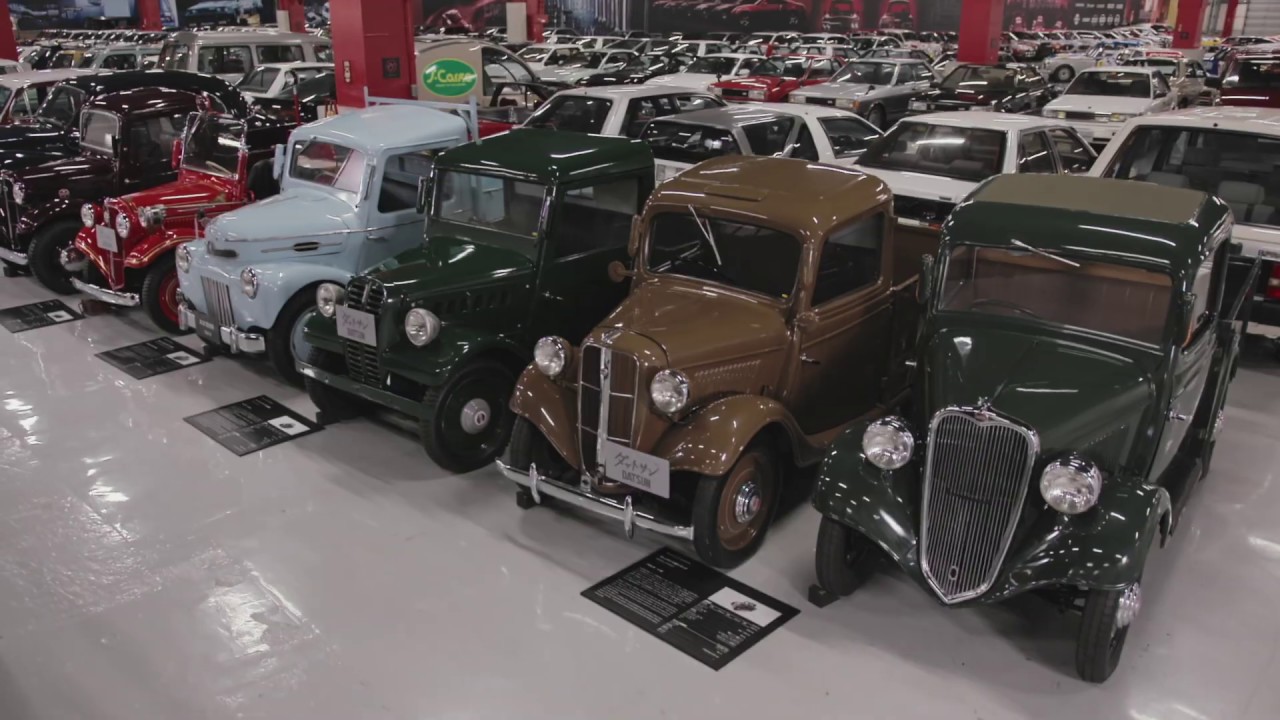 Nissan has opened its Heritage Zone at its headquarters in Yokohama. The permanent public exhibition space will display selected classic cars from the company's collection. Marking the opening, 19 heritage models will be the first on display for a limited period.
Nissan plans on using the Heritage Zone to showcase its rich history and communicate its focus on customers. The opening also celebrates Nissan's 10th anniversary of moving from Tokyo to Yokohama in 2009. More than 13 million people have since visited the Nissan Global Headquarters Gallery to learn more about the latest models.
Vehicle Display:
Classic models have been selected among hundreds of cars in the Nissan Heritage Collection to be on display at the Heritage Zone. The cars will change to keep the display fresh, and the first three cars that can be seen include the 1935 Datsun 14 Roadster, 1960 Prince Skyline Sport and the 1966 Nissan Silvia.
Special Exhibition Corner
This corner will be used to tell stories based on specific themes from Nissan's history. The exhibit focuses on the company's founding in the 1930s.
Heritage Videos
Seldom-seen footage from Nissan's archives can be viewed on a wall-mounted 220-inch LED screen. This allows visitors to experience Nissan's story through other eyes, and those that were there at the time.
Library
Visitors can browse through the mini-library with a selection of automotive books and automotive magazine back issues in relaxed and welcoming surroundings.
Model Car Walk
Visitors can see Nissan's history in miniature form with more than 100 model cars on display.
The Global Headquarters also saw host to a special event with 19 heritage cars on display, the largest number ever shown at the venue, in September.