News > Proud to Deliver Their Nissan NV350 to the Zwaanswyk Academy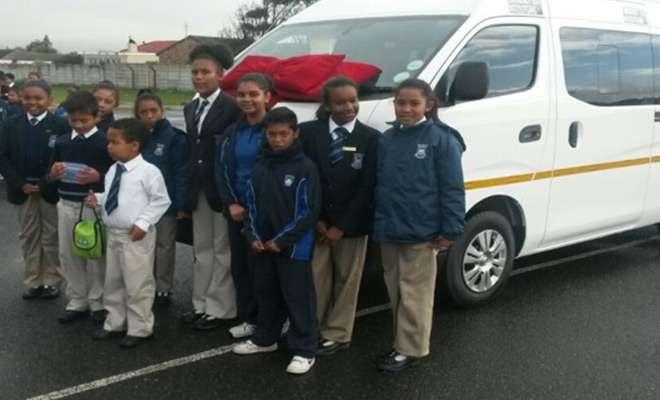 It was such a heart-warming and heart-string pulling experience when the Zwaanswyk Academy took delivery of their new school bus, a 16-seater Nissan NV350.
The entire school erupted in applause and shouts of joys when the Nissan NV350 mini-bus arrived on school grounds to the happy faces of the Debutantes, their parents and teachers who worked tirelessly and so hard to achieve a well-needed upgrade to their school transportation.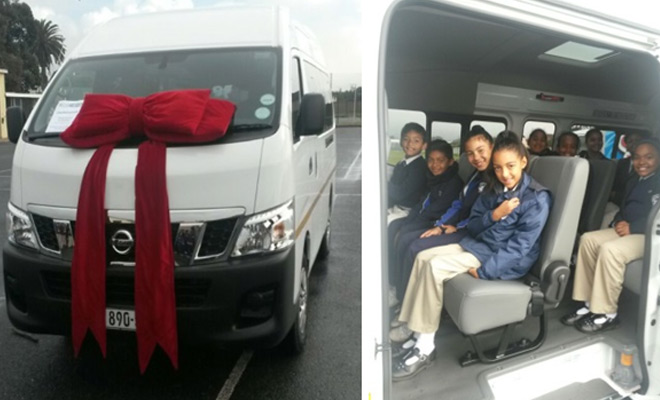 We were proud to be chosen as their dealer of choice for this purchase and we would like to thank the Debutantes, their parents, Mrs Geswindt and her team, as well as the School Governing Body for authorizing the purchase, and giving us the opportunity to be part of such an uplifting experience.