News > One millionth Juke Built at Nissan Sunderland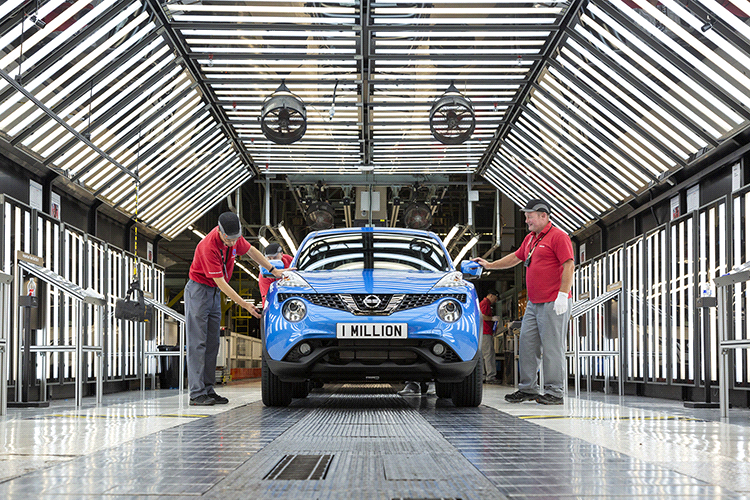 Nissan Cape Town: At the Nissan Sunderland plant - 8 years after the first Juke was produced - the one millionth Juke rolled off the production line. Normally, a new Juke is built every 1 minute and 75 seconds at the plant.
What does this mean for the Juke brand or the Nissan brand in general? Well, here are a few stats to bolster this accomplishment:
The Juke becomes the fourth Sunderland-built model to reach one million.
Juke follows in the footsteps of the pioneer Qashqai.
Customers are allowed to choose over 20, 000+ versions of the latest Juke.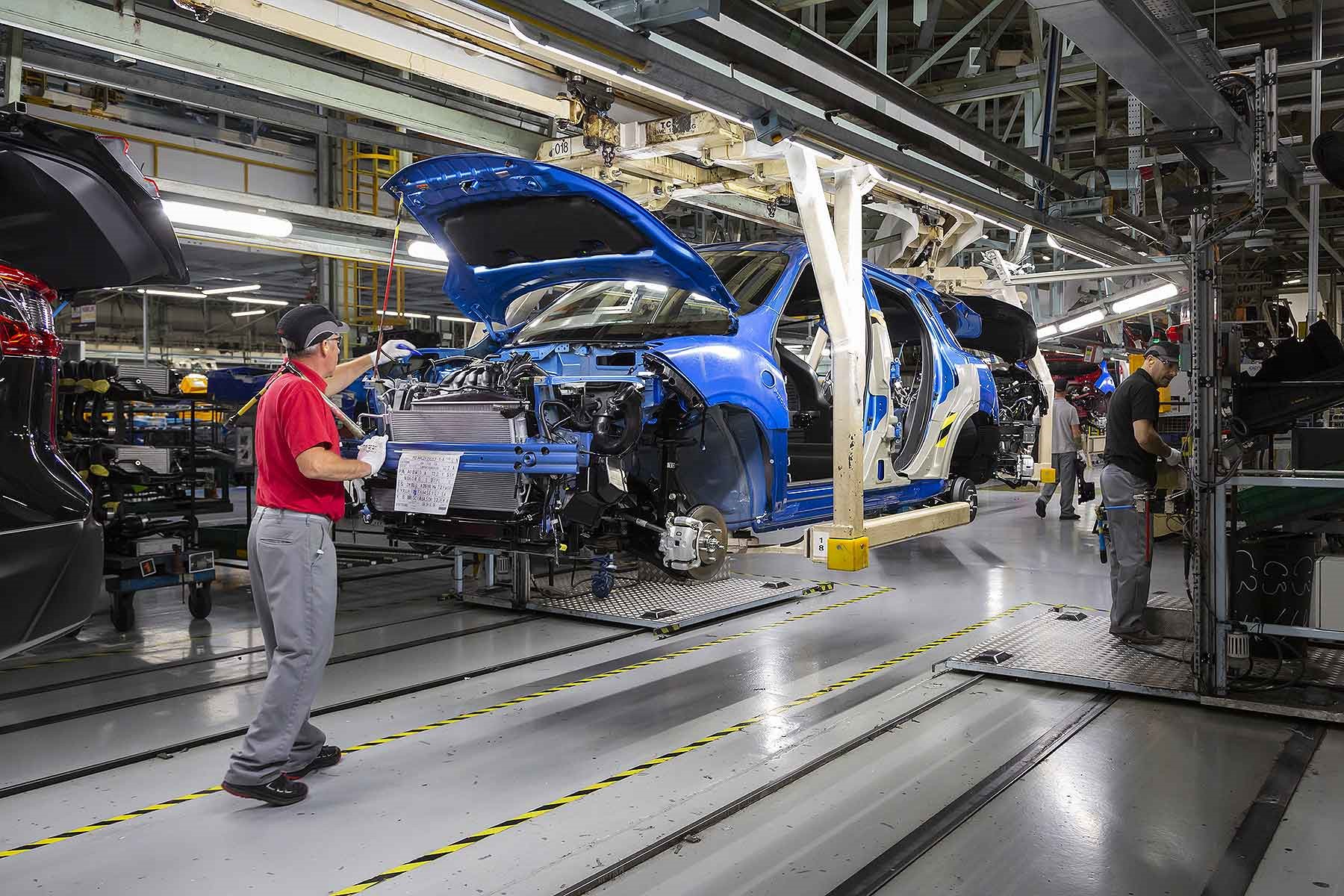 Popular for its exclusive sporty style, the 2018 Nissan Juke comes with a host of interior and modification options. Thanks to all the options and achievable modifications, there is more than 23,000 various versions of the latest Juke for customers are available.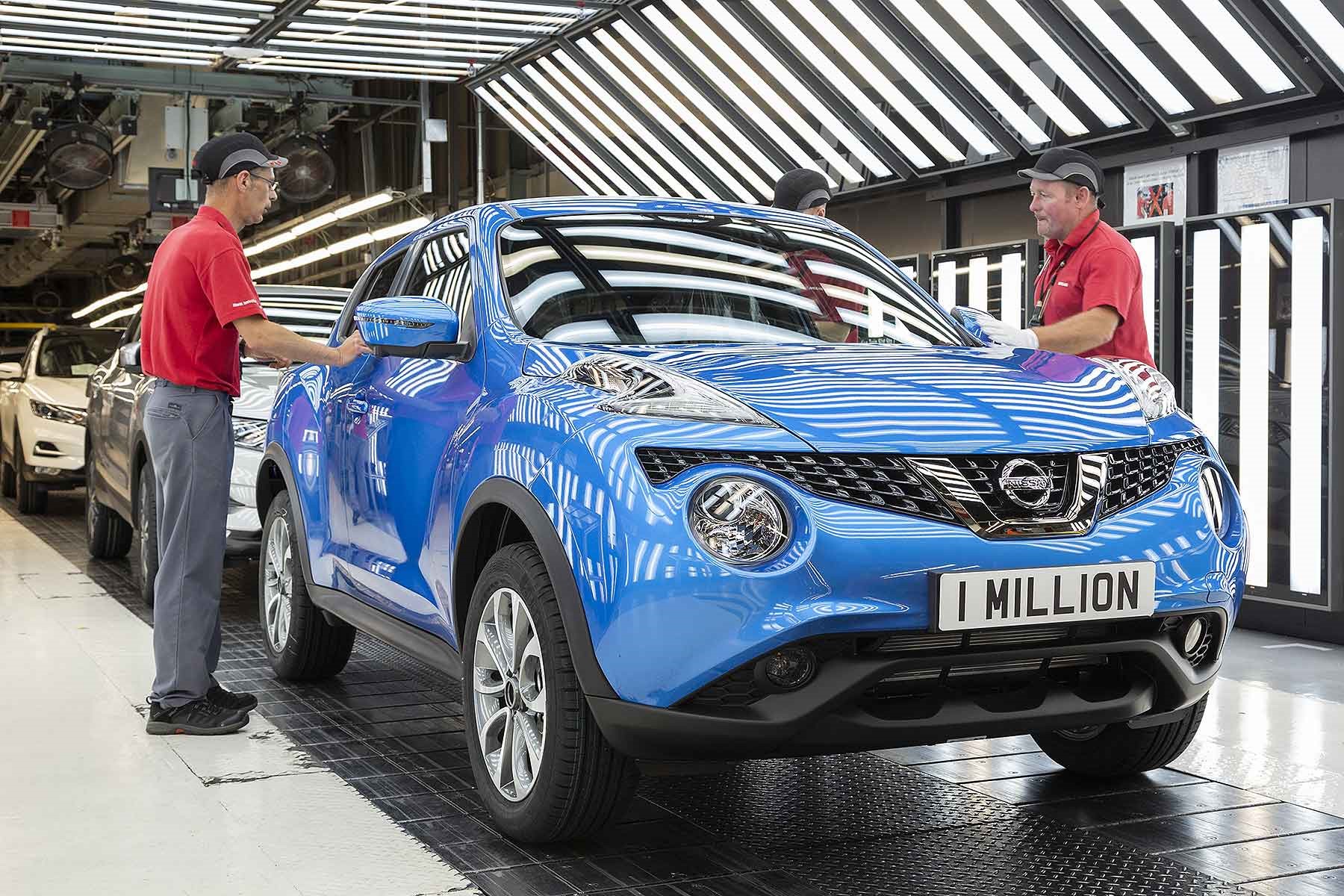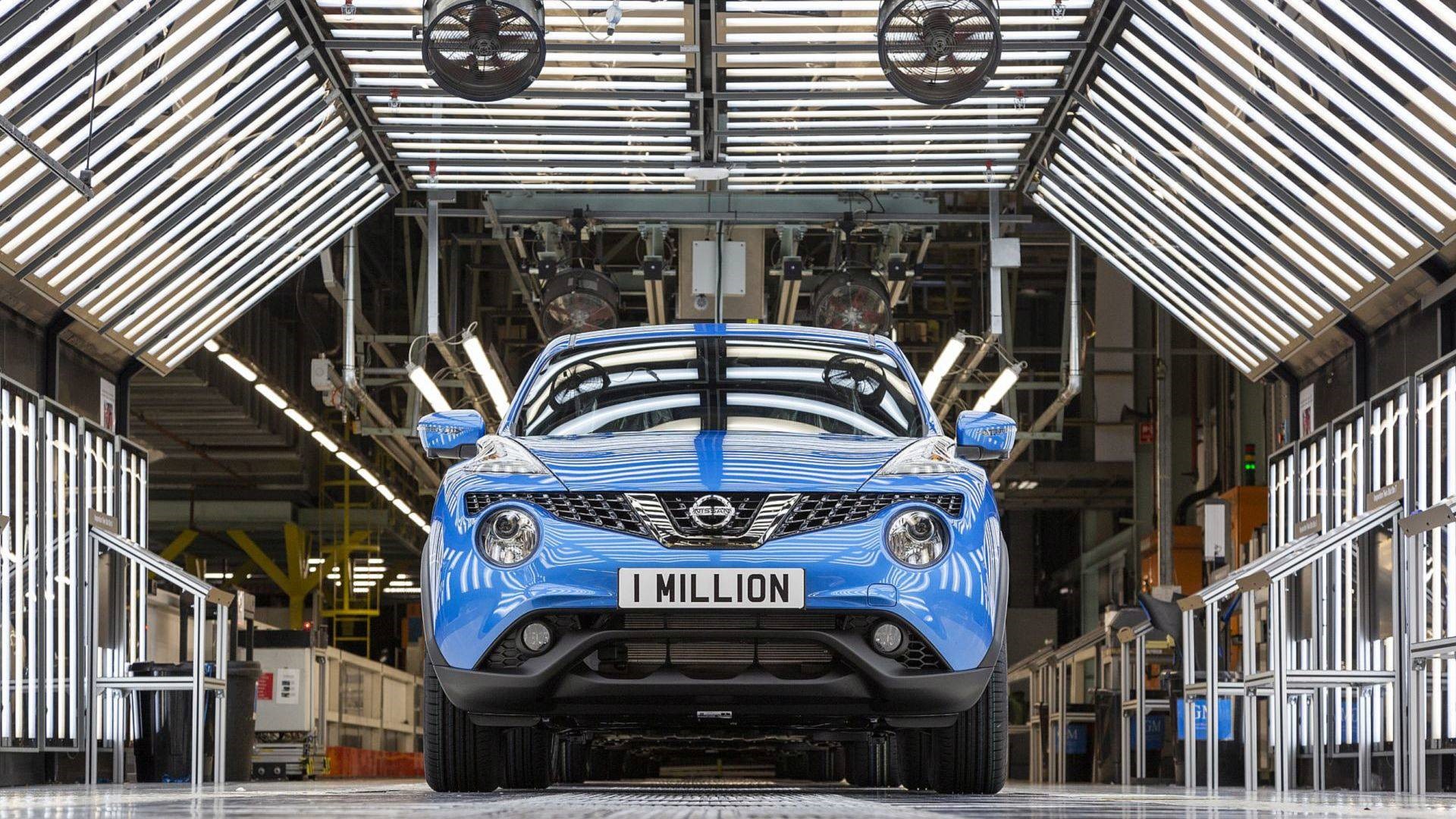 The one millionth Juke, designed and built in Sunderland, was a Tekna grade in Vivid Blue, the current colour to be added soon to the range.