News > Nissan Unleashes All-New LEAF NISMO RC Electric Race Car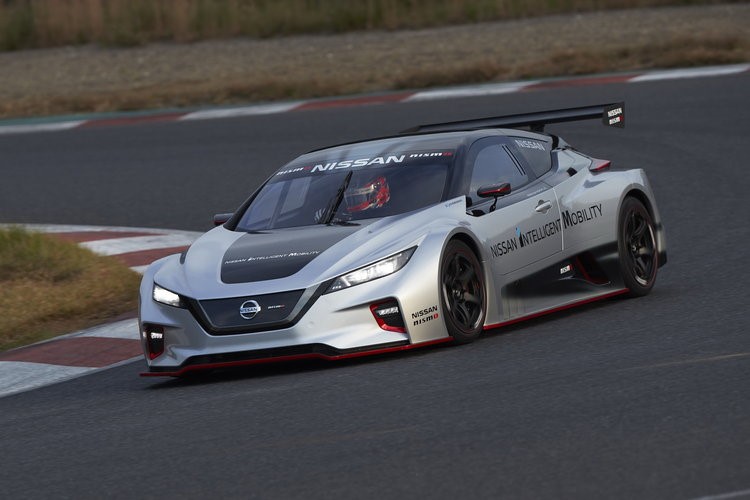 Nissan Cape Town: Revealed in Tokyo, the all-new Nissan LEAF NISMO RC, an electric race car with more than double the maximum power and torque output of its predecessor.
The revealing took place at Nissan Crossing in the city's Ginza district. The car was developed by Nissan's racing arm, NISMO, with its race technology skills, will officially debut in December. Two at the annual NISMO Festival at Fuji International Speedway, appearing alongside Nissan's new Formula E electric race car.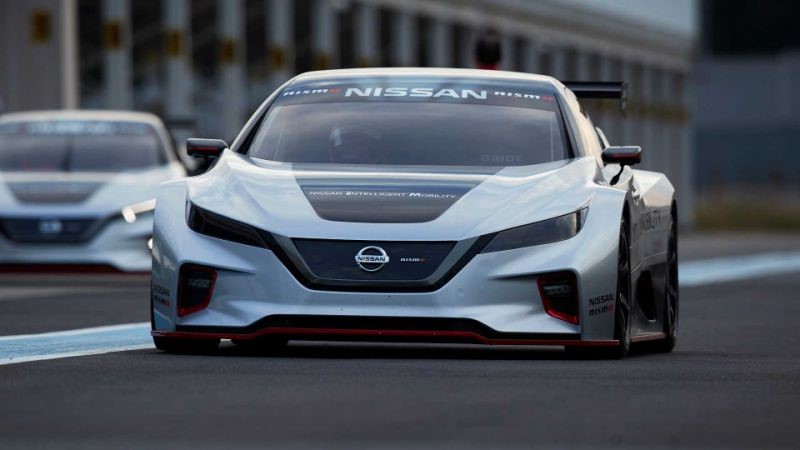 With twin electric motors, all-wheel drive and an advanced, restyled body shape, the purpose-built car demonstrates how Nissan's electric vehicle technology can deliver appealing yet quiet, zero-emission power - a key component of the company's Nissan Intelligent Mobility vision. With advanced technology and drivetrain components from the Nissan LEAF, the world's best-selling electric car is fully equipped.
"The all-new LEAF NISMO RC shows how we're setting our sights even higher when it comes to raw power and performance – making electric vehicles even more exciting for customers," said Executive Vice President Daniele Schillaci, Nissan's global head of marketing, sales and electric vehicles. "It's our most thrilling expression yet of the philosophy of Nissan Intelligent Mobility."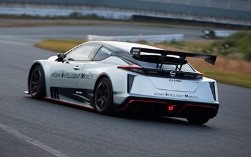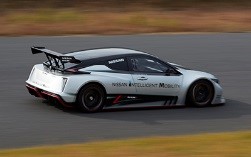 Nissan is planning to build six all-new LEAF NISMO RC vehicles to deploy around the world, making is possible for fans to experience the power and excitement first-hand.
"The pinnacle of electric power, now all-wheel-drive"
The all-new Nissan LEAF RC is powered by two electric motors at the opposite ends of the chassis. Producing 240 kilowatts combined (120 kW each) and an impressive 640 Nm of instant torque of the wheels. Therefor they have more than double the maximum power and the torque output of the previous LEAF NISMO RC, introduced in 2011. Drivetrain technology sourced from the new Nissan Leaf include the high-capacity lithium-ion battery and inverters.
LEAF NISMO RC Global Displays
The all-new Nissan Leaf Nismo RC will be on display at the Formula E races and big events around the world. At the NISMO Festival, fans will be treated to an exciting performance of the all-new LEAF NISMO RC with professional drivers, fully tilt running around the Fuji Speedway circuit.