News > Nissan Signal Shield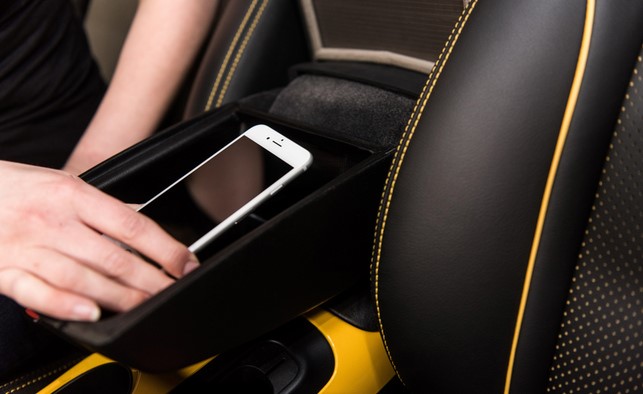 It has become common practice for people to check their smartphones religiously – even while driving. According to RAC figures, Nissan illegal operation of handheld devices has risen from 8 per cent of drivers in 2014 to nearly a third in 2016.
Most car companies are waxing lyrical about finding safe ways for us to stay connected while driving, but Nissan is moving in the opposite direction, utilising a British invention from the Victorian age to block phone signal – which will ultimately remove the temptation to use it while driving. Known as a Faraday cage, the gadget is installed in the armrest of a Nissan Juke (called Signal Shield) to block electromagnetic waves and creates a 'silent zone' preventing cellular, Bluetooth and wifi connections to your phone.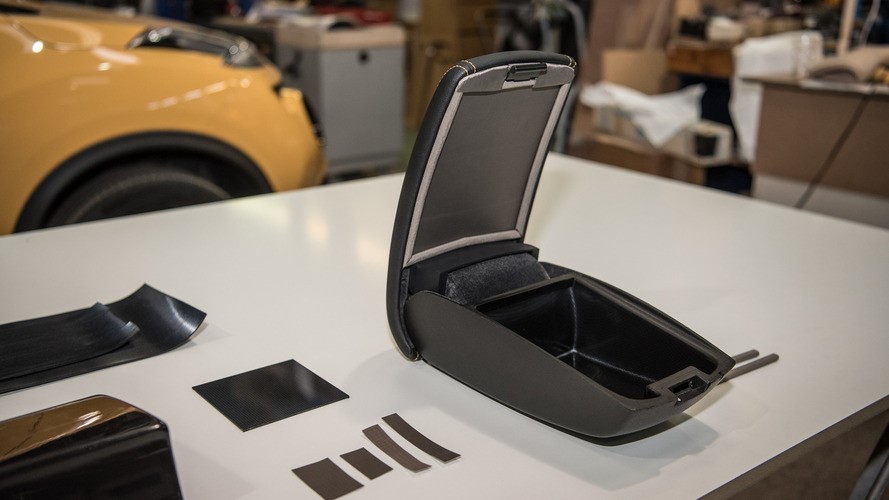 But you don't have to drive in complete silence - If you want to listen to the music stored on your phone, you can still connect via USB. You can then restore connections by opening the Signal Shield.
But if the thought of such isolation still bothers you, Android Auto and Apple CarPlay offer the ability to dictate texts rather than you having to tap them manually. But for those of you who prefer a break from the hustle and bustle of real-life – or just want to be cautious – the Signal Shield may hold a huge appeal.