News > Nissan North America Assists Hurricane Harvey Victims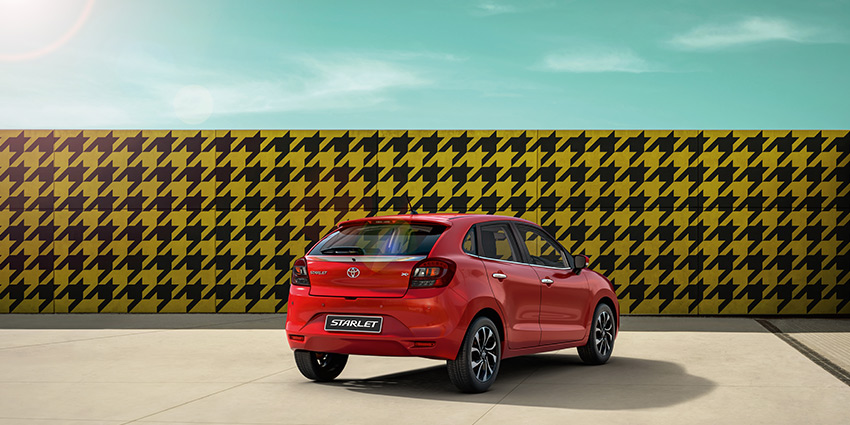 After the disaster that was Hurricane Harvey this week Nissan Group of North America announced an immediate $150,000 cash donation to the American Red Cross in support of relief efforts for victims effected. The company also will match employee donations to American Red Cross dollar-for-dollar up to $100,000. Additionally, 20 Nissan TITAN bakkies will be provided to support humanitarian relief organizations across the Gulf Coast region. The Nissan Titan is the big brother of the local Navara range.
The funds will be used to assist the American Red Cross in providing food, shelter, relief supplies, emotional support, recovery planning and other assistance as well as supporting the vehicles, warehouses and people that make all this critical help possible.
"Our thoughts are with those whose lives have been forever changed by the devastating hurricane that has hit this region," said José Muñoz, Chief Performance Officer, Nissan Motor Company, Ltd., and Chairman, Nissan North America, Inc. "The Red Cross will aid thousands of people in the coming weeks, including our customers, dealers and employees who are dealing with the aftermath of Hurricane Harvey, and we want the people of the region to know we are committed to helping them receive the assistance they need."
Nissan Group has a long history of responding to humanitarian needs and providing disaster relief through organizations that include the American Red Cross, Habitat for Humanity, Salvation Army, and food banks in communities where the company has an operational presence.