News > Nissan Navara a hit with new owners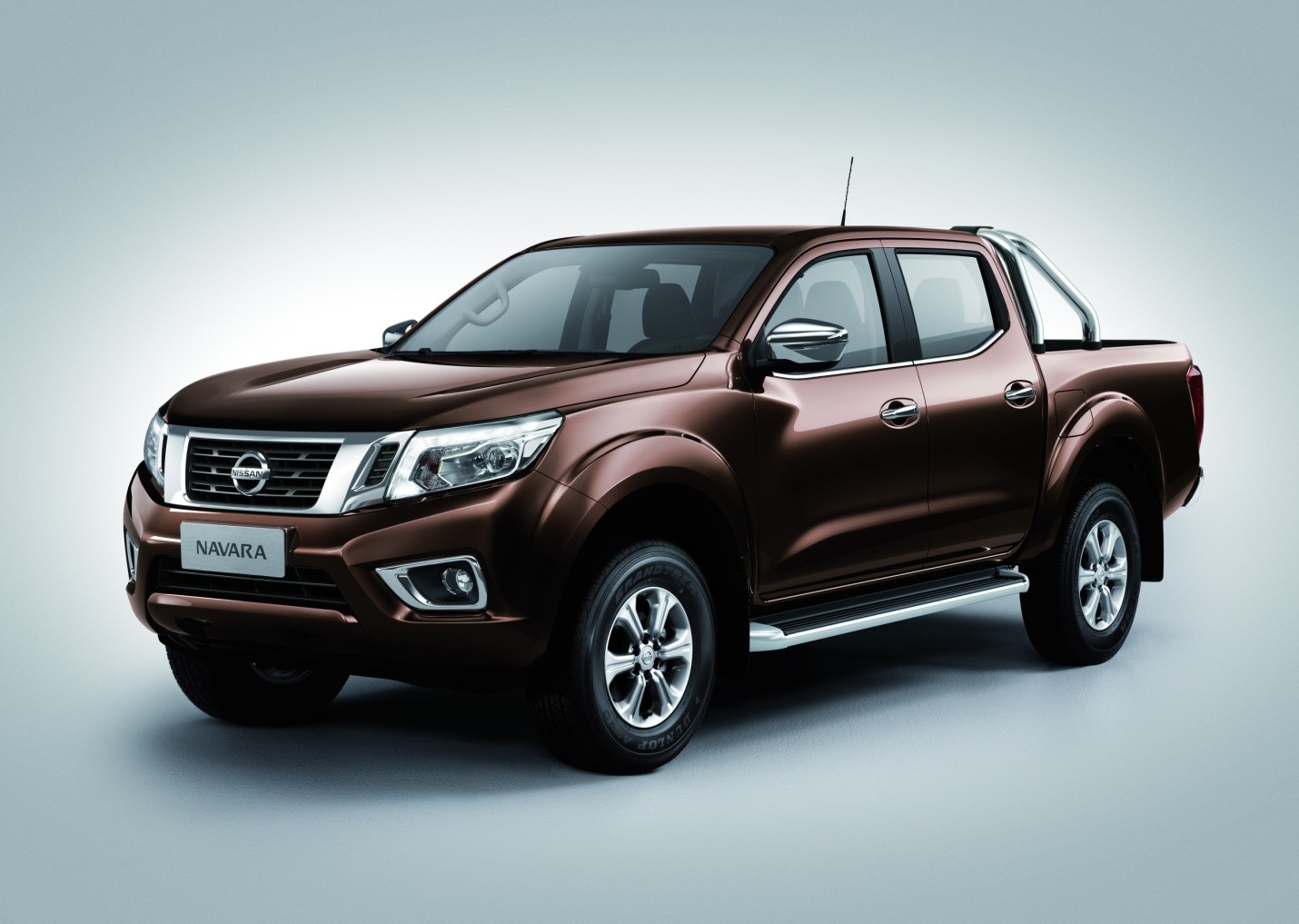 The all-new Nissan Navara's sheer range of abilities is impressing new buyers as more people experience its power and drivability.
The Navara landed on South African shores in March this year and is presently available exclusively with a 4x4 drive train, an SE or LE specification level and the option of a six-speed manual or seven-speed automatic gearbox. All Navara models are powered by Nissan's new twin-turbo 2.3 turbo diesel engine with 140 kW and 450 Nm.
"While it's early days yet, it's clear people are buying the Navara when they realise that they are not making a lifestyle sacrifice by driving a pick-up. The engine is one of the most powerful in its class and the ride is similar to an SUV's," says Xavier Gobille, the Managing Director for Sales, Marketing and Aftersales at Nissan Group of Africa.
It was this SUV-quality ride that persuaded Lazyja Steyn to buy a new Navara. "I traded in my 2012 2.5 dCi Navara on the all-new Navara and it is one of the best decisions I could ever have made. While the off-road capabilities are on par, the new Navara's ride is superior and very comfortable."
Steyn and her husband are farmers in the Modimole region, so they normally drive in full four-wheel-drive mode on their farm. "Mine was certainly the first very dirty new Navara in the country!" she joked.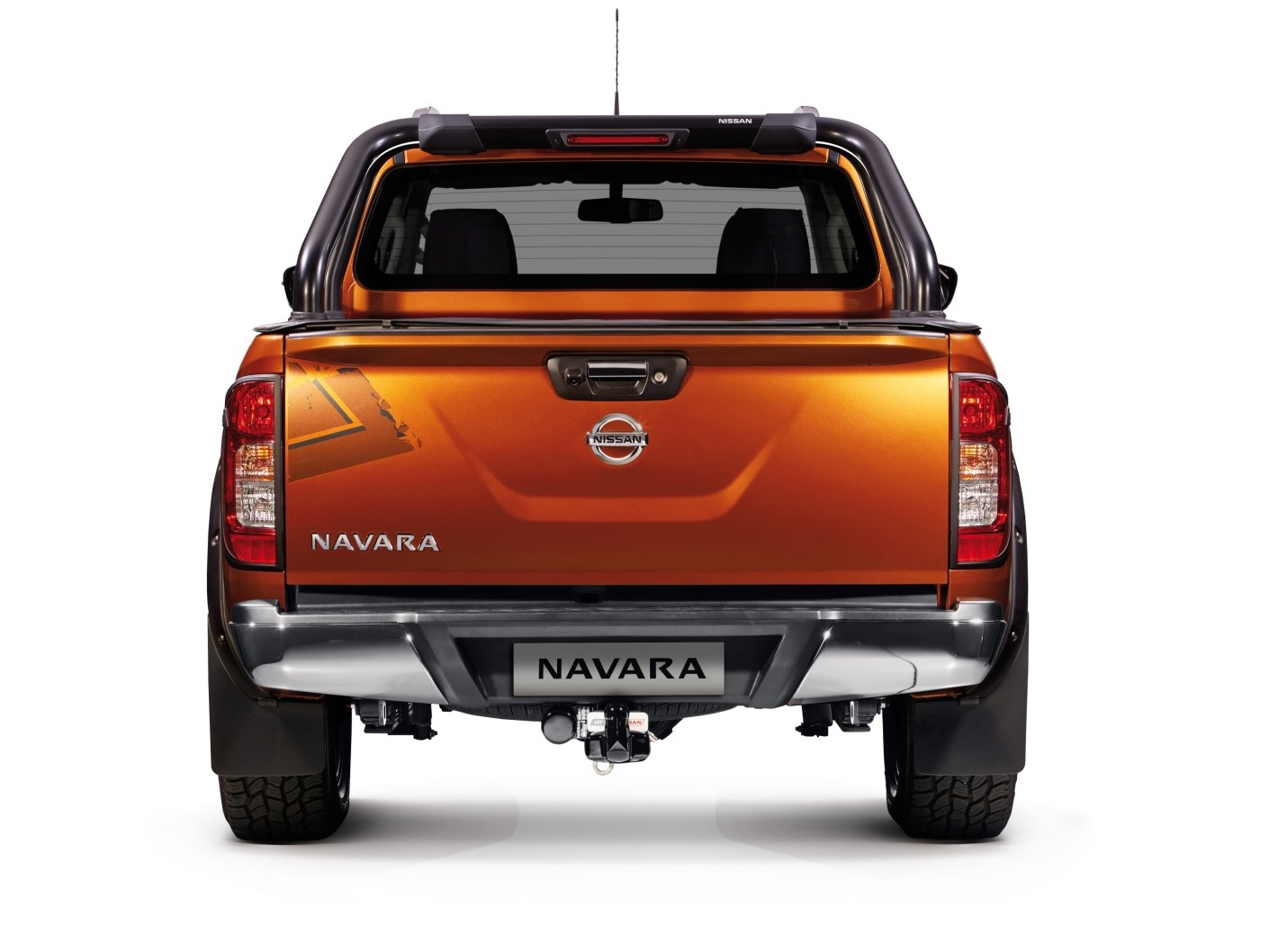 Rough rural roads was also a concern for Mamsy Madonsela, who recently bought a new Nissan Navara. "We once drove with a couple who owned a Nissan NP300 Hardbody and were impressed by the vehicle's space and comfort and that started our love affair with the Nissan brand. After driving an NP300, we exchanged it for a Navara and now for the 2017 new model, and I can comfortably say that it is the most luxurious car we have ever owned. It handles rough roads with ease and it certainly attracts a lot of attention," said Madonsela.
Mark White, the owner and dealer principal of Mark White Nissan, agrees that the new Navara is an impressive vehicle, to car, SUV and bakkie owners alike. "One of the biggest talking points when a prospective owner drives the new Navara is that it drives like an SUV. Unlike many SUVs that are based on pick-ups, or hard-sprung pick-ups, the Navara handles like an SUV, which is ideal for people who spend their time between off-road adventures and tedious city driving."
One of White's first customers for the new Navara was Samantha Salesnick who purchased a 2.3 DDTT 4x4 LE Double Cab Auto, which she uses to tow horseboxes to and from equestrian shows. "With two horses in the horsebox, we easily exceed 2.5 tonnes, yet the towing is virtually imperceptible on the new Navara. My husband drives a 'normal' car, but I am spoiled by the Navara's high driving position and power, and I will never want to drive anything else," said Salesnick.
The Navara has been popular among equestrians for its ability to tow very heavy horseboxes and for its large cabin, which can transport several passengers and all their gear. The all-new Navara is expected to fare equally well. "We have sold several new Navara pick-ups to people in the equestrian industry and interestingly several of our older Navara trade-ins were also purchased by people who want to tow horseboxes," said White.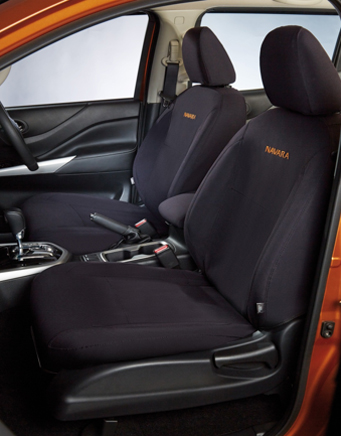 Sarie Pieters recently bought her fourth Nissan Navara and her first new-generation model. Like many other Navara owners, she breeds horses and needs a pick-up that can tow large trailers and comfortably handle the rough roads on her farm. "I cannot compare the new Navara to any of my previous Navara models. The new model is better in every way, including the ride quality and the power when towing a fully-laden horsebox," said Pieters.
The all-new Navara is certified to tow a braked trailer of up to 3.5 tonnes and can load an additional 1 002 kilogrammes in the load bay, making it one of the hardest working double cab models on the market. "Many people are skeptical about an independent rear suspension on a workhorse pick-up, yet when they see the load capacities and experience the SUV-like ride and handling, they are sold on the new Navara. It is the suspension after all that was highlighted as one of the major innovations when the Navara won the 2016 International Pick-Up of the Year," said Gobille.
With so many new Navara owners singing the pick-up's praises, it is clear that the all new Nissan Navara is the bakkie to own. So get one on special now from William Simpson.