News > Nissan LEAF NISMO to Makes World Debut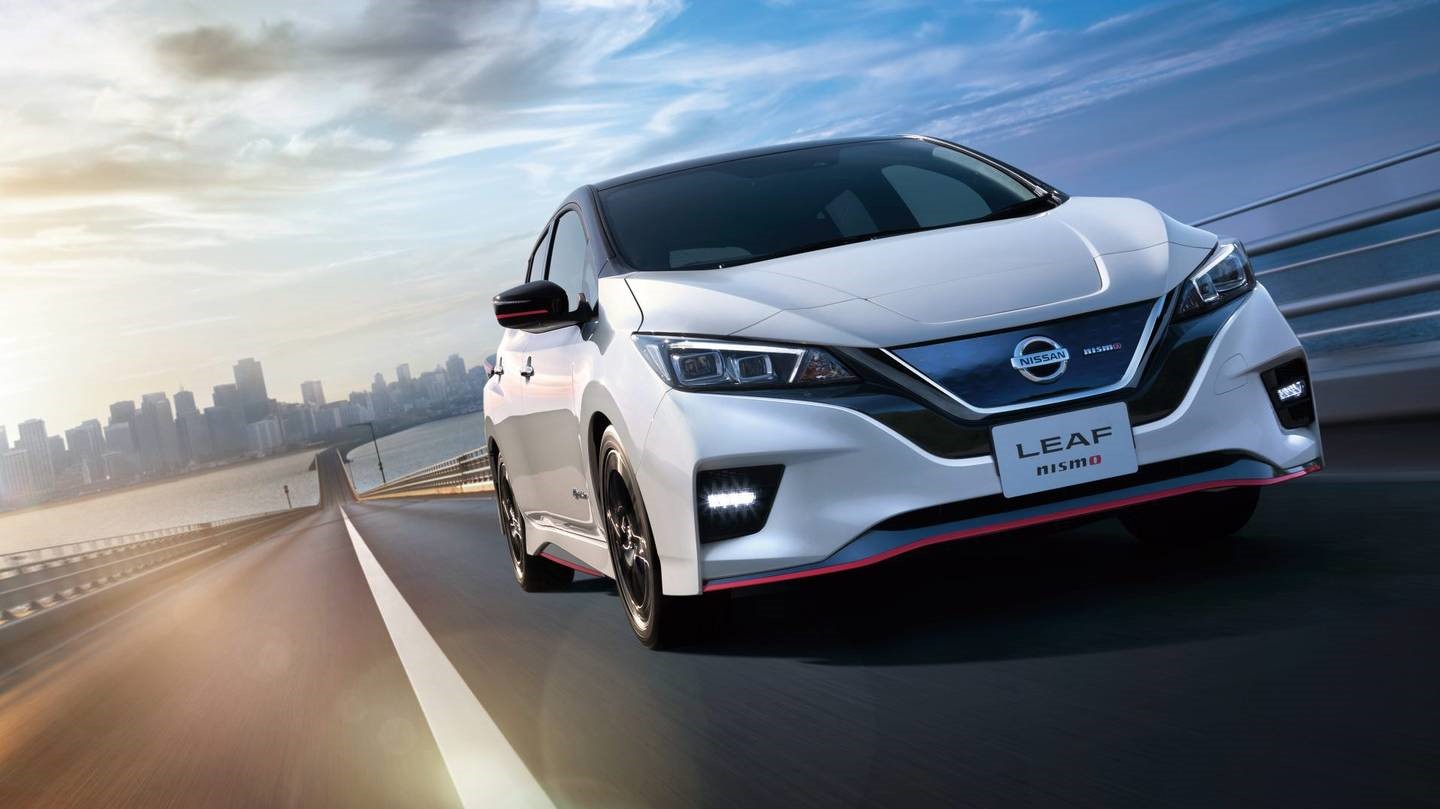 Nissan Cape Town: The Nissan LEAF NISMO has recently gone on sale in Japan, linking for the first time, the excitement and modern technology of the world's finest-selling electric car with a sporty appearance and versatile driving ability.
Nissan LEAF NISMO features improved turning computer for faster acceleration, improved tires and suspension for better handling and ride comfort, as well as a very stylish exterior and interior design.
Here are some of the features: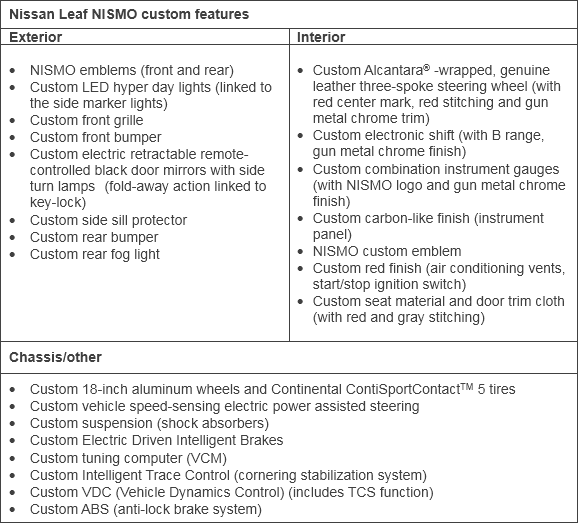 This model is based on the new Nissan LEAF, which was established in October 2017. The brand new LEAF offers the super speed and environmental production of 100% electric powertrain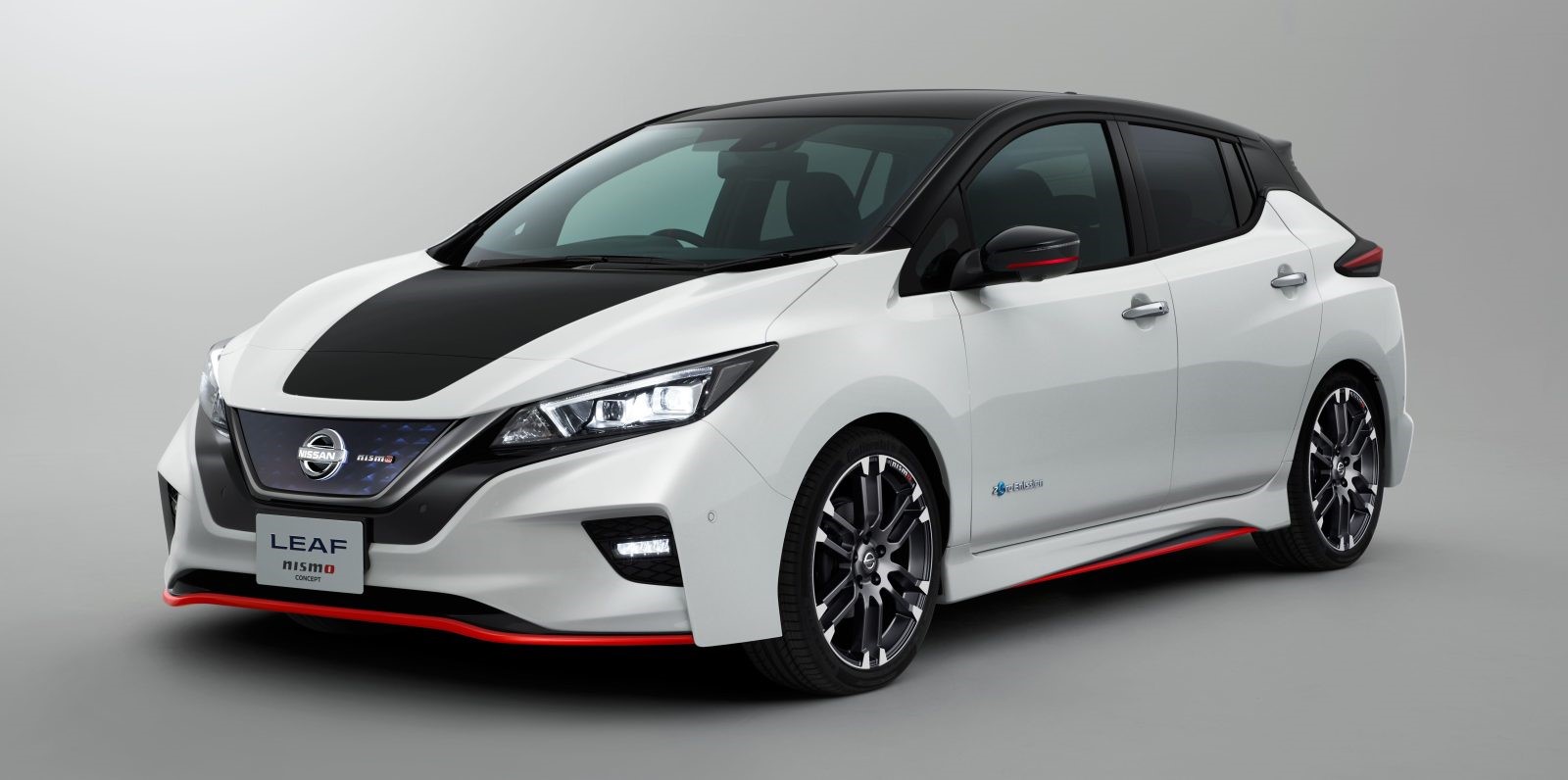 Exterior Design
The latest Nissan LEAF features the characteristics layered double wings of the NISMO road vehicle series. Improving without compromising, signaling the high-ranking performance driving provided by its lower center of gravity.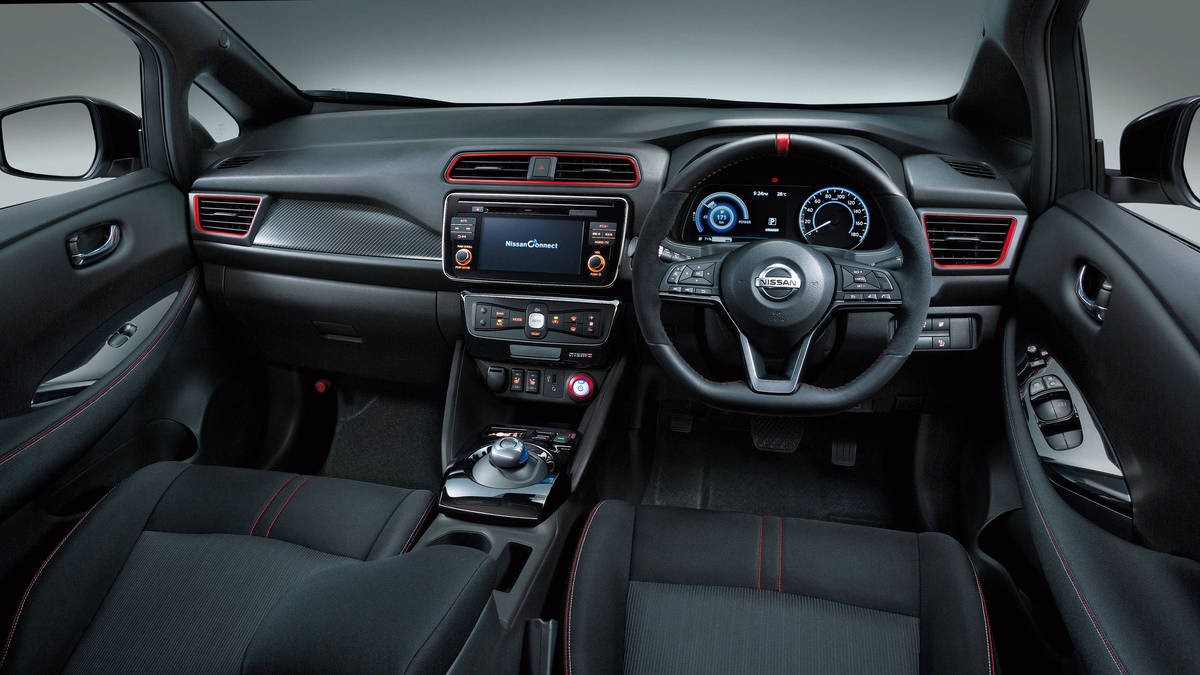 Interior Design
The red accents of NISMO's sporty interior refers to the sense with prominent use, including the three-spoke steering wheel with a red mark centered on it. The panel features a carbon-like finish and electronic with a gun metal finish.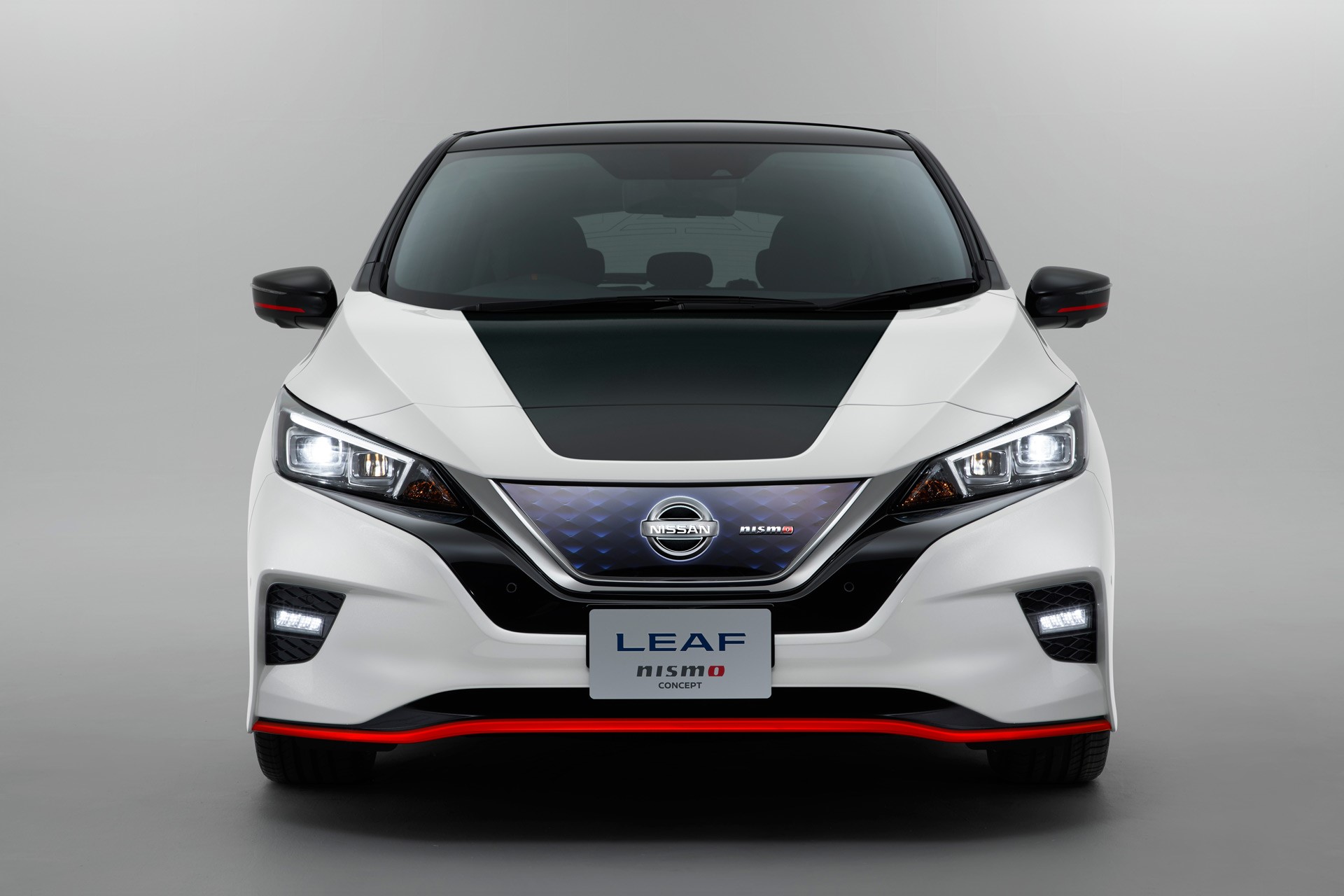 Chassis Performance
Nissan LEAF NISMO's firm 18-inch high grip tires and standard suspension system supplies a comfortable ride and firm handling. Its custom-tuned electric power steering and smart trace control delivers high stability and lane-tracing potential.
How interested are you in the Nissan LEAF? What about a sporty NISMO addition to the Nissan model lineup? Tell us all about it on social!