News > Next Green Car Awards 2017 named Nissan LEAF the Best Small Family Car
The new Nissan LEAF has impressed a judging panel with its distinctive design and innovative driving technologies before it has even arrived! The new and very much improved Nissan LEAF, which will be on showroom floors in 2018, has already swooped up the Best Small Family Car award in the 2017 Next Green Car Awards. Launched in January 2016, the previous model received the same award at the 2015 Next Green Car Awards.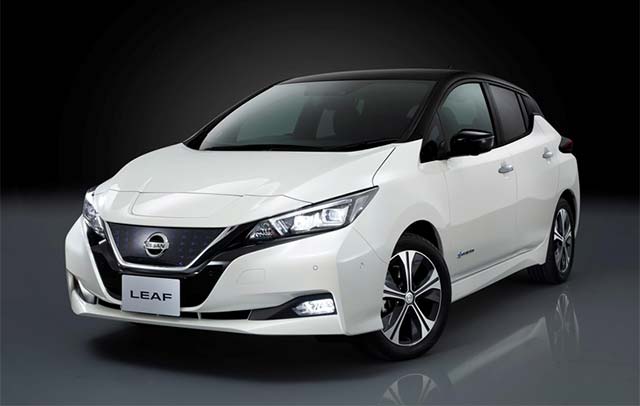 The judges commented that: "A new Nissan LEAF is a big deal and the Japanese firm has delivered on every attribute required to take its best-selling model back to the top of its class. The long range available is going to make the LEAF an attractive proposition for many, as is the new premium styling. Add in the extensive equipment on offer and the new LEAF looks set to fly off the forecourts."
The Next Green Car Awards 2017 covers eight different categories of cars that were launched in the UK in 2017, winners were selected from a 32-model shortlist made by 18 manufacturers. Vehicle models are judged against various factors such as environmental, performance and cost criteria.