News > Nissan is Proud to Sponsor Miss SA Runner-Up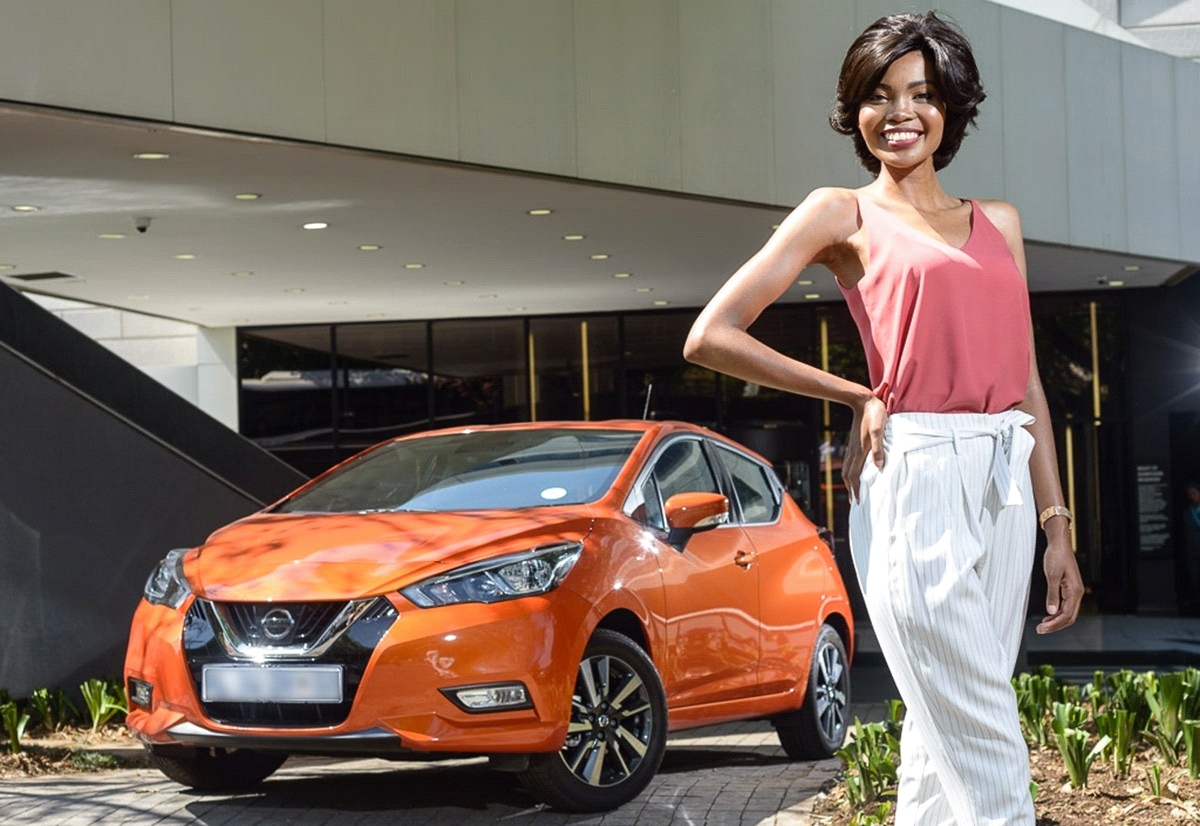 Nissan Cape Town: The Nissan South Africa Group is continuing its long-running partnership with Miss South Africa (SA) by contributing an All New Micra to runner-up, Thulisa Keyi. She will be representing SA in the forthcoming Miss World competition. Earlier this year, Nissan proudly sponsored the Miss SA winner, Tamaryn Green with a New Nissan Qashqai, after winning the coveted Miss South Africa pageant.
"Nissan has been a dedicated supporter of the Miss SA pageants, as we believe that Miss SA supplies equal opportunities to young women as they attempt to reach their main goals in life. We are also pleased to expand our sponsorship for the very first time to Miss World SA" says Kabelo Rabotho, Nissan South Africa's Marketing Director.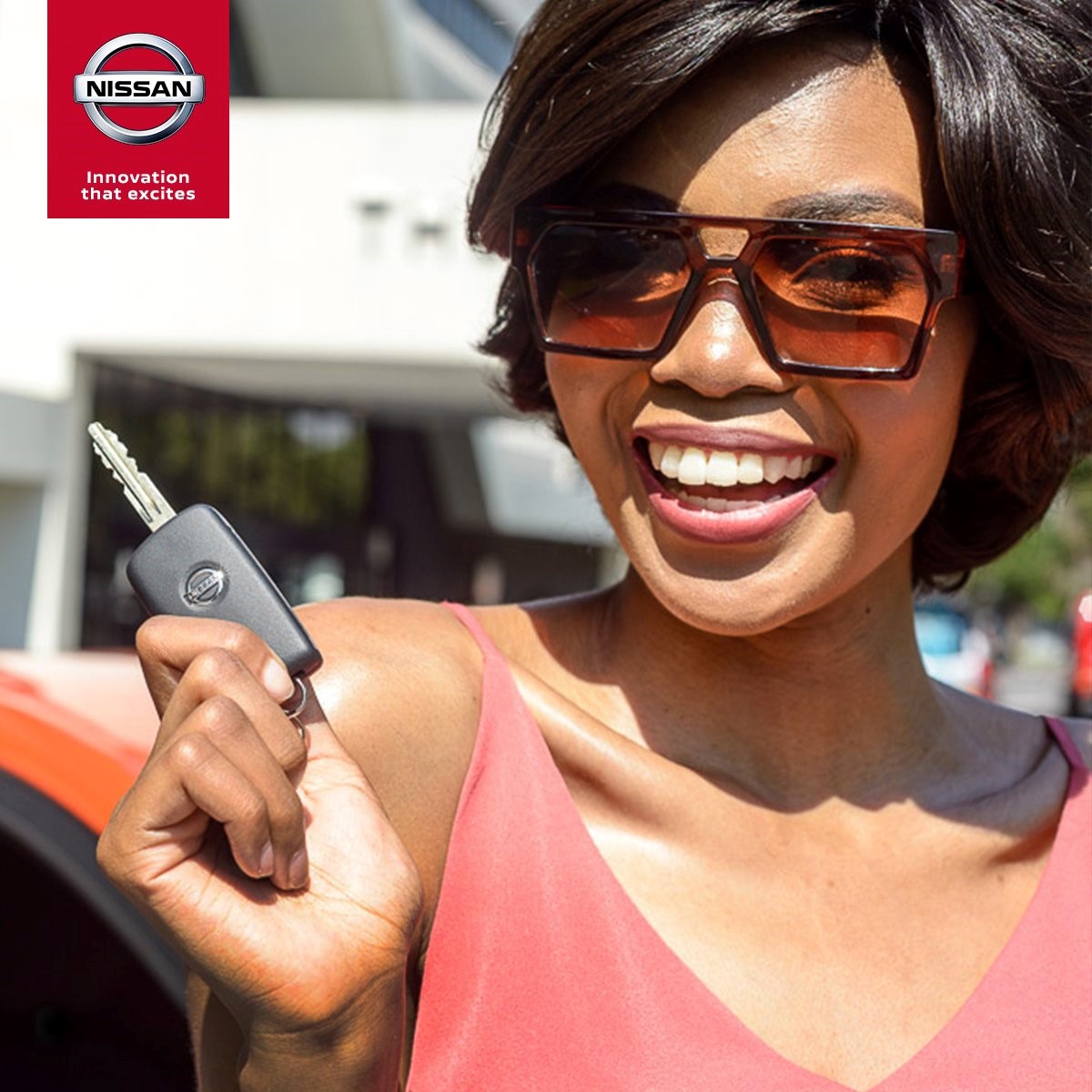 Nissan's 5th- Gen Micra was highly successful, which represents a fantastic progress in design and is nothing short of revolutionary, with a wide range of modern technologies for the Micra it is designed to improve the car's comfort and safety performance. Most of them are stock standard across the range, while as others are available from specific grades or as a choice.
Nissan South Africa will be giving away this remarkable car at The Moslow Hotel, Sandton. "We would like to congratulate Thulisa and as an advocate for education, we are really happy to supply a car that will allow her to drive the change she would like to see in education." says Rabotho.