News > Nissan introduces new logo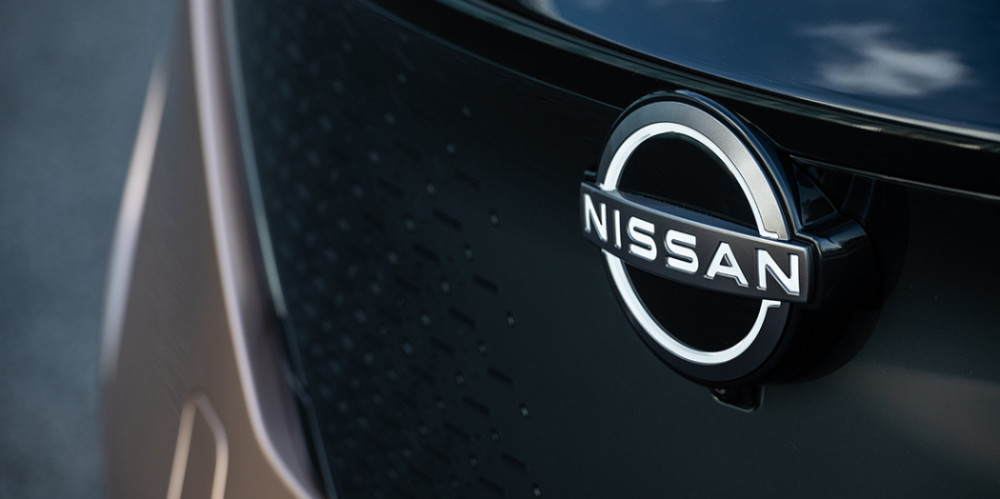 People are growing up with more access to knowledge and what the internet offers, our lives are becoming more and more digital. Brands are changing to the world of having effective touchpoints in the digital world and the physical world.

Nissan's logo has been an iconic point of its vehicles for the past 20 years. It's an identity, a business card, a handshake, and what drives the excitement behind Nissan's customers. The logo has stayed true to the meaning: "Shisei tenjitsu o tsuranuku", which means, "If you have a strong belief, it penetrates even the sun".

The reimagining of the iconic logo is keeping the essence alive while getting ready for a new chapter in the brand's life. The logo is pivoting to the future while staying connected to the heritage.

The process

Alfonso Albaisa, Nissan's senior vice president of global design began the design journey in 2017 and started studying how the logo could change. Together with his design team, headed up by Tsutomu Matsuo, deputy general manager of Nissan's Advanced Design Department, thought about everything from a subtle evolution to a complete reinvention. They went with the keywords "thin, light, and flexible", and thus the journey started.

They drew inspiration from breakthroughs in science, technology and connectivity, and how these have brought changes to their customers.

The team sketched and plotted various changes over the past two years, and remained passionate, innovative, and challenging.

Several things need to be considered when designing the new logo, including the fact that it would feature on all upcoming electric models. The new logo needed to stand for what Nissan does and make an impact.

After numerous mock-ups and sketches, the result was a two-dimensional logo that looked more designed than manufactured. It can live in multiple worlds.

The design took a change from the hard industrial feel to a more digital-friendly look. It showcases Nissan's evolution. It communicates their guiding message that is carried over from past iterations and beliefs.

Reaching customers

The new logo will start making an appearance from July and will feature in both digital and physical forms. The new electric models will boast an exclusive illuminated logo lit by 20 LEDs (the number of years between logo redesigns) and a reminder of Nissan's journey to an electric future.

Following the above, the new logo will be rolled out across various mediums including letterheads, dealership signs, social media, and digital advertising.

The logo will also 'come alive' in the digital and video mediums and it pulsates against a variety of backgrounds.

The all-new Ariya, the first crossover EV for Nissan, is the first vehicle that will have the new logo. As the icon of Nissan Intelligent Mobility, the Ariya is likely to be the key influence.

Additional vehicles will also start to sport the new logo as Nissan's new chapter starts to evolve.