News > Nissan Intelligent Mobility Stays Traditional in Monterey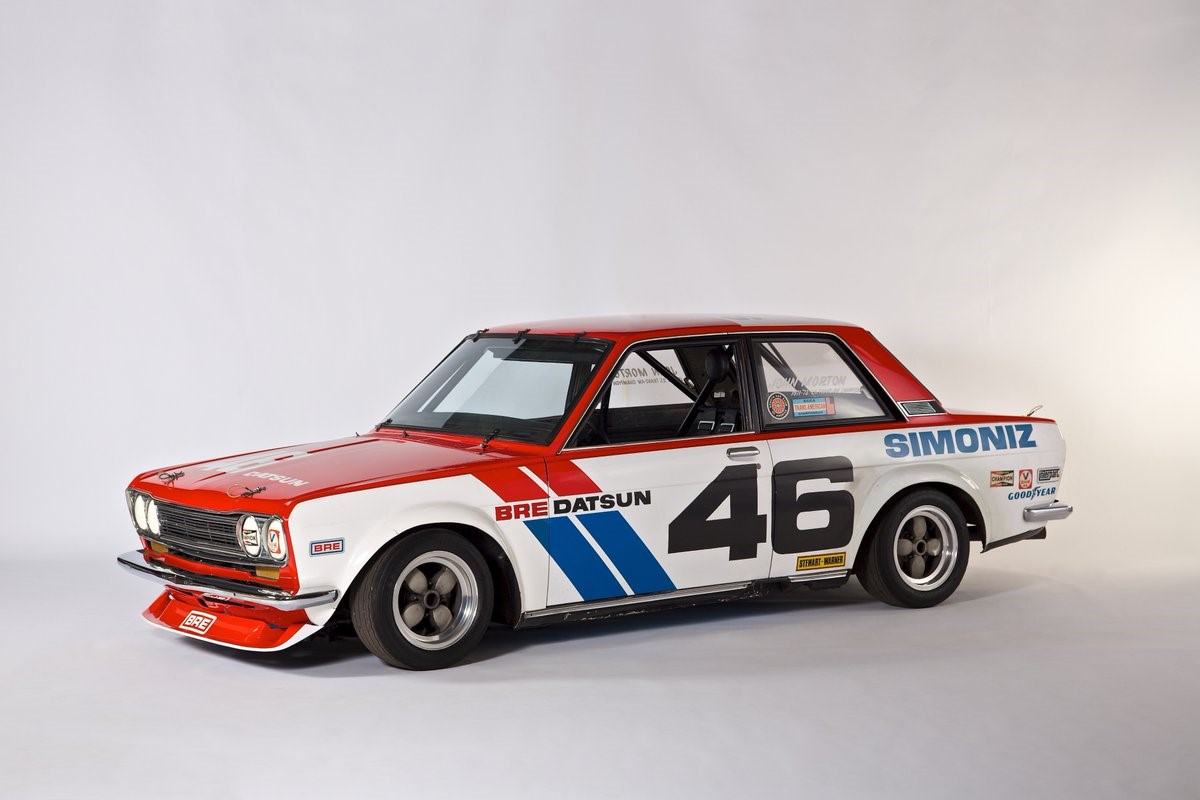 Nissan Cape Town - Nissan has impressed the organisers of the 2018 Rolex Monterey Motorsports Reunion (RMMR) so much that Nissan has been the first Japanese car company to be honoured as featured marque during this event, which is held annually during the Monterey Car Week. The RMMR is a luxury vintage racing event that takes place in North America and the Monterey Car Week features cars from around the world and features the prestigious Pebble Beach Concours d'Elegance®.
Alfonso Albaisa, Nissan's global design chief, said that: "Since the first Nissan race win in 1936 in Tokyo with the supercharged Datsun NL-75, motorsports has been an essential element of Nissan's success – redefining the limits of man and machine, fostering ambition, stoking passion and cultivating a tireless drive for victory – all of which continues today," he continued by saying "For others, the cool marine layer and dew-covered fescue of Pebble Beach creates a perfect stage for beautifully restored cars of significance, but Nissan is a brand that is quite at home spending the week powering down the corkscrew at Laguna Seca."
Nissan and Datsun have proudly won over 100 Sports Car Club of America (SCCA) National Championships and over 200 races in the International Motor Sports Association (IMSA) competition in the US over the past 50 years. A staggering amount of over 50 Nissan/Datsun vehicles have registered to take part in the RMMR this year. Steve Millen, IMSA champion, will be competing in his Daytona and 300ZX Turbo and John Morton will be driving the BRE Datsun 420Z. Then the SCCA National GT-1 300ZX Turbo which was originally raced by Paul Newman will be driven by Adam Carolla.

The vice president of communication and historic racing at WeatherTech Raceway Laguna Seca, Barry Toepke says: "The Rolex Monterey Motorsports Reunion has honored a variety of legendary marques steeped in racing history since the event began in 1974," and that "never before has a Japanese automaker been so honored. We wanted to change that course and feature Nissan and Datsun because the brands resonate internationally and have fully established their racing pedigree. We felt it was time to recognize and honor the Nissan brand for its past, present and future."