News > Nissan Has Its Best Year In South Africa Since 2000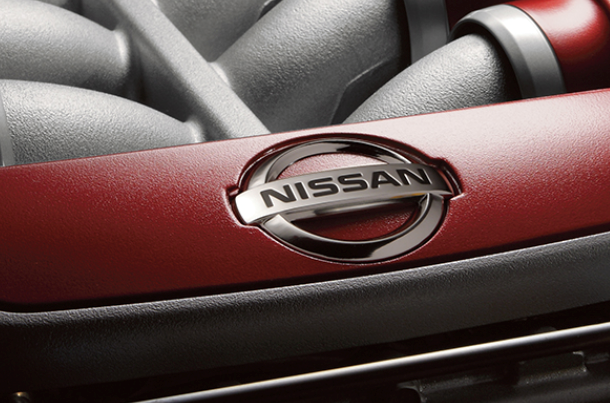 Nissan has announced that in 2017 its market share of passenger vehicle sales in South Africa grew by 44%. The Nissan Patrol, Nissan X-Trail, and Nissan Micra Active product launches helped them achieve this success, and the Nissan owned Datsun market grew as well. The introduction of the all-electric LEAF into South Africa also had an impact on the sales total. Us South Africans love bakkies, and Nissan were able to increase their share of this market by nearly 1 fifth to 19.5%.
All these different models led to the large increase in sales for 2017, making it their best year since 2000, and something Nissan are looking to build on in 2018.
A spokesman for Nissan South Africa told how they have invested R1 billion rand at the plant in Rosslyn. This has enabled them to increase automation without any loss of jobs, and has allowed them focus on training and skills for the workers. This has made the plant more efficient while maintaining the high build quality the cars have become known for.
The next step will to be to increase the dealership network across South Africa, providing an improved customer experience for Nissan's existing and potential clients.
With the all-electric LEAF's sales continuing to grow at a fast pace, and the other models also selling well, as well as their strong position in the bakkies market, there is no reason for Nissan to be anything but optimistic about their future in South Africa.