News > Nissan Debuts New Open-Air Nissan LEAF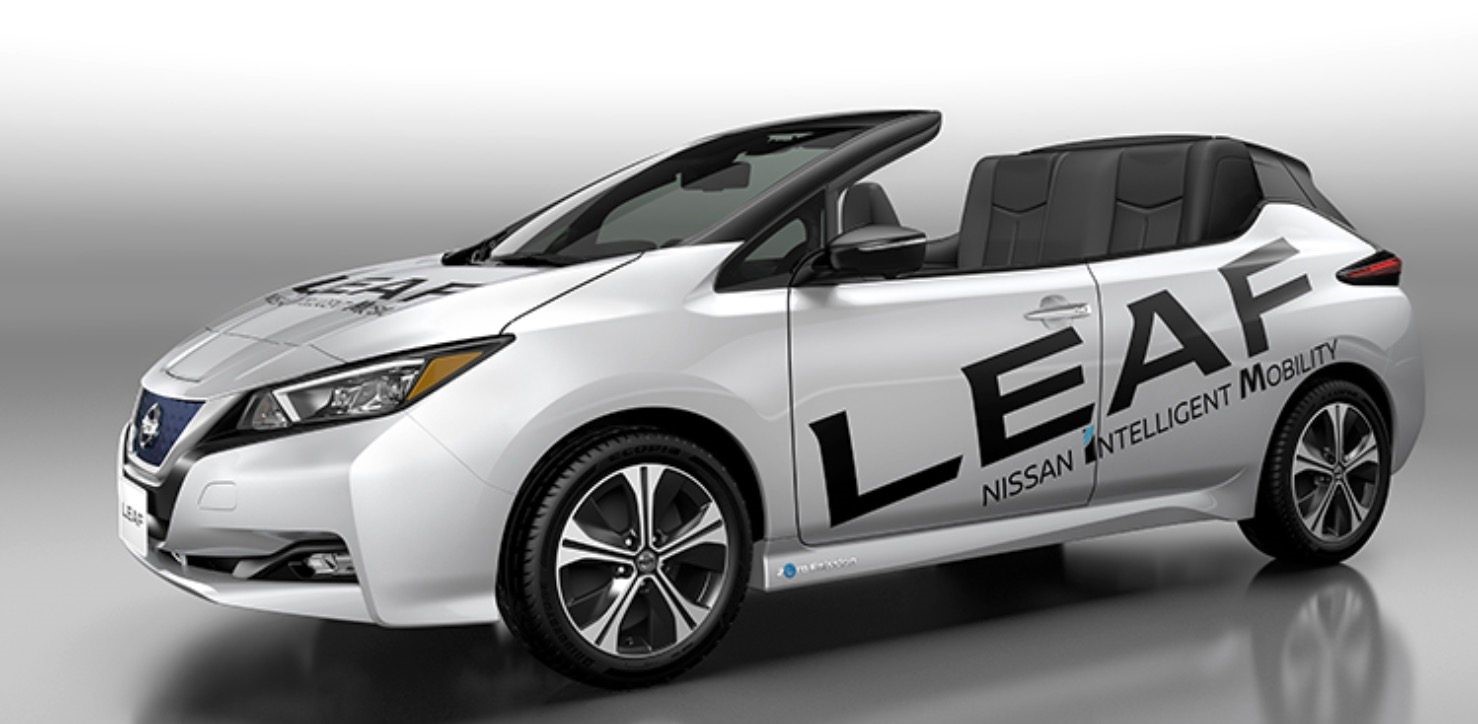 Nissan Cape Town: The new "Open-Air" or open-top Nissan LEAF concept car was revealed in Tokyo to a crowd of avid Nissan enthusiasts. The electronic leader in eco-conscious design and mobility previewed the concept vehicle at their assembly line to celebrate the Nissan LEAF's 100, 000 sales milestone since the model was first introduced in 2010.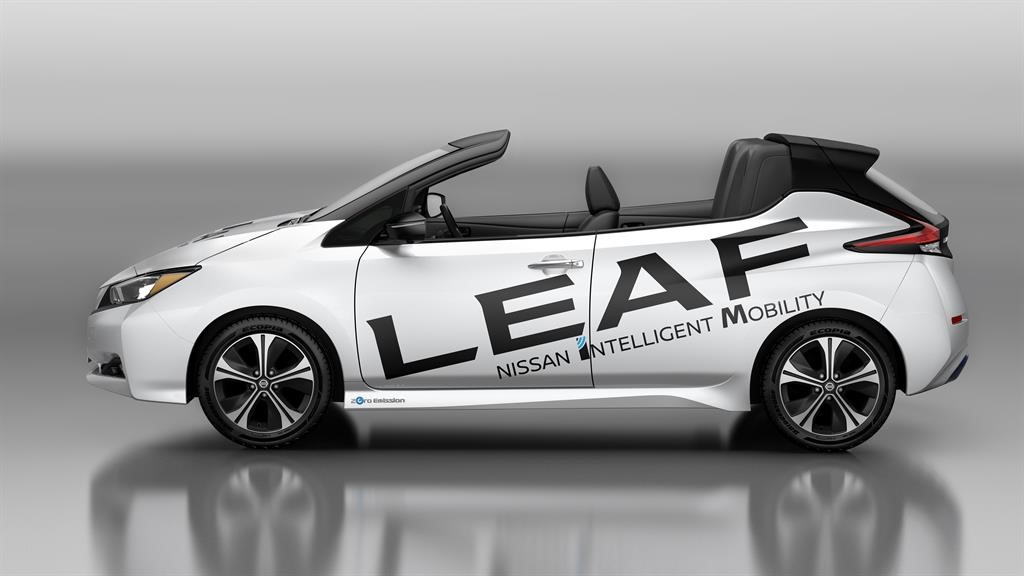 Around 100 attendees were present at the reveal. They included important government officials and Nissan decision-makers as they began the conversation around creating a "zero-emission society" in Japan and across the globe.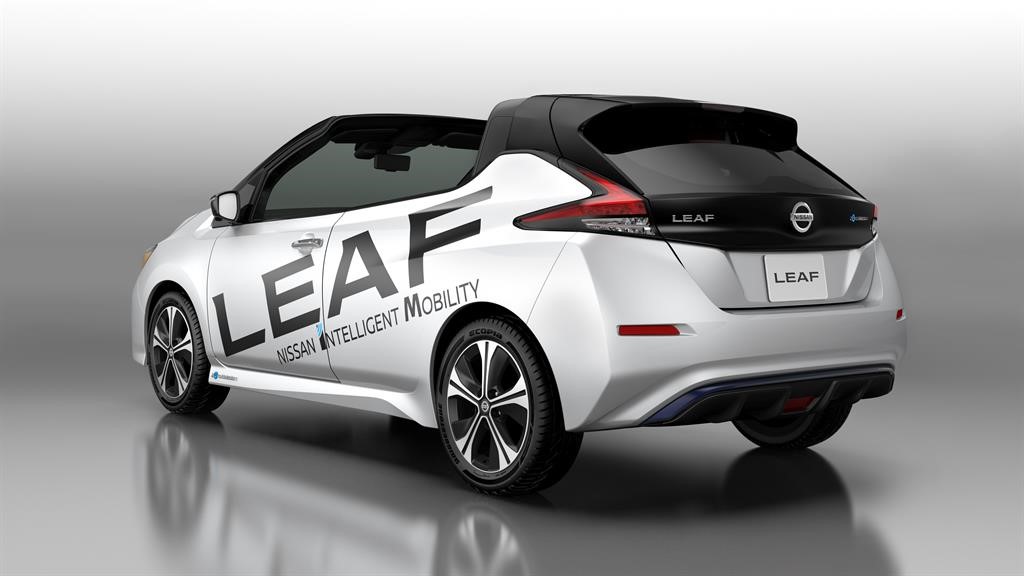 The New Nissan LEAF debuted in October 2017 and included improved distance range and advanced intelligent Mobility technology such as the e-Pedal. However we may not see the Nissan LEAF Open-Air in production any time soon – the idea that Nissan is focusing its design energies on the future of electronic mobility – shows the globe that they are possibly – lagging behind.