News > Nissan becomes an Official Partner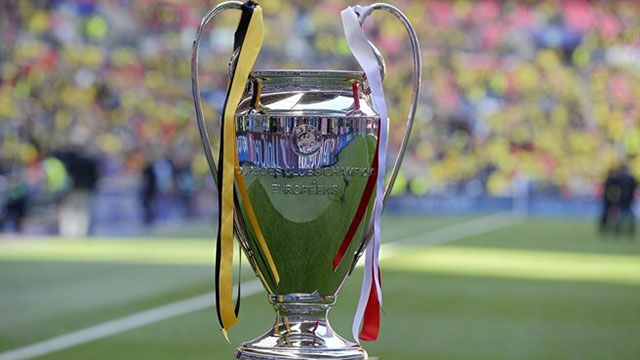 Multinational automotive manufacturer Nissan has agreed to become an Official Partner of the UEFA Champions League
"We are delighted to have Nissan as an official partner of the UEFA Champions League as of next season," said Guy-Laurent Epstein, marketing director of UEFA Events SA. "Nissan is a truly leading global company and one of the largest automotive groups in the world. We feel that the partnership will provide a great deal of innovation and excitement across all markets worldwide, and we are convinced that Nissan can use the platform that the UEFA Champions League offers to further build on their current success."
"Innovating to excite is what Nissan does, and as partners with UEFA we are looking to introduce new ways in which to enrich the UEFA Champions League experience," added Roel de Vries, corporate vice-president and global head of marketing and communications for Nissan. "Europe's most prestigious football competition will be an important global platform for Nissan, and our aim is to show fans all over the world the excitement of both football and our cars. Both are created by amazing people who have a passion for what they do."
Nissan's sponsorship of the UEFA Champions League represents Nissan's largest ever sponsorship deal.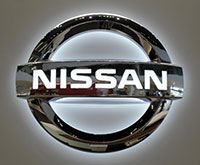 Test Drive a Champion and Win
Consumers are challenged to test drive the Nissan X-Trail, Qashqai or Juke between 13 April and 09 May to stand a chance of winning two tickets to the UEFA Champions League finals in Berlin.
Prize package includes flights, accommodation, transfers and tickets to the game for two people.
For more information: https://www.uefa.com/uefachampionsleague/news/newsid=2085729.html

To book your test drive: Click here