News > Nissan Apprenticeship
You Won't Just Learn How to Sell Cars –
You'll Learn to Make Dreams Come True!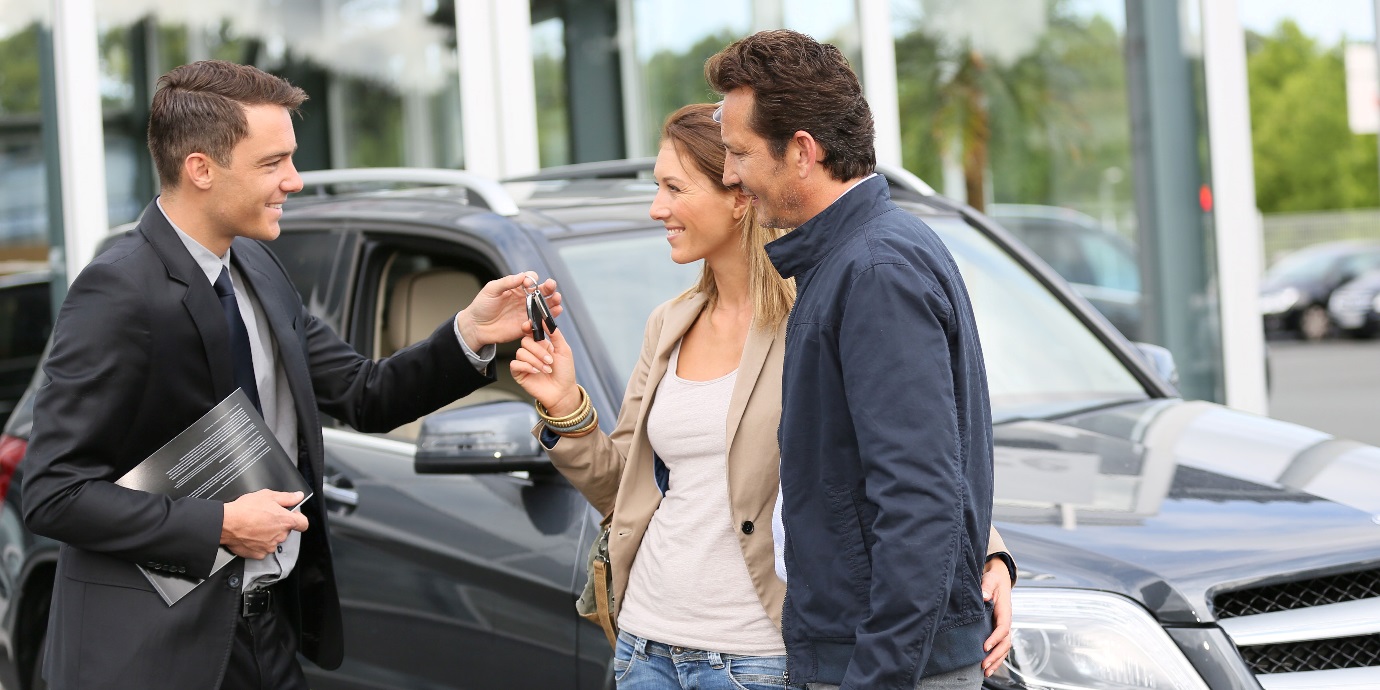 There is an ever increasing need for young, talented, energetic and driven individuals to join the exciting world of the motor industry. There is a need for individuals who want to succeed in providing memorable customer experiences through their individual personality, unique approach to customer care and an avid interest in growing their future financial security through successful sales.
Because of this, William Simpson will be providing a select number of apprenticeships at our Tokai dealership.
The successful candidates will progress towards a nationally recognized qualification through physical experience as a Nissan and Datsun Sales person.
William Simpson, in Association with Nissan, Launch Sale Apprenticeship Programme
If you would like to apply, contact us today!
The idea behind the apprenticeships is to allow for an opportunity for young people to thrive personally and financially in a career that they can be proud of, within the motor industry.
There is only a small number of places available, so for those few that are selected, they've already achieved a great opportunity, which will fuel their passion to continue with the William Simpson Sales Apprenticeship program.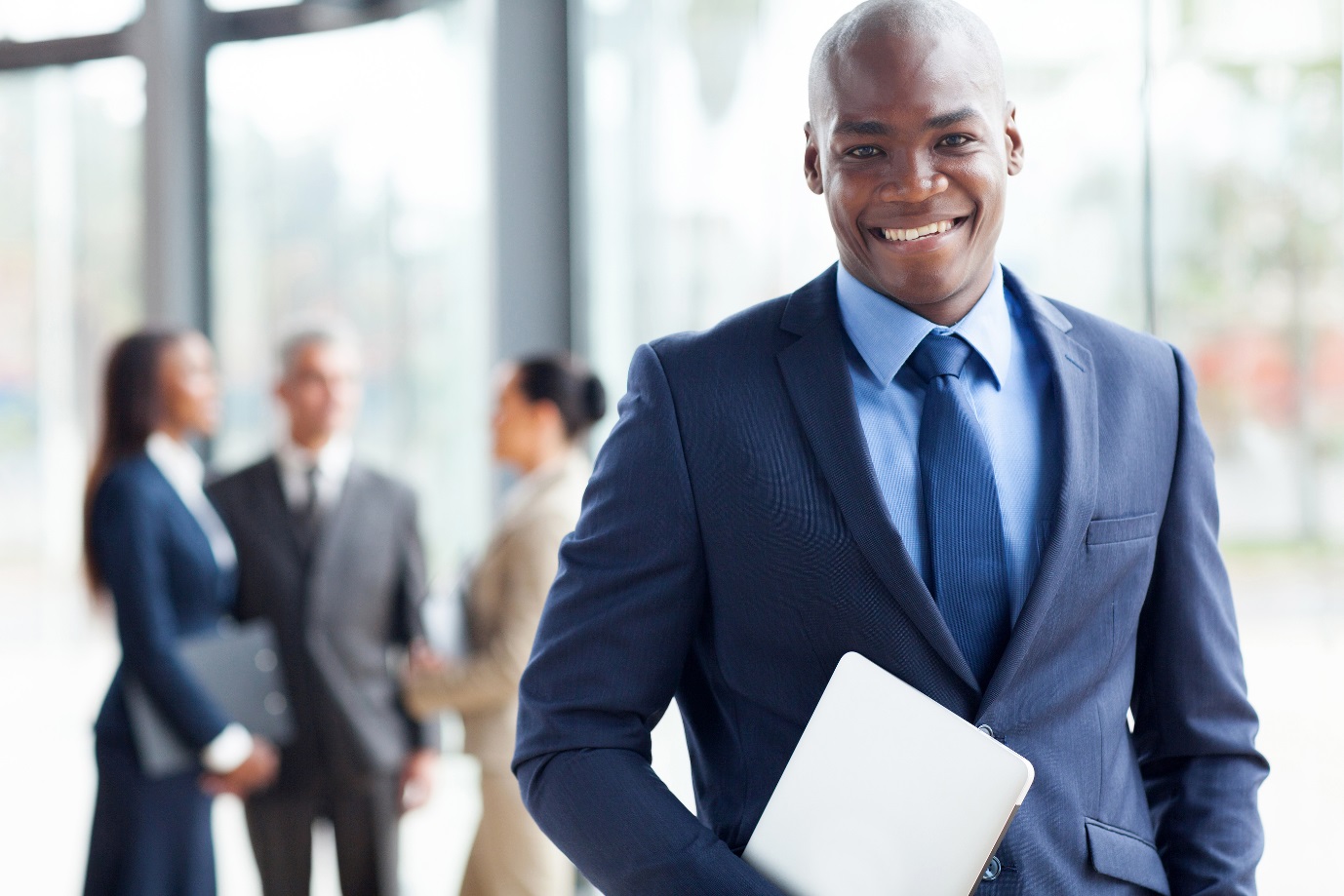 Ideal candidates for the program are young, enthusiastic and passionate individuals with a hunger to learn, grow and develop within the vehicle sales industry. All new recruits will be working alongside highly-qualified sales executives to learn firsthand about the makes, models, features, and accessories of each vehicle, as well as developing their individual sales techniques and enhance their customer service skills.
If you would like to be one of the lucky few to be part of the Nissan Apprenticeship Programme, contact us today!