News > Nissan's four-year plan for Africa, Middle East and India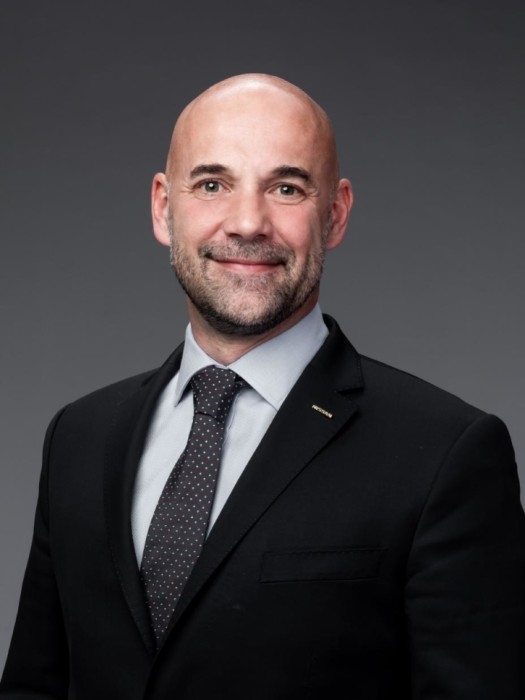 Nissan has just unveiled its four-year plan for Africa, Middle East, and India (AMI) under the company's Global Transformation Plan.

The business plan aligns with the global plan of rationalisation, prioritisation, and aims to bring core models to regions that account for 10% of the world market. Focusing on Nissan's strengths to build growth in the key markets will include a strong brand presence and aligning with partners to leverage and expand the manufacturing in South Africa, Egypt, India, and Nigeria.

Ashwani Gupta, Chief Operating Officer at Nissan says that Africa, the Middle East, and India is an important region for Nissan, and they aim to target investment in already existing strengths. This will include the SUV market and bringing eight new products.

Chairman of Africa, the Middle East and India region, Guillaume Cartier, added that the AMI region is bursting with potential and has some of the most dynamic and diverse markets the world has to offer.

Nissan already has a strong foundation for sustained growth and high brand equity which has been deeply embedded in the Nissan DNA and culture. The long history of dedicated and experienced business partners in retail and manufacturing add to this culture. Nissan's main focus will remain meeting the customer's needs at all times.

AMI follows the global transformation strategy that was announced last month by Mokato Uchida, the Chief Executive Officer, and in line with the global plan, the AMI strategy includes rationalisation, prioritisation, and focus.

Rationalise: Actions
- Optimise the portfolio by 20%
- Increase the competitiveness of local plants
- Enhance opportunities at AMI plans
- Take advantage of additional opportunities

Prioritise and focus: Actions
Product:
- Introduce 8 new models
- Focus on core models and investments in the most profitable products
- Priority on SUV and affordable sedan models

Market:
- Continue building existing strengths
- Realise Africa and Turkey as high potential markets
- Launch local models like the Navara in South Africa and the B-SUV in India

Technology:
- Phasing of regional deployment of Nissan Intelligent Mobility as well as e-POWER, EV and Connected Technologies
- Increase and enhance the digitalisation of the customer experience
AMI plans to leverage on the new Alliance Global Cooperation model which includes a variety of partners like Groupe Renault, Nissan Motor Co. Ltd and Mitsubishi Motors. This will assist to support the competitiveness and profit of companies.

The global region scheme will also apply to the AMI, and Alliance partners will focus on core regions to act on behalf of others. Nissan will reference in the Middle East, South Africa, and Egypt; Renault in Turkey and North Africa (excluding Egypt); and a joint status in India.

AMI is a region that has opportunities for significant growth and the next four years will allow Nissan to transform opportunity with the right products, services, and technologies.