News > Nissan's 100% electric motor-driven e-POWER technology reaches efficiency milestone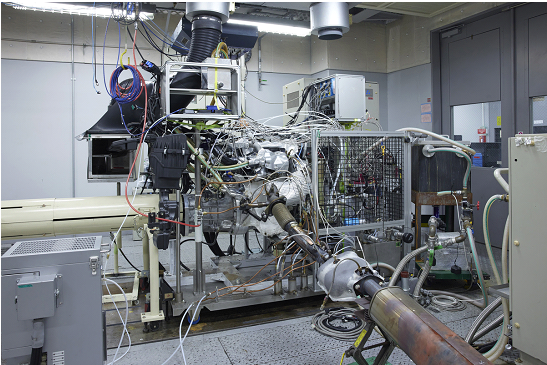 Nissan has announced a new breakthrough in engine efficiently having reached 50% efficiency with its next generation e-POWER system.

Nissan's e-POWER system differs slightly from other electric-hybrid systems in that the on-board gasoline engine does not power the wheels directly, the engine's sole responsibility is to provide electricity to the e-powertrain battery pack that drive the electric motor that moves the vehicle along.

"In pursuit of carbon neutrality across our product lifecycle by 2050, Nissan aims to electrify all new models launched in major markets by the early 2030s," said Toshihiro Hirai, senior vice president of the powertrain and EV engineering division. "Nissan's electrification strategy promotes the development of e-powertrains and high-performance batteries for EVs, with e-POWER representing another important strategic pillar."

A dedicated approach towards enhanced efficiency
In a normal petrol- or diesel-powered combustion engine the vehicle demands power from the engine under a wide range or RPM and under differing loads. This means that these engines will have to sacrifice efficiency to ensure usability. This is where Nissan's e-Power system has an advantage as by using the engine as an electricity generator it can be tuned to operate in a single highly efficient range which dramatically increases thermal efficiency and ultimately fuel efficiency.

The Nissan e-POWER system has been used in one form or another for some time now in Japan from small hatch backs to mini-vans. With the impressive achievements it has already made it looks likely that more Nissan models will be making use of e-POWER soon and hopefully we will also start seeing those vehicles on our local shores.