News > New Nissan Navara: All You Could Ask for – And More!
The all-new Nissan Navara has it all: a comfortable interior, a strong chassis, and a powerful engine. The Navara can be whatever you want it to be.
With a bold exterior design, sleek shapes and distinctive LED lighting, the Navara produces a striking visual impression.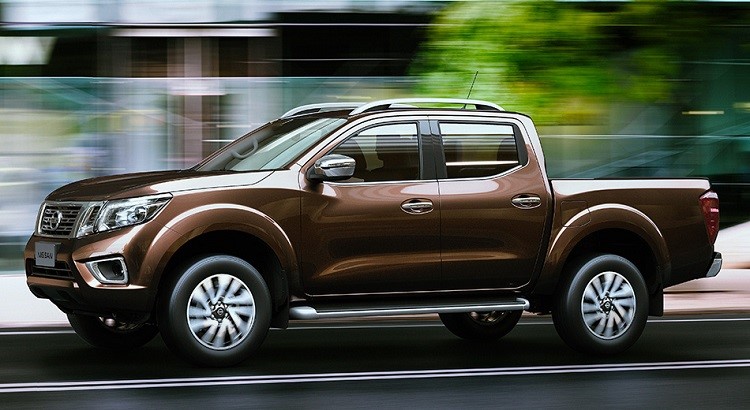 Most impressive is the vehicle's automatic air conditioning with dual-zone climate control which means driver and passengers can control the temperature individually. The Navara has three driving modes: four-wheel drive High for light off-roading, four-wheel drive Low for serious off-road driving, or two-wheel drive for when you're on tarmac. It's all about the quality of the ride, and this vehicle takes it to the next level.
The Navara is ready for anything, with its Hill Start Assist and Hill Descent Control features. It even gives great traction in two-wheel drive mode due to its electronic Limited Slip Differential (LSD). The new Navara has a fully boxed ladder chassis rather than the usual three-sided channel-section frame found on some other vehicles of its kind.
"In fact, we are so confident in the robustness and quality of the all-new Navara that we offer a 5 year/ 100,000 miles manufacturer warranty as standard. Our proud legacy, shared among 14 million pick-up owners blazing trails in 180 countries, continues today. As long as there's adventure on the horizon, Nissan will lead the way," Nissan said in a statement.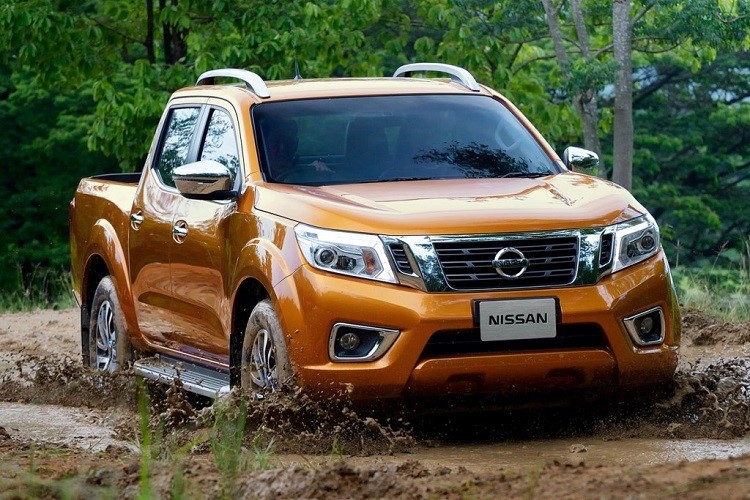 The new Navara offers a 2.3-litres 190 PS twin turbo or 160 PS single turbo diesel engine. And with a fuel economy of up to 46, 3mpg and carbon dioxide emissions from 159 g/km it has all the efficiency and performance you demand of a truck. This truck is engineered to handle tough jobs, with its towing capacity of 3.5 tonnes and a payload of over one tonne. Also easy is securing your cargo. Nissan has an innovative C-channel tie-down system with moveable cleats which can be locked in special tracks on the side and front of the pick-up bed, which means moving your load is safer and easier than ever.
There's even a new five-link rear suspension, which gives a better ride and more agile handling, without compromising the Navara's load-carrying ability.
Whether it's in the bush or in the bustling concrete jungle, the all-new Navara is always ready for action.