News > New Nissan Crossover to Wow all Kicks Fans
New Nissan Crossover to Wow all Kicks Fans'!



The success of the Nissan Kicks Concept has everyone very curious about what is next to come. Carlos Ghosn, the President and Chief Executive Officer of Nissan Motor Co., Ltd., speaks about the first crossover they did in 2003 with the Nissan Murano, which has now led them to join in partnership with others such as Juke, Qashqai, X-Trail and others.

Carlos continues on to say that they want to bring the Nissan Crossover expertise to new areas all over the world. Nissan will begin this venture in Latin America, which, according to José Valls, Chairman of Nissan Latin America, is where the Compact Crossover is truly loved and appreciated. Their focus is always on the car's design and performance that the consumers want, however they will take notes from what made the previous ventures so successful and build on them.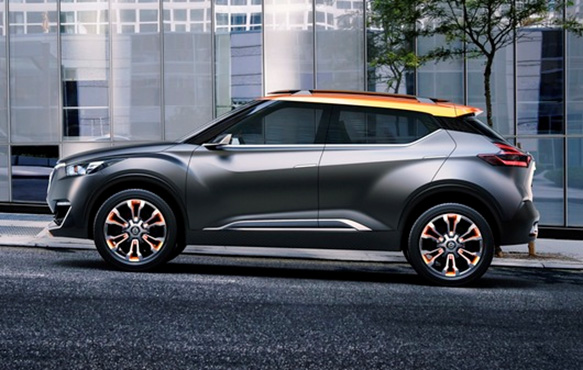 Nissan Brazil and their colleagues in Japan teamed up to create the Kicks Concept where the method that made it such an incredibly successful product was inspired by the focus on the culture and country itself. According to Francois Dossa, the President of Nissan Brazil.

Now, the Crossover is once again going to be a collaboration between Brazil, with the new Resende facility in Rio de Janeiro, and their Japanese colleagues. With the manufacturing team in Latin America and the precision of the Japanese, there is no doubt that the new Nissan Crossover will be incredible.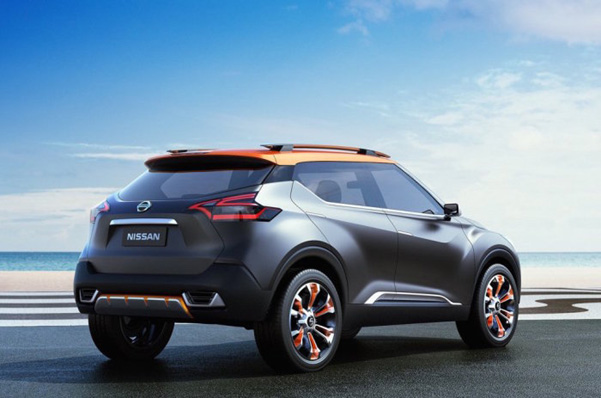 The Kicks Concept has shown some serious evolution and its future is just as bright as its history. Further development and research have been and are going into the cultures and countries themselves, which have and will make the finished product even better than they could have ever imagined.

As for the future of Nissan Crossover, all that can be seen is that their commitment to the Global Crossover has never been more prevalent before the beginning of this new Nissan Crossover.