News > New Nissan Concept Cars to Look Out For in the Future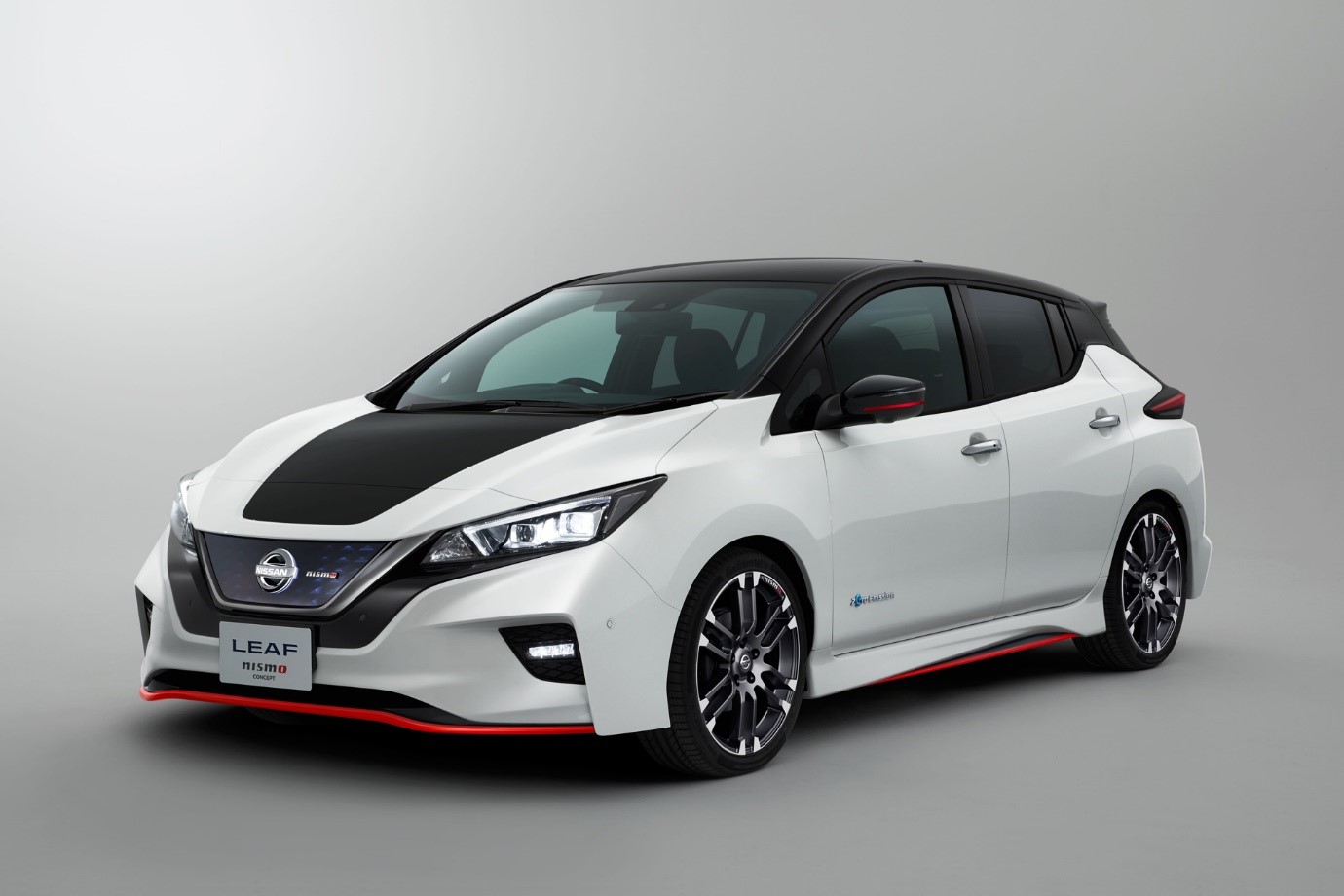 Nissan Cape Town –Just when you thought Nissan has done it all they have gone far beyond our imaginations again! Nissan showcased their latest concept cars and future innovations including the Nissan LEAF NISMO Concept car, the performance orientated Serena NISMO, an updated Skyline and to top it all their newest Nissan Intelligent Mobility technology at the Tokyo Motor Show.
The mesmerising Nissan booth fitted with a "spiral" design theme symbolised Nissan's past, present and future commitment to making innovative products. The 13 models that Nissan displayed, showed attendants the values that Nissan strives to offer and among other the latest electric vehicles. The simulator showed visitors the futuristic Intelligent Mobility by Nissan, which they could experience themselves.
We can look forward to some of these great new models!
LEAF NISMO Concept
Flagship electric car meets NISMO's driving experience.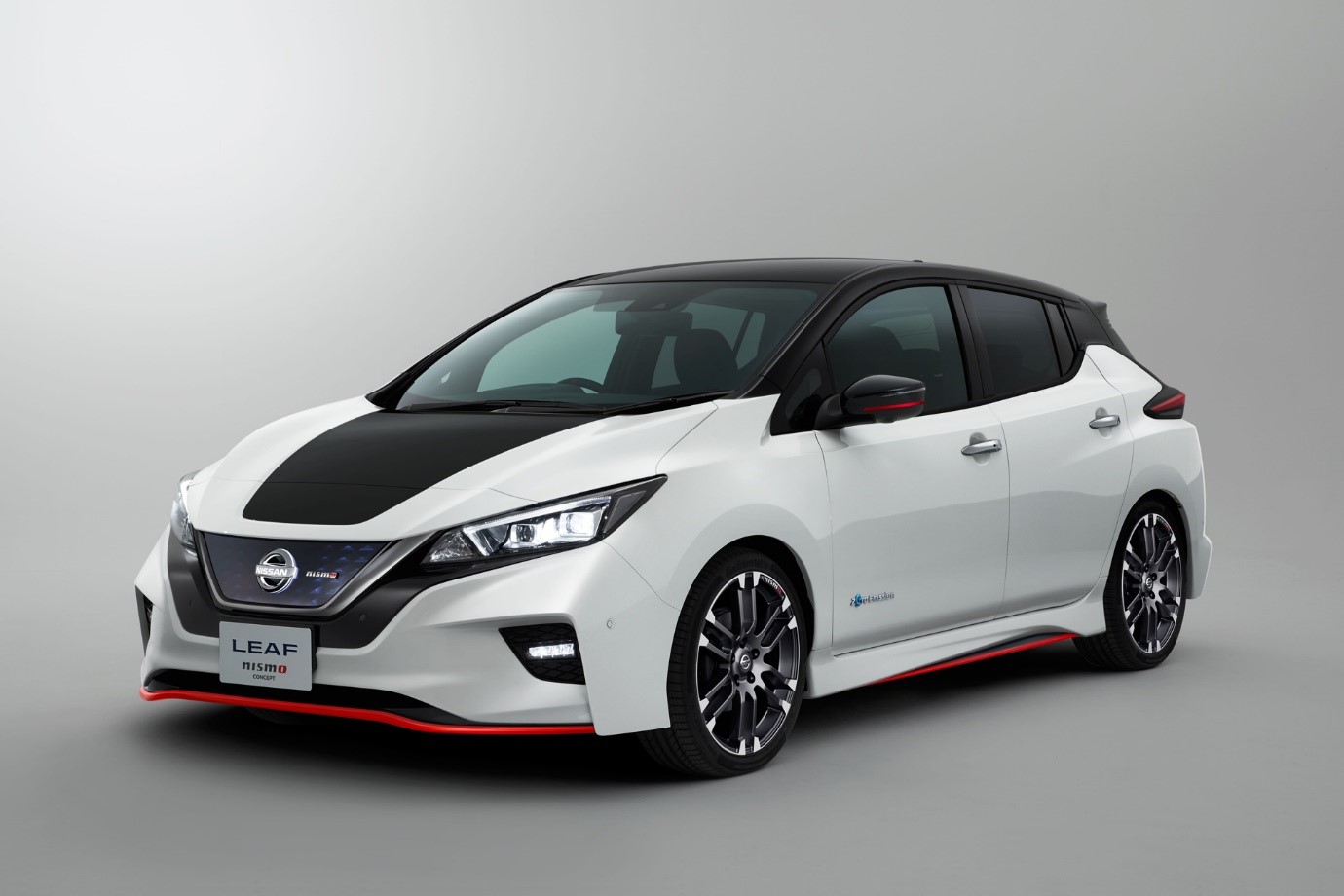 The all new Nissan LAEF, which was launched in September, embodies Nissan's ProPILOT single-lane autonomous driving technology, as well as ProPILOT Park – the first technology to be installed in a Japanese made vehicle. ProPILOT Park will help drivers park by automatically controlling the accelerator, brakes, steering, shift changing and parking brake. By using only the accelerator pedal the driver can start, accelerate, decelerate, stop and hold the car which is made possible by the e-Pedal technology.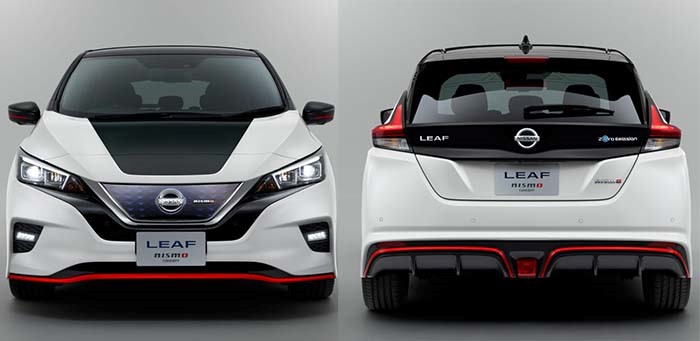 Sporty exterior with enhanced aerodynamic performance, less lift and excellent drag coefficient is what the NISMO Concept version of the LEAF brings to the table. The red accents and black interior creates and exhilarating high-performance feel. Thanks to a sport tuned suspension and high-performance tires and a custom tuned computer that delivers instant acceleration at all speeds the LEAF NISMO Concept is by far one of the most exciting drives.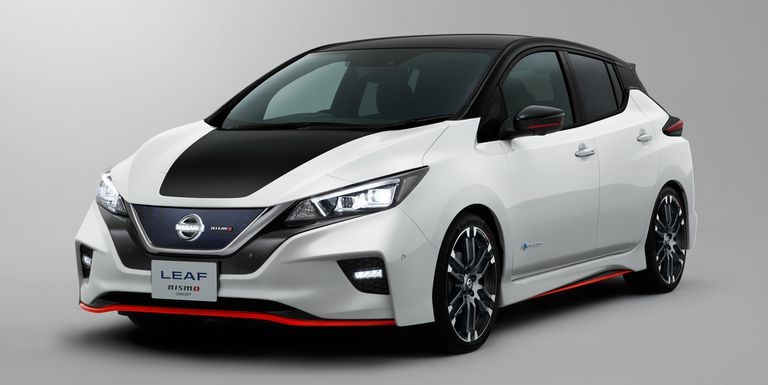 An exciting driving experience combined with an environmentally friendly side to it? That is exactly what the LEAF NISMO Concept achieved!
Serena NISMO
A spiced-up minivan.
Offering sporting technology, futuristic styling along with exhilarating performance the Serena NISMO will blow your mind. The well-known base model's family friendly design and practical nature will still be part of the design while the exterior incorporates custom aero parts which enhances the aggressiveness of its features while the interior will feature the iconic NISMO red accents.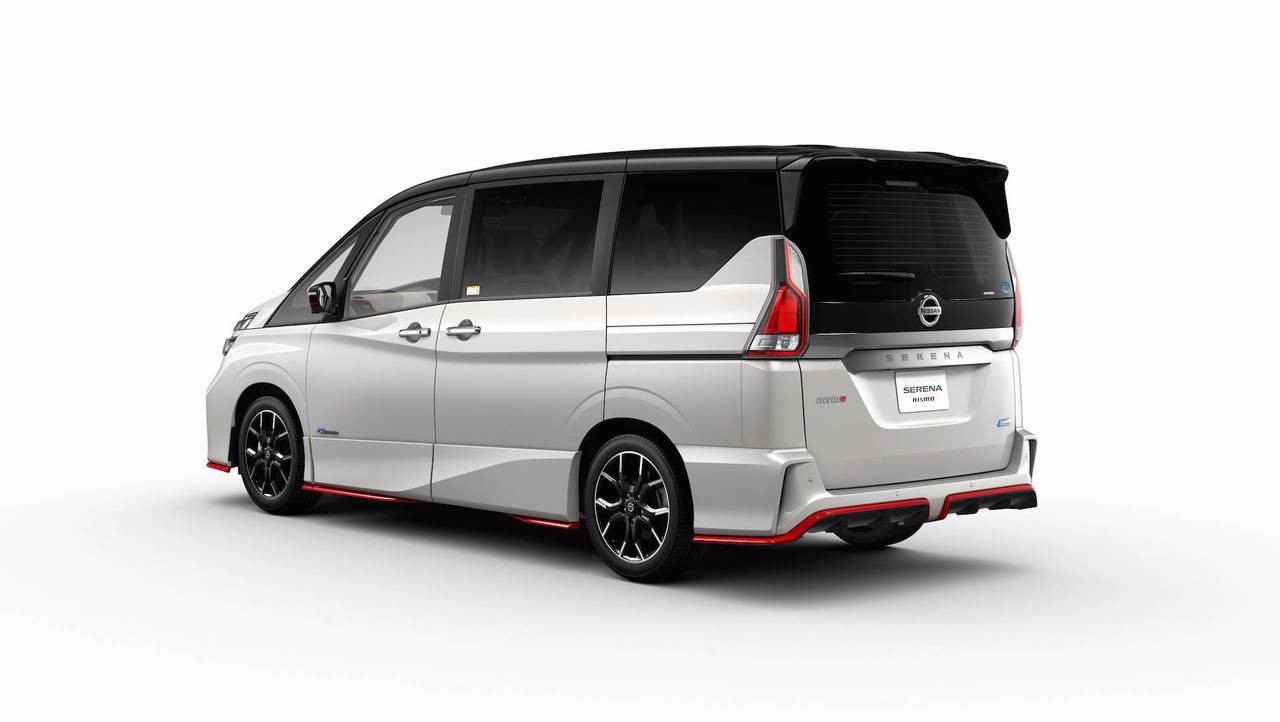 Thanks to a custom sport-tuned suspension system, new engine control and exhaust system this model will have sharper handling along with excitement and flair.
The New Nissan Skyline
More advanced technology added to the premium sports sedan.
This premium sports sedan with its iconic innovative technology now features Nissan's All-Around Safety Shield which will be combined with a high-performance, environmentally friendly hybrid system and Direct Adaptive Steering which will enhance handling for more convenient driving.
The allure of the exterior has just hit an all-new high with new aluminium wheels while the interior will feature a new steering wheel, shift knob and the instrument's surface finish is sparked up to create even higher first-class superiority. The Nissan Skyline went on sale in Japan in December 2017.