News > Makeover Surprise to Celebrate 300 000 Datsun's Sold!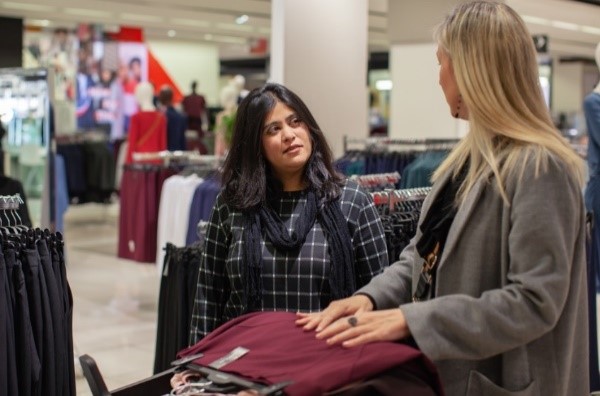 Datsun Cape Town – Lucky winner, Shirin Vawda's wardrobe has officially been upgraded thanks to International vehicle manufacturer, Datsun.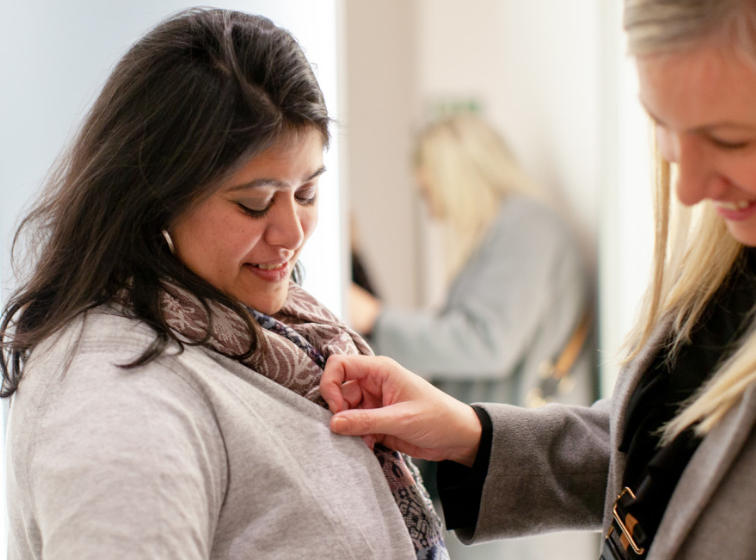 Datsun recently ran a competition that challenged all customers to share their unique Datsun story and share it via social media. 300 000 Datsun's had been sold in South Africa and to celebrate, they decided to make the reward for this challenge a full wardrobe make over worth R20 000.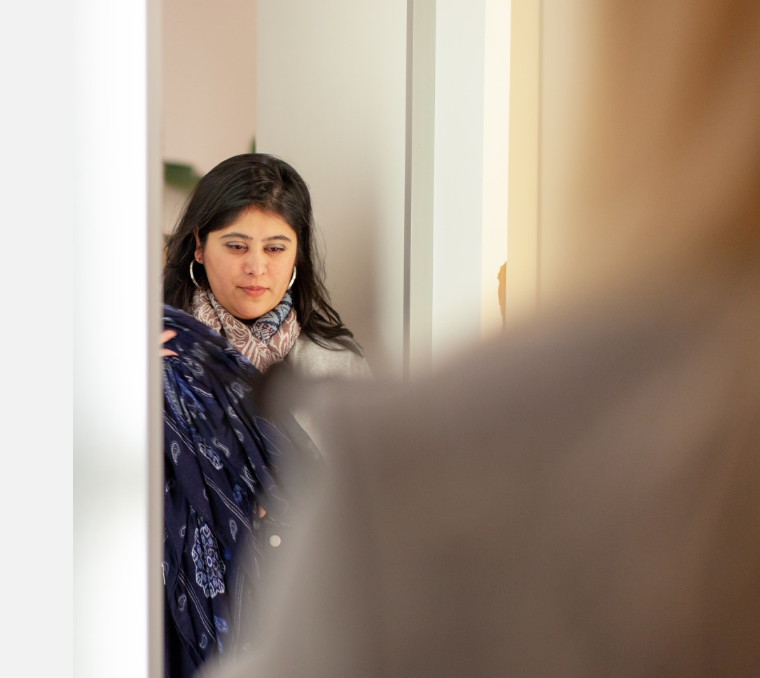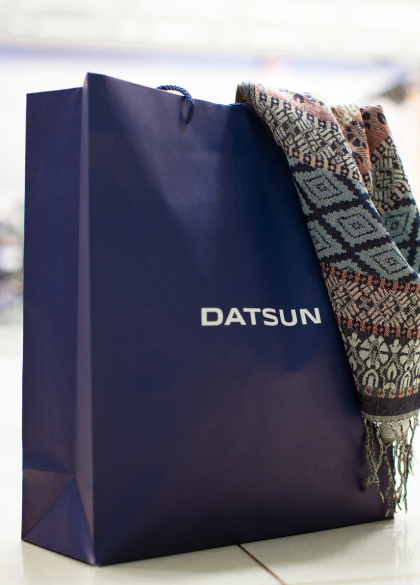 Shirin has since been treated to a huge shopping spree and make over which was done by a personal stylist in Sandton City, Johannesburg.
This activation was the perfect way to not only hear Datsun stories from all over, but for Datsun to show their appreciation to all their loyal customers.