News > Joey Evens Joins Terence Marsh in Bronkhorstpruit 400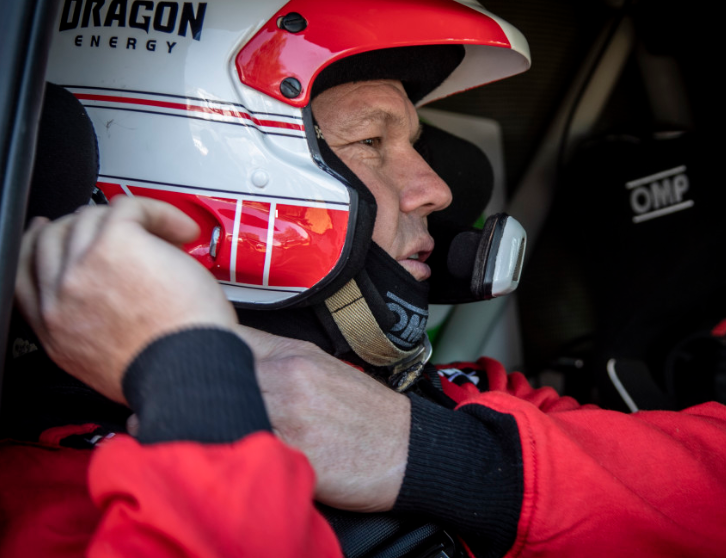 Nissan Cape Town - Nissan South Africa and Red-Lined Motoring saw Joey Evans team up as navigator for Terence March in the Bronkhorstpruit 400 off-road racing event.
Evens commented at the event, "I am very excited to be in the navigator seat next to Terence in his Nissan Navara, it is slightly different than being on a bike, but the adrenaline junkie in me, can't wait".
Evans and Marsh completed the two-day action-packed race in a Red-Lined Motoring Adventure Nissan Navara – claiming 4th in the class and placed 8th overall.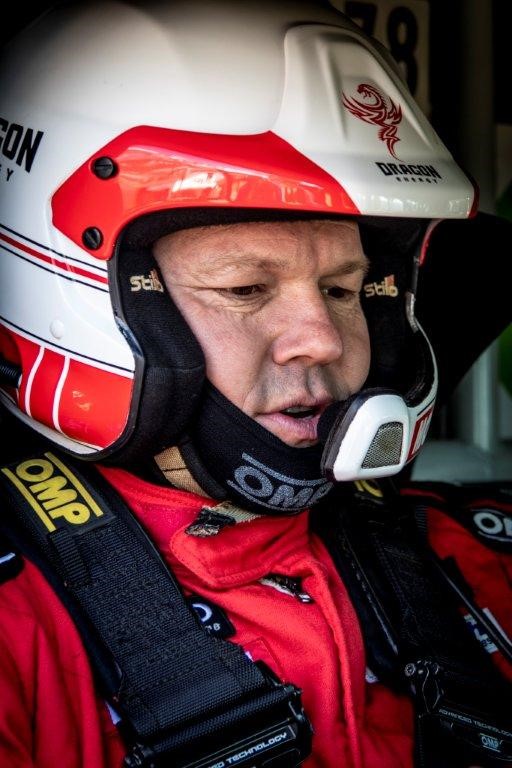 After the race, Evens also showed his excitement for the entire event overall by saying, "What a great weekend! Being an adrenaline junkie myself, I didn't realise how much excitement the Nissan Navara could generate within me – almost just as much as being on a bike. Thank you, Terence and Nissan, for the incredible experience."