News > Is the New Nissan Micra Taking Over the City?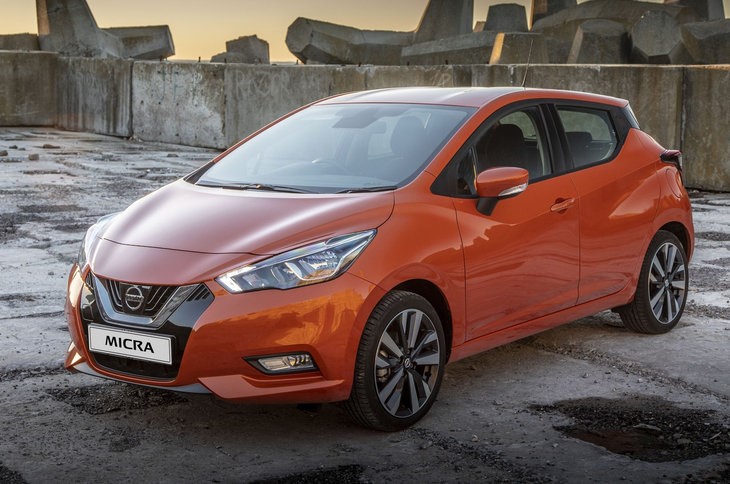 Nissan Cape Town: Bigger isn't always better. When it comes to city cars, this is definitely the truest statement. Whether you're looking for a small inner-city parking spot or just cruising through the narrow side streets of a bustling CBD – you want a car that hugs the curves of the road, while giving you enough interior space.
According to global sales information for the first quarter of 2018, solid city car sales increased by 2%. And the new Nissan Micra is adding a whole new spin on this growing sector.
Hatchback Costs Reduced Significantly
Some vehicle prices are starting to outpace a driver's monthly rent or bond payments. With the added stress of petrol prices, repairs and insurance – a driver needs to be even more vigilant when choosing a vehicle. That's where the economical hatchback comes into play.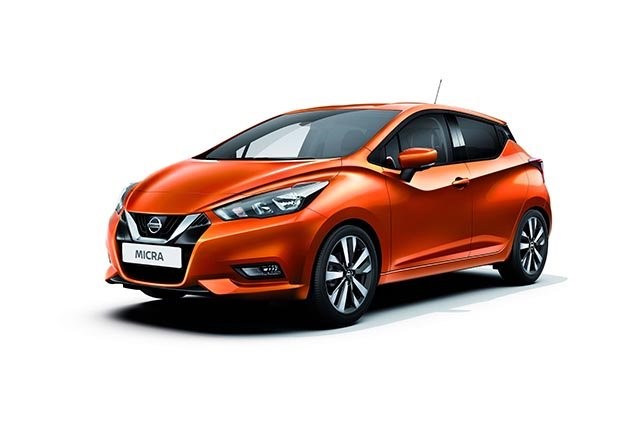 Just like the 2018 Nissan Micra saves on space - the fuel-efficiency, variable costs on maintenance and repair as well as competitive insurance costs – make this vehicle the perfect driving companion for even the most experienced penny pincher.
The latest Nissan Micra, which is transforming the upper B hatchback segmentremarkable fuel consumption of 5.1 L/100km. It also includes a 6 year/15,000km service plan with a 24/7 roadside assistance.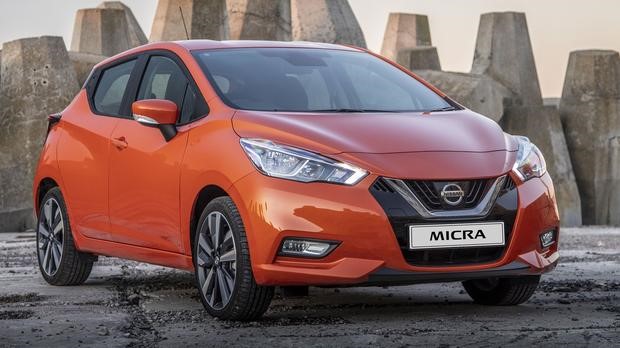 Freedom to Have Fun
A great feature about any hatchback city car is the attractive price point. They offer freedom of movement – especially when you're purchasing a vehicle after getting your first job or just buying a vehicle for the first time. The cost to run allows drivers the freedom to have fun with their purchase and enjoy the fruits of their hard labour.
Get into the driver's seat of the new 2018 Nissan Micra at William Simpson today!