News > Imagine always fitting in
Nissan established itself as a pioneer in the EV movement by launching the LEAF, the world's first mass-market electric vehicle. Today, the Nissan LEAF is the world's best-selling electric vehicle, with more than 270,000 sold worldwide and growing.
Nissan revealed on the 5th July 2017 that the forthcoming new Nissan LEAF will be the first vehicle equipped with ProPILOT Park. This technology helps drivers park perfectly every time by automatically guiding the car into a parking spot. The driver will feel confident to park perfectly without the worry of damaging other vehicles – as parking for most can be tedious and at times quite a challenging task. With sonars and cameras on the Nissan LEAF, this accessible feature guides the vehicle into a parallel, angled, front or straight back-in parking spot that reduces driver stress by handling the accelerator, braking and steering input. However, the driver monitors the area around the vehicle and if necessary, applies brakes. I wonder if South African's can pass their drivers with this advanced technology?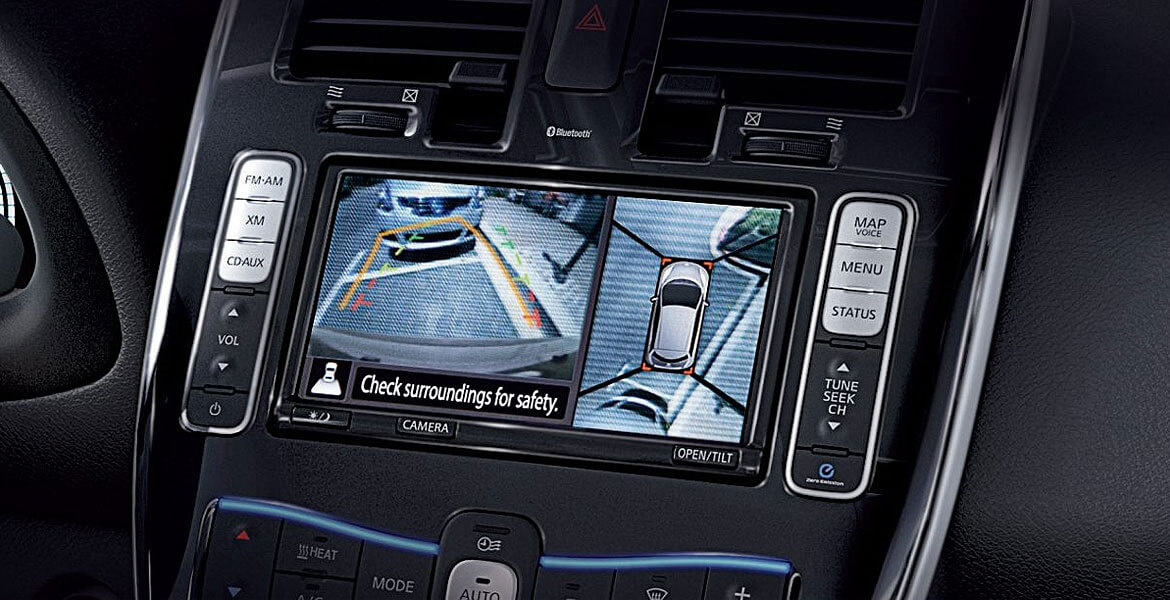 How does the ProPILOT work?
Activate the technology and choose your space by simple holding down the ProPILOT Park button with just one finger and glide effortlessly into your selected spot. You get total confidence that even parking in the tightest space is completely automated and stress free.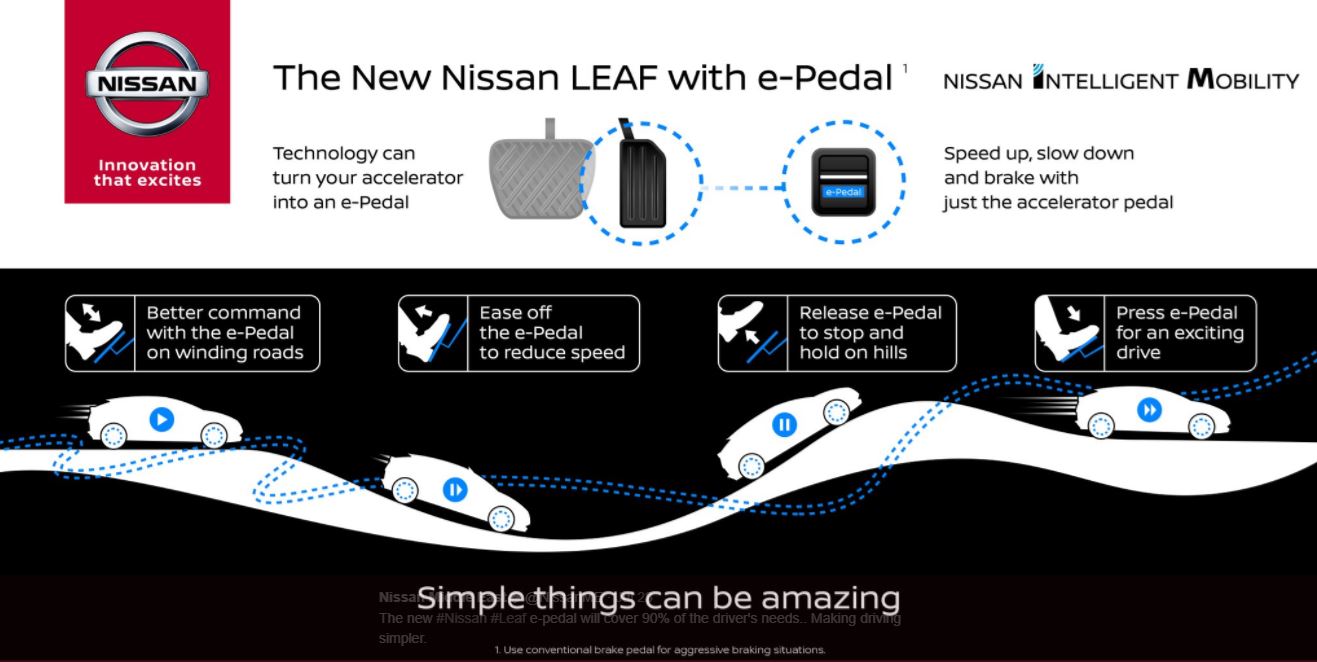 E-pedal
Technology just got better and easier with the power of e-pedal. This new feature takes driving to a whole new level as you can now speed up, slow down and brake with just the accelerator pedal. Use conventional brake pedal for aggressive braking situations. The Leaf is very cheap to run, does not consist the use of petrol and can be charged up at home.
The 100% electric Nissan LEAF is the embodiment of a journey worth taking and experiencing. This game-changing technology that delivers real-world range, designed for anyone who truly believes in making a difference in this world, and transforming the experience of driving and owning an eco-friendly car.
For the latest updates, follow #Nissan #LEAF #ElectrifyTheWorld and join the conversation.