News > Iconic Nissan GT-R NISMO brought to life by the LEGO Group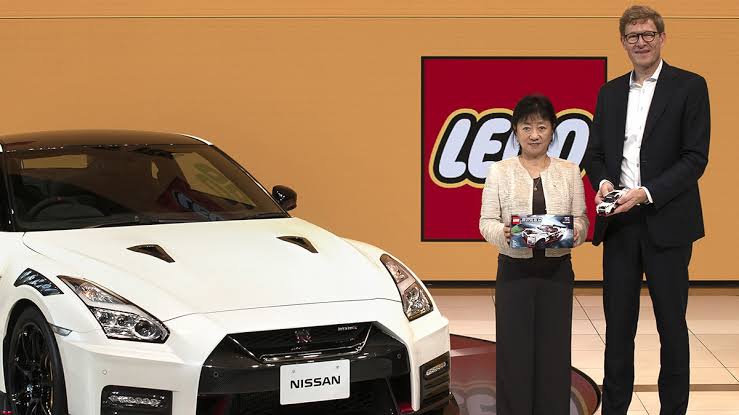 For the first time ever, the LEGO Group and Nissan have partnered together in producing a model that pays tribute to one of the most iconic Japanese supercar, the Nissan GT-R NISMO.
The LEGO Speed Champions Nissan GT-R NISMO will be globally available in January 2020, 25% bigger than in the previous years and made from 298 LEGO elements. This model captures the authentic and intricate details of the life-size race car in a relatively small LEGO model. Chris Stamp, LEGO design lead, said that a lot of time was spent in recreating the taillights, as they are one of the most recognizable details on the car.
Niels B. Christiansen, LEGO Group CEO, commented that they hope the model will inspire children to learn more about engineering and how to create things in real life. Children build, unbuild and rebuild- making this device a stimulator and developer of skills such as problem-solving, creativity and critical thinking.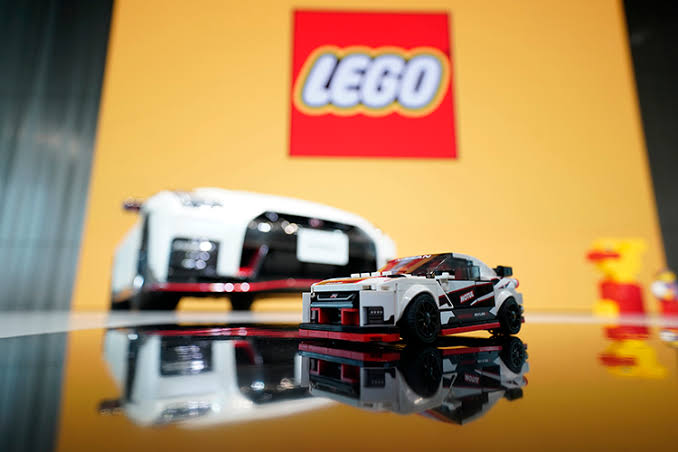 Asaka Hoshino, Executive vice president at Nissan, added that they are honoured to be the first-ever Japanese car manufacturer to partner with the LEGO Group. It's the GT-R's 50th anniversary this year, so what better way to celebrate than to share the GT-R with Nissan and LEGO fans around the world.
The LEGO Group's mission is to inspire and develop the builders of tomorrow through the power of play. They allow children and fans to build and rebuild anything they can imagine. The LEGO Group was founded in Billund, Denmark in 1932- its name derived from the two Danish words Leg GOdt, which translates to Play Well. Today, the LEGO Group remains a family-owned company headquartered in Billund, with products sold in more than 140 countries worldwide.
As for Nissan Motor Co. Ltd- a global full-line vehicle manufacturer that sells more than 60 models under the Nissan, INFINITI and Datsun brands. In 2018 the company sold 5.52 million vehicles globally, generating revenue of 11.6 trillion yen. Nissan's global headquarters in Yokohama and Japan manages operation in Asia and Oceania, Africa, the Middle East and India, China, Europe, Latin America and North America.