News > Facts to consider when purchasing a family car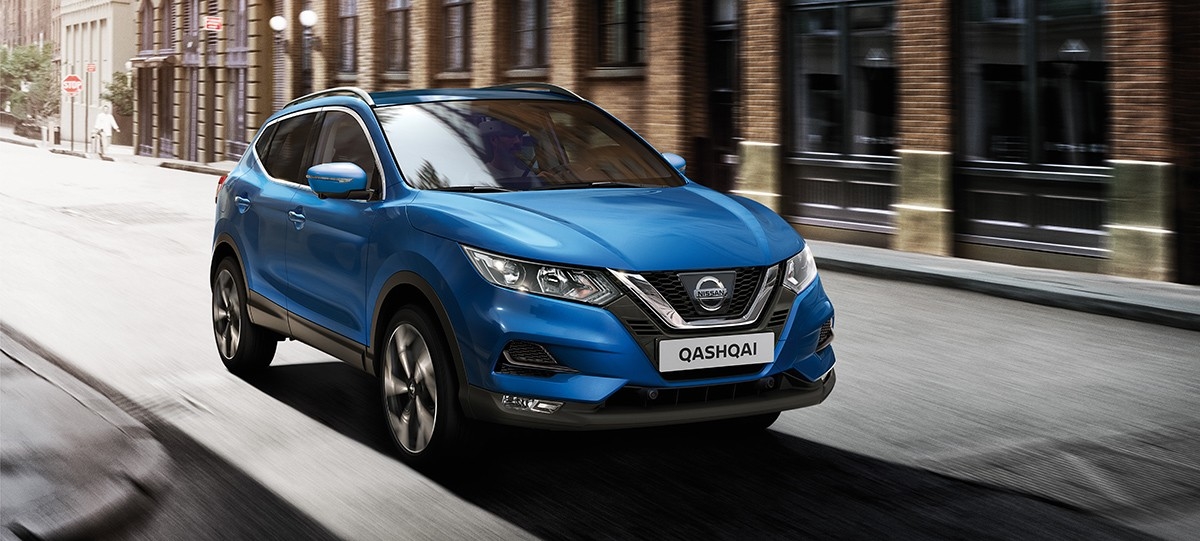 Factors to consider when purchasing a family car
Purchasing a new vehicle for your family can be a daunting experience. It's a major purchase and there are so many things to consider when trying to make the right decision on what car is best for your family and your lifestyle.
Safety
Safety is by far the most important factor to consider. You want a car where you reduce your risk of getting into an accident, and if you do, you want to know that you and your family will be protected. Do research on how safe your new car will be, and ask questions that involve the car's drive-assist features, how likely is it to roll and what will the car go through in a crash.
Space and comfort
When you're driving with your family, be it a school drop-off or a road trip, you want the most comfortable option available with storage space. Say goodbye to that convertible you have dreamt of owning now – it won't be the most practical choice, and look at a car where the whole family and their gear has enough space.
Fuel economy
Everyone is pinching their pockets in the current state of the economy, and even more so when you have mouths to feed. One of the hardest financial challenges car owners face every month is the on-going rise of petrol. Consider how much it is going to cost to run the car and weigh it up with the purchase price.
Nissan Qashqai
The #CityProof Nissan Qashqai 1.2 Turbo Acenta Auto was recently crowned as the winner of the Compact Family Car categories at the 4th annual Cars.co.za Consumer Awards. With a range of NIM (Nissan Intelligent Mobility) features like forward emergency brake, blind spot intervention, cross traffic alert and forward collision warning, as well as a 5-star EuroNCAP rating, the Nissan Qashqai is also spacious enough to comfortably fit two adults and two teenagers, or three smaller children. The 430-litre boot can be increased to 680-litres when the rear seats are folded down.
The Nissan Qashqai also offers an improved ride, handling and steering to make a smooth and comfortable ride with lower noise, vibration and harshness levels.
The fuel consumption of 6.2L/100km, with continuously variable transmission, equats to the Qashqai getting you there for less!
Nissan X-Trail
For adventures for the whole family, the Nissan is X-Trail is calling on you. It's packed with Nissan safety features and makes for a great family car. The NIM capabilities ensure you and your family will have a safe and smooth ride no matter where you are driving. The spacious interior makes even the most mundane trips something else! This easy to drive vehicle offers an exceptional vehicle at exceptional value for money.