News > Datsun GO named most economical car for fourth year running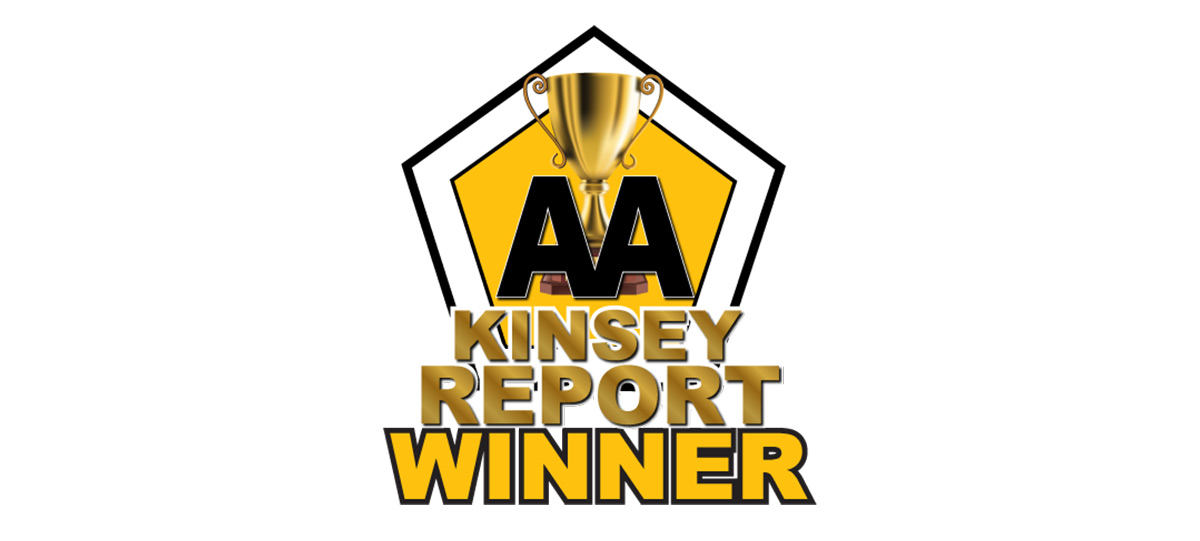 Datsun GO named most economical car for fourth year running
The Datsun GO has just claimed another award! This time in the City Cars and Entry Level category of the 2019 AA Kinsey Report. This award proves it's the most cost-effective vehicle to service or repair.
Since its launch in South Africa, the Datsun GO has come out on-top in this survey since. This is the fourth consecutive year this vehicle has claimed top spot, the same amount of time the car has been in this country,
Most affordable parts in its class
Coming in at R63 310, with the total parts price this year amounting to around R3000 less than its closest competitors.
Beating all eight of the other cars in its category, the Datsun GO proved to be the most affordable when it comes to service parts and repair parts. The service parts came to R2047 which is 16% less than the vehicle that placed second, with their repair total coming to R8846.
A special mention was also made to the Datsun GO as one of the best-priced in its class when it comes to crash parts with a total amounting to R52 416.
Cost efficacy top of mind
The South African economy in recent years has shown a hard impact on South Africans and how they spend money. Because of this, A-segment category cars have significantly increased in popularity, even more so when it comes to first-time car buyers. The Datsun GO was designed with this in mind and to assist South Africans with a car they can afford.
"The results on the 2019 AA Kinsey Report serve to further reinforce the Datsun GO's position as a market leader in this segment as well as its reputation for providing the South African customer base with an offering that is not only affordable in terms of its selling price but also represents real value for money in the long terms", says Marketing Director for Datsun South Africa, Kabelo Rabotho.
Other Awards
This is not the only award that the Nissan and Datsun group scooped up the awards. The full of list of awards include:
City Cars:
Datsun Go – Overall Winner
Super Mini:
Nissan Micra – Service Winner
Family Favourites:
Nissan Almera – Overall Top 3, Service Winner
Crossover:
Nissan X-Trail – Service Winner
Executive Crossover:
Alfa Romeo Stelvio – Overall Winner
Single Cabs:
Nissan NP200 – Overall Winner
Nissan NP300 – Overall Winner 1 tonner
The 2019 AA Kinsey Report
The 2019 AA Kinsey Report was made public on Wednesday 26 June and is now in its 29th year! Previously known as the Kinsey Report before being renamed to appear on the AASA's official website.
Compiled by veteran motoring journalist Malcolm Kinsey, the report compares nine different categories with the prices of their parts. It is then further split according to prices that are needed for services, repairs, and crashes.
This year the report features all Auto Trader Car of the Year 2019 finalists, with a total of 72 different cars being included. Twelve cars that were featured last year were omitted this year, but 19 additional cars have been added. Most of the prices in the report were obtained from dealerships in Durban, Pinetown, and the Umhlanga areas.
Contact William Simpson Nissan & Datsun to book your test drive.