News > Datsun GO hits the list for the Top 10 Best Selling Passenger Cars sold in Feb 2015!!!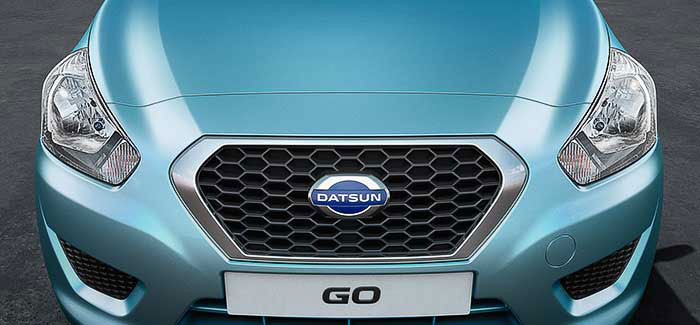 Fiat Group Automobiles South Africa Dealer Awards
Each month, the Department of Trade and Industry releases the figures for new car sales in South Africa and we are happy to announce that the Datsun GO has cemented its mark.
Datsun GO makes the car of your dreams a reality. With impressive acceleration and fuel efficiency, a spacious interior for family and friends, and plenty of room in the boot too, it's designed for the way you really live. And so accessible, you can stop wishing and start driving – today.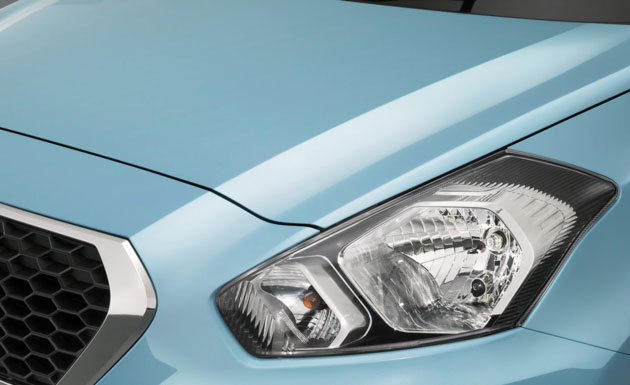 With features such as drive computer, digital tachometer, Spinal Support Front Seats, Follow me home headlights, impressive fuel consumption, A/c and much more, it's no surprise the Datsun GO has hit the top 10.
Read more at: https://motoring.iafrica.com/