News > #CityProof Nissan Qashqai places first in category at Cars.co.za Consumer Awards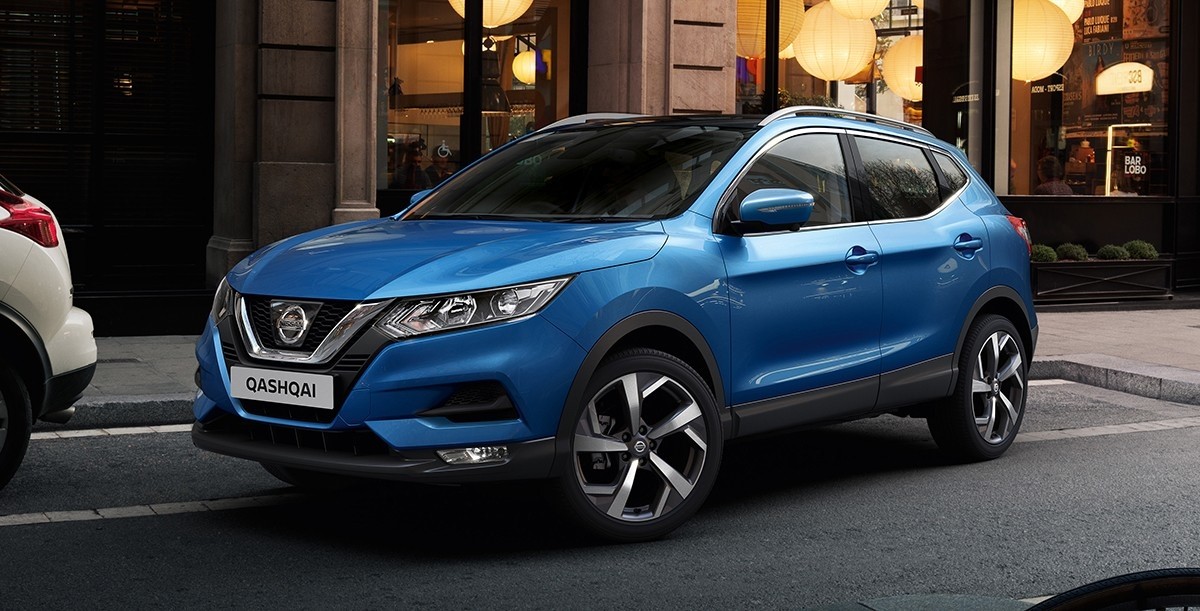 The 4th annual Cars.co.za Consumer Awards – hosted by Wesbank – recently took place and saw the #CityProof Nissan Qashqai take top honours in the Compact Family Car category.
Kabelo Rabotho, Director of Marketing at Nissan stated that they are incredibly proud of how the Nissan Qashqai has once again showed everyone how popular it is across the globe. "We competed against the best of the best in this category", Robotho added, "However, we know that this #CityProof model had a lot to show-off with its Nissan Intelligent Mobility features, superior interior quality, great fuel consumption, engine performance and new safety features".
Nissan has always had a deep understanding of customers' needs and leads the pack when it comes to showing how they're a pioneer in the crossover segment, creating vehicles that cater for different segments of the market.
Showing customers that they always come first, the Nissan Qashqai is backed up by Nissan Assured, and includes 24-hour roadside assistance, a class-leading 6-year/150,000km warranty, as well as a comprehensive 3-year/90,000km service plan. The first Nissan Qashqai was launched in 2007, and to date over 3.5-million units have been sold across the globe.