News > Can Nissan Repeat The Success Of The 2017 Simola Hill Climb?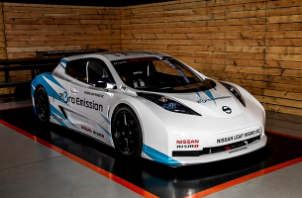 Nissan won the Simola Hill Climb for production and modified cars in 2017. Will this years entries repeat the success?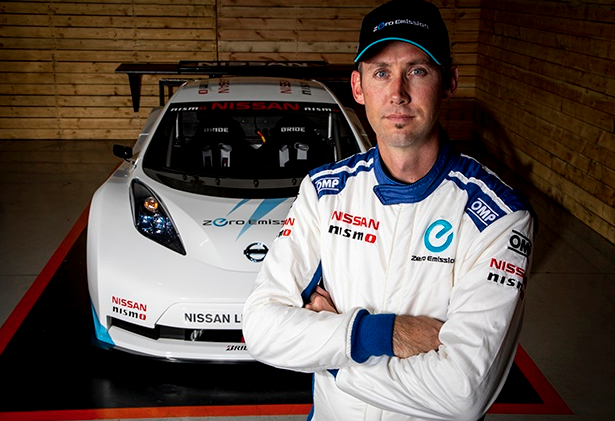 Janus Janse van Rensburg
Nissan product manager and test driver, Janus Janse van Rensburg, will be driving a first generation Nismo Leaf race car. The car was hand built from aluminium and carbon fibre, has fully adjustable brakes and suspension, and will be using semi slick tyres.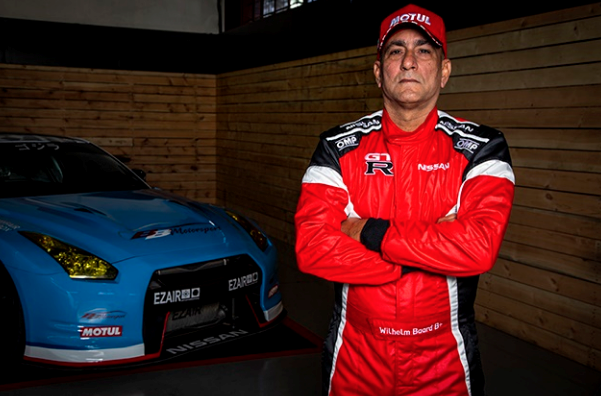 Wilhelm Baard
Wilhelm Baard was the first driver to break the 40-second barrier for the hill climb, and this year will be racing in a Nissan GT-R from BB Motorsport. This is the same car he broke the record in, but the aerodynamics, handling, and engine performance have all been improved. He hopes to break the 39-second barrier this year.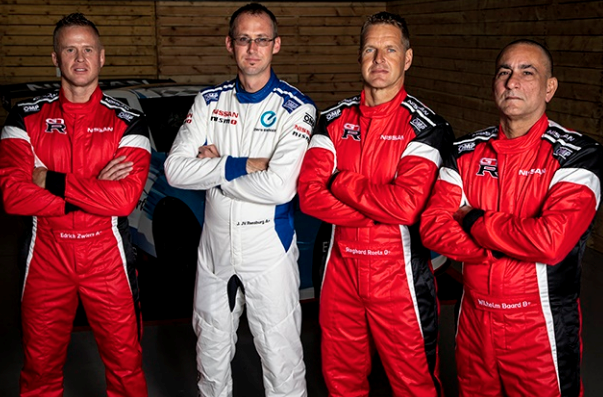 Edrich Zwiers, Janus Janse van Rensburg, Reghard Roets, and Wilhelm Baard
Edrich Zwiers came 7th last year, but hopes the improvements made to his GT-R will mean he'll be able to beat Baard.
There is also a Saloon Car category that does not allow modifications. Reghard Roets first entry into the competition was in this category last year, which he won in his R35 GT-R. His time was 44.5 seconds, with his nearest rival taking 1.415 seconds longer.
In total, there are nine Nissan cars entered in the 2018 Simola Hill Climb, including an R32 GT-R and an R34 GT-R. There seems to be a good chance Nissan will come out as King of The Hill once again.