News > Nissan BladeGlider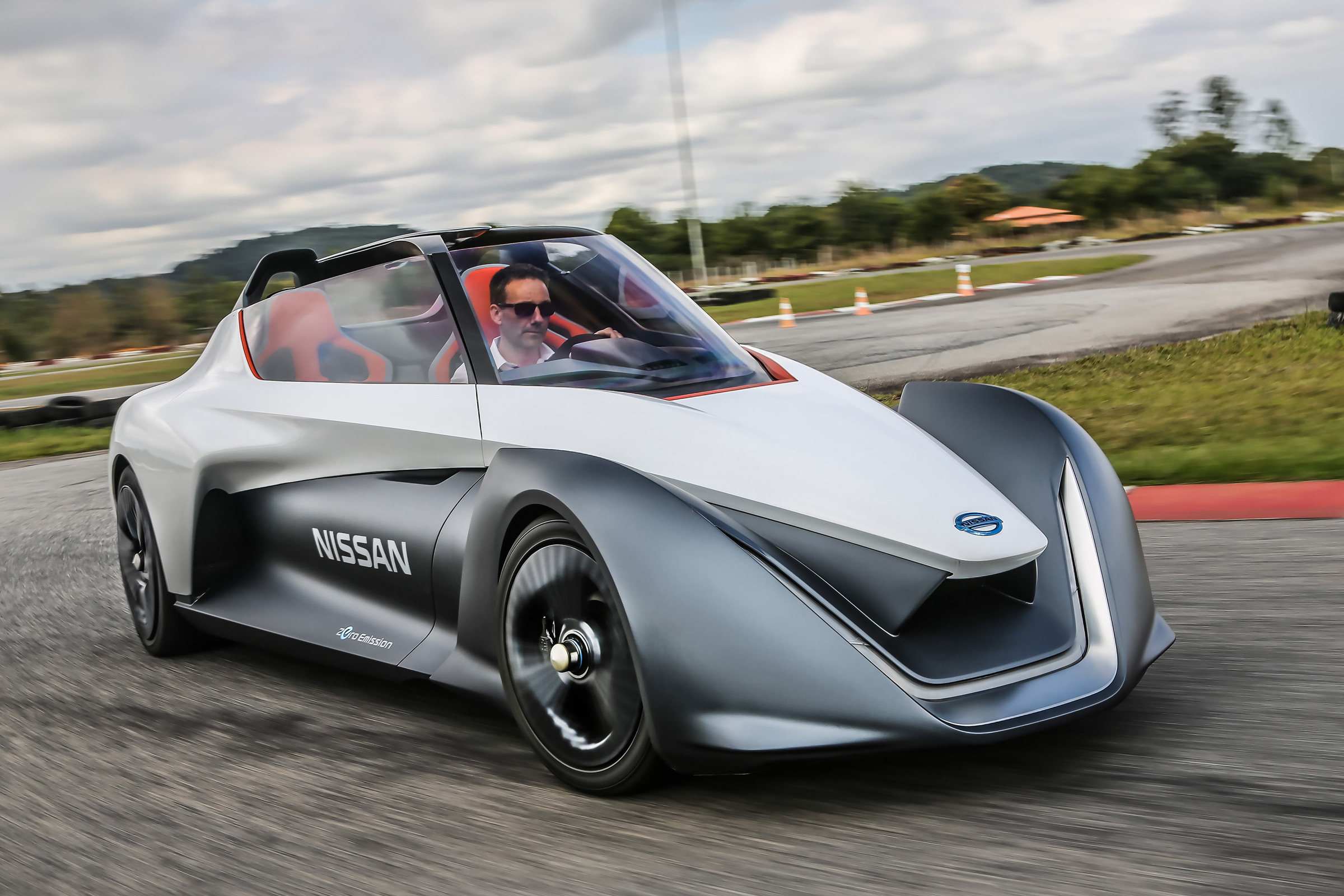 The Nissan BladeGlider cars are making waves with their revolutionary design and exciting new take on what a performance EV could be for the future of the automobile.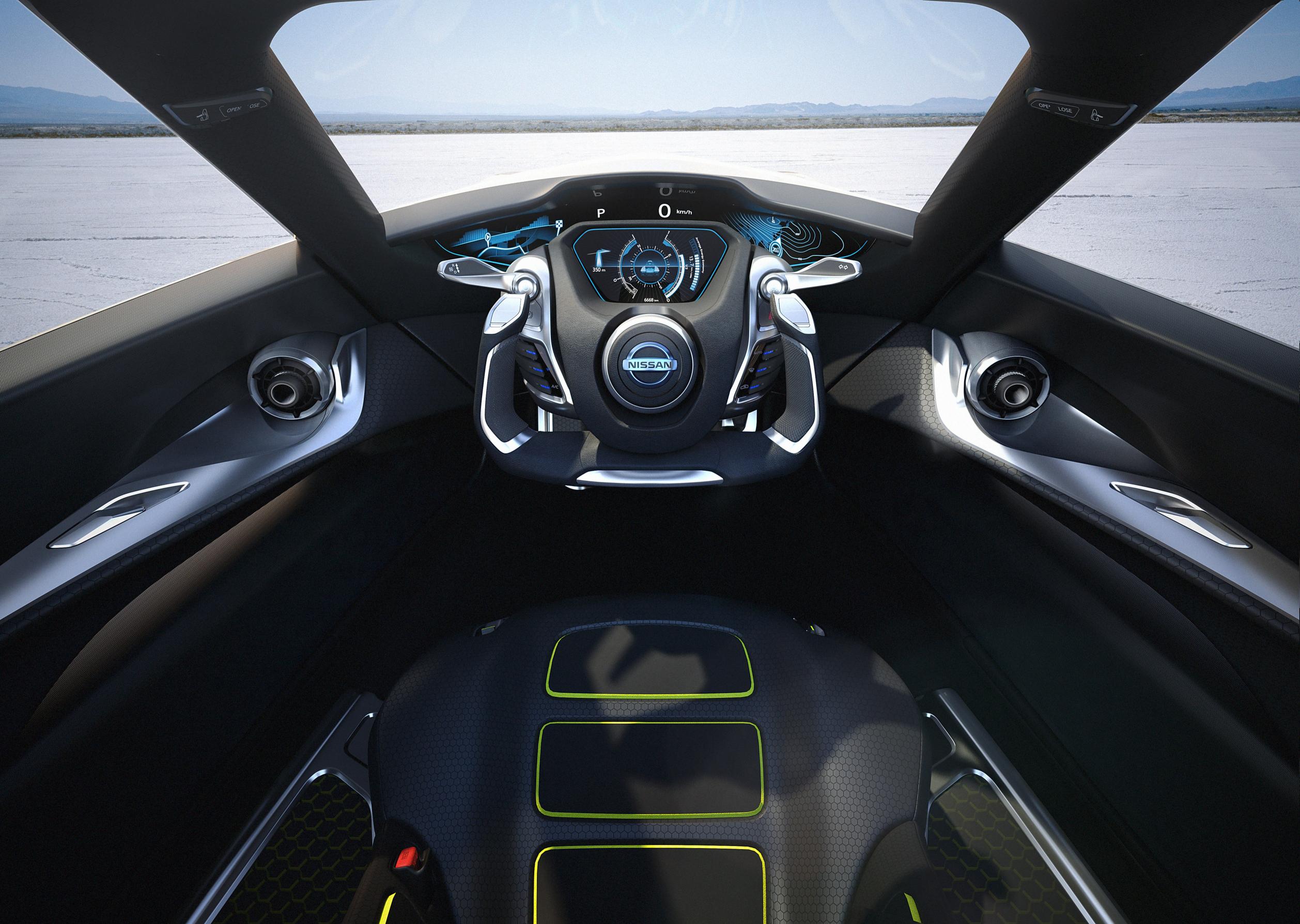 Following on from the BladeGlider concept that was shown by Nissan at the 2013 Tokyo Motor Show, Nissan decided to build two fully functioning prototypes of this radical sports concept which have been travelling the world this past year.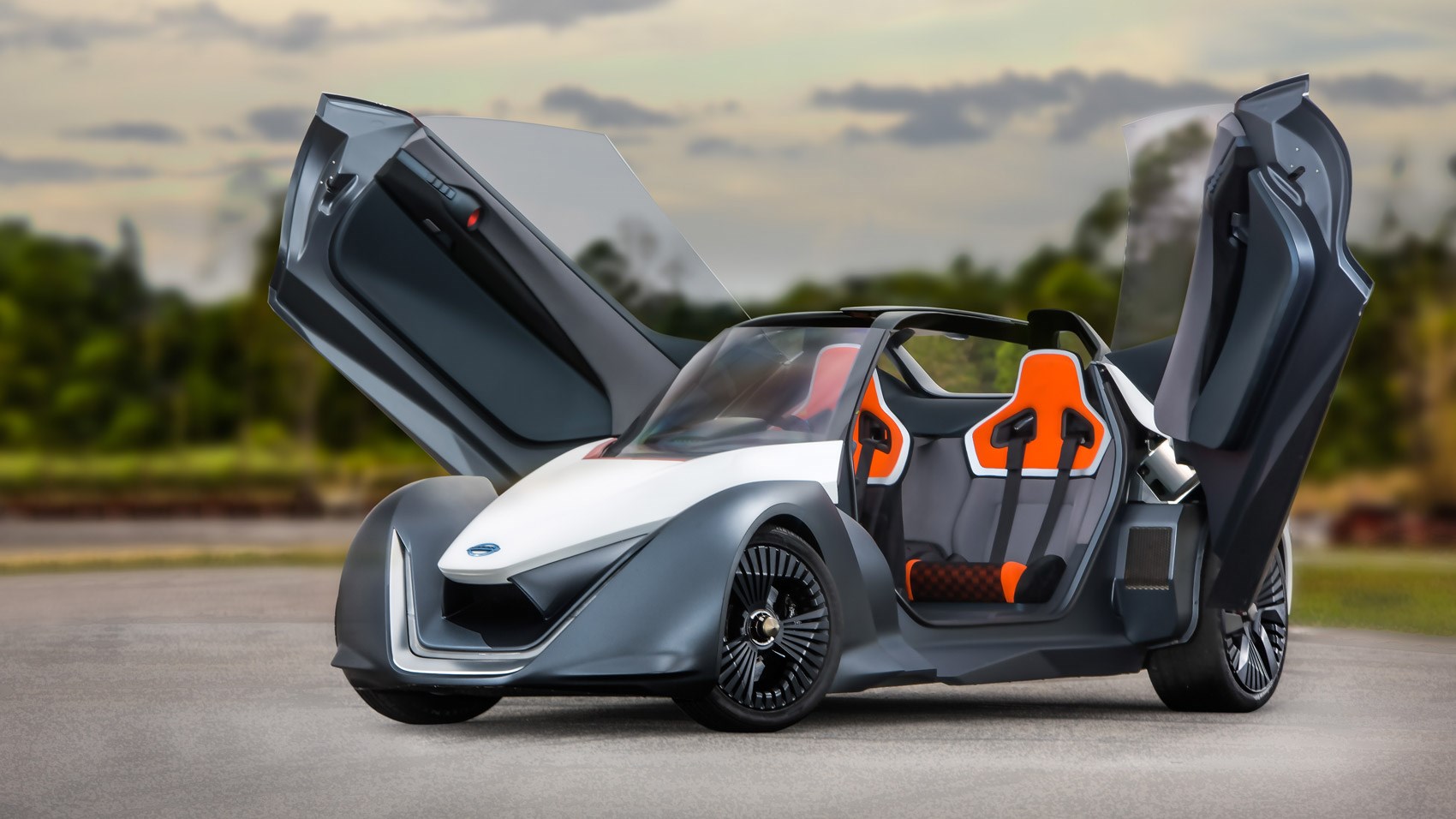 Using twin rear electric motors making a healthy 230kW the BladeGlider sprints from 0-100 in 4.8 seconds and a top speed of 185kph. Its unique design follows from the 2012 Deltawing prototype racing car which ran at Le Man is signature feature being a triangular shaped chassis which has a wider rear track than the front of the vehicle, gives the vehicle superior aerodynamics allowing for greater efficiency at speed. Rear opening butterfly doors have been added to aid in access for the 3-seater vehicle and certainly make for eye catching displays in the parking lot.
The team at Top Gear magazine and TV had a chance to test drive the vehicle earlier this year, see their article here for more info. TopGear.com/news/NissanBladeGlider
Finally, an electric car all three presenters agree on. pic.twitter.com/0cOqCHsRxS

— Top Gear (@BBC_TopGear) 2 April 2017