News > Ariya Concept Unveiled at Tokyo Motor Show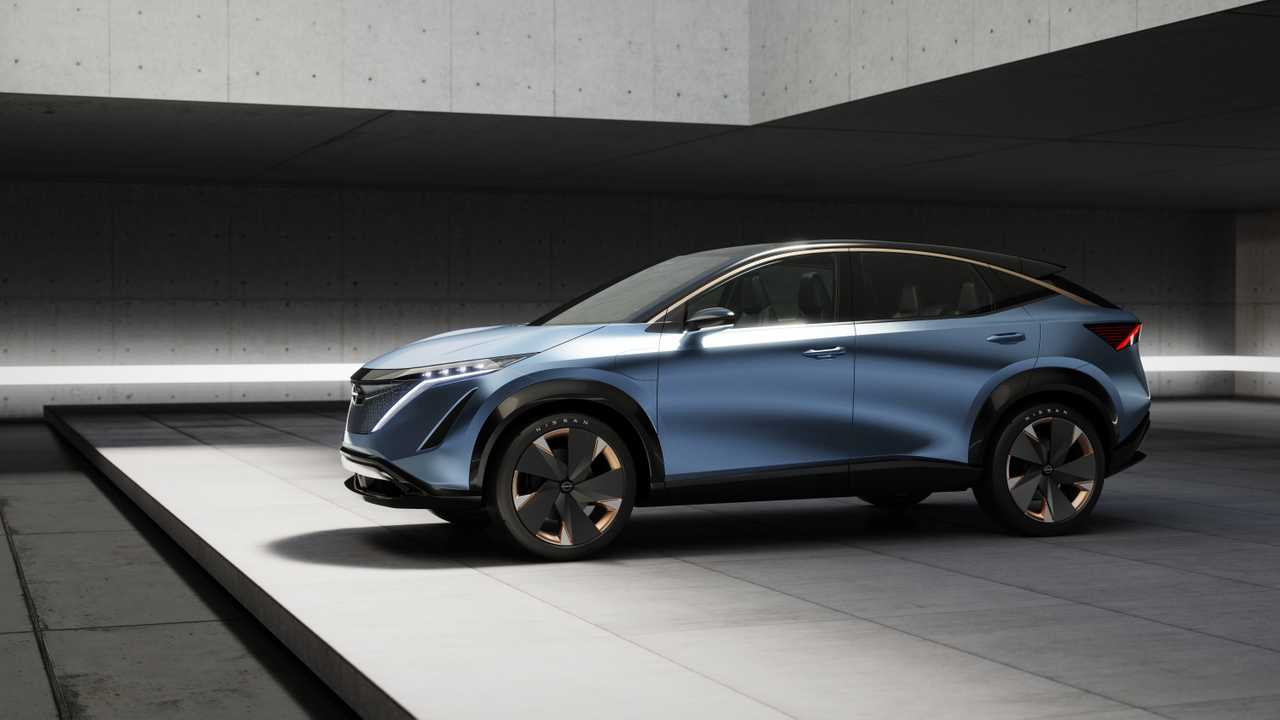 Ariya Concept Unveiled at Tokyo Motor Show
The Ariya Concept, a crossover EV, has been revealed at the Tokyo Motor Show, which signals a new era of design for Nissan. The concept vehicle comes with twin electric motors, powerful acceleration and award-winning assistance technology, together with a look that shows a complete reinvention of the brand's design.
The Ariya sports a spacious, premium cabin with high-tech features and a clean and pure body while embodying the Nissan Intelligent Mobility vision for seamless and adaptive travel experiences that come with an electric car.
The design elements seen on the Ariya Concept hint at designs first debuted by the Nissan IMx Concept in 2017 which includes a bold V-motion signature shield and rear light blade, short overhangs, and an interior that feels like a lounge. Despite being a concept vehicle, the bold styling and elements could make it into production in the future.
There's a strong collaboration between design and engineering in the Ariya Concept, and it's the next stage of Nissan's future design language, Yasuhiro Yamauchi, representative executive officer for Nissan Motor Co said.
The Ariya Concept took to the stage with the Nissan IMk, an EV urban commuter concept that was revealed earlier this month. Both vehicles serve as "bookends" for the new vision that Nissan is developing.