News > All-new 2021 X-Trail sets pace for Nissan's aluminium recycling efforts.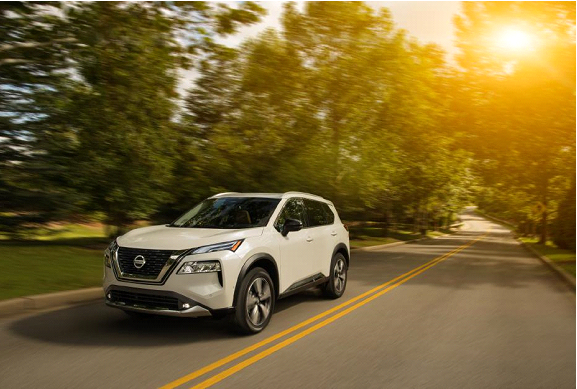 The all-new 2021 Nissan Rogue or as we know it X-Trail has been developed with a new "closed-loop" recycling system for its various aluminium parts.

This system will help reduce the CO2 emissions produced compared to using parts make with raw materials. This also promotes the use of recycled materials over newly mined resources as well as cutting down on waste from factories.

For the new 2021 X-Trail the hood and doors are now made from an aluminium alloy, this reduces vehicle weight which improves fuel efficiency and performance. This model is currently built Japan and the US where Nissan has partnered with various recycling companies to achieve this new eco-friendly goal.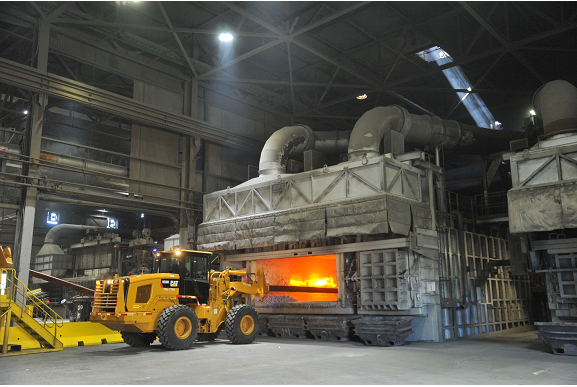 Recycling and reusing
The key to the closed-loop recycling system is a large conveyance system, as each of the vehicle components are stamped into shape scrap metal is shredded and extracted keeping each aluminium grade separate. This means that Nissan can send high quality scrap to be reprocessed into new aluminium sheets which then go right back to Nissan for use in production.

According to the US based Aluminium Association using this system allows for a saving of more than 90% of the energy normally needed to create the same amount of raw material. Aluminium is known for its recyclability it is estimated that 75% of all aluminium made is still in use.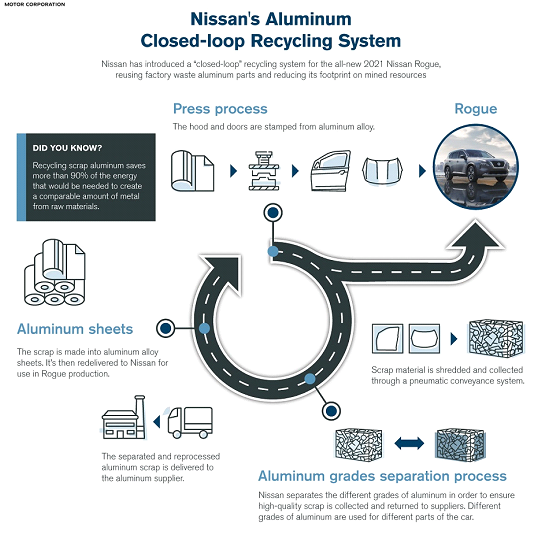 Nissan Green Program 2022
Nissan's Green Program 2022 has been created with the aim of replacing 30% of the raw materials used in cars built from 2022 onwards with recycled materials either recycled in house or via rather using clean biomaterials instead with the main goal of reducing the weight of car bodies.