News > AA Kinsey Awards for William Simpson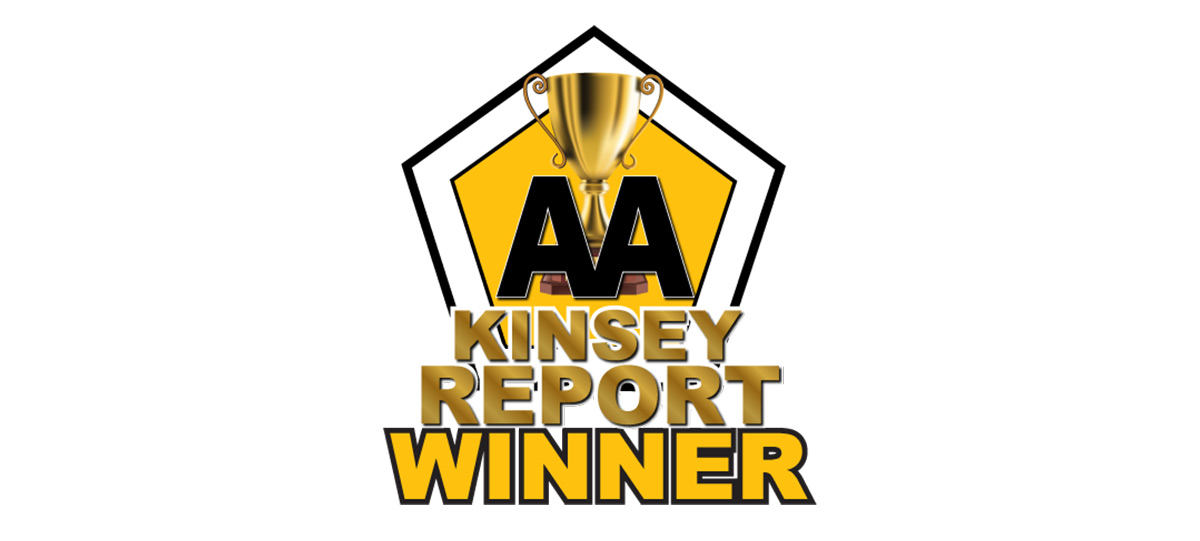 Nissan & Datsun & Alfa Romeo shine at AA Kinsey Report Awards
The 2019 AA Kinsey Report was made public on Wednesday 26 June and is now in its 29th year! Previously known as the Kinsey Report before being renamed to appear on the AASA's official website.
The report is compiled by veteran motoring journalist Malcolm Kinsey, and compares nine different categories with the prices of their parts. It is then further split according to prices that are needed for services, repairs, and crashes.
This year the report features all Auto Trader Car of the Year 2019 finalists, with a total of 72 different cars being included. Twelve cars that were featured last year were omitted this year, but 19 additional cars have been added.
Datsun, Nissan and Alfa Romeo scooped up a number of awards including:
City Cars:
Datsun Go – Overall Winner
Super Mini:
Nissan Micra – Service Winner
Family Favourites:
Nissan Almera – Overall Top 3, Service Winner
Crossover:
Nissan X-Trail – Service Winner
Executive Crossover:
Alfa Romeo Stelvio – Overall Winner
Single Cabs:
Nissan NP200 – Overall Winner
Nissan NP300 – Overall Winner 1 tonner
Find all these award-winning cars at William Simpson!