News > A glimpse into Nissan's Z Proto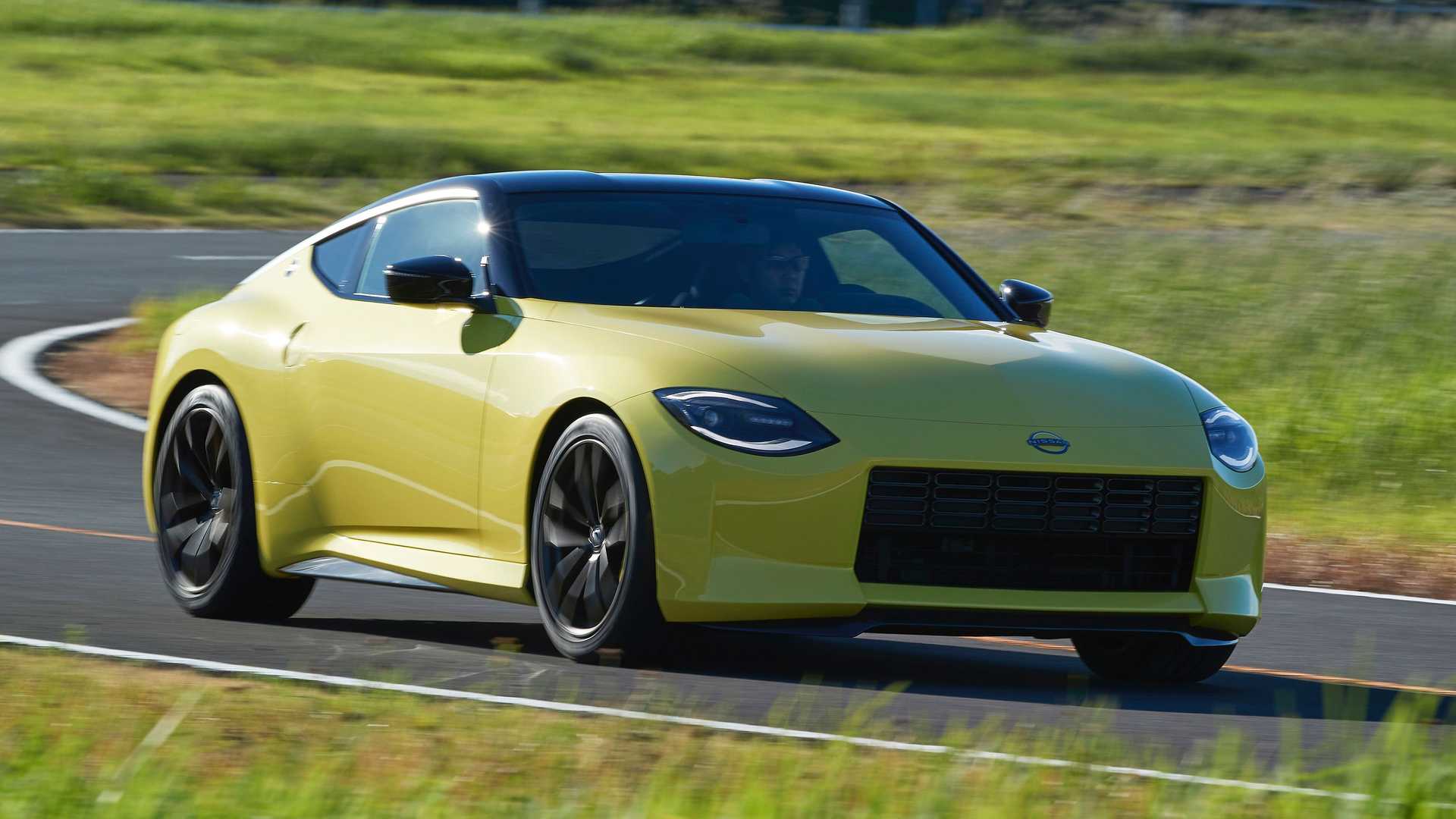 The next general Z sports car from Nissan has just been confirmed! It offers rejuvenation of the iconic nameplate and sports a retro-styled prototype that stays true to the original Z from more than half a century ago. However, this one has plenty of updates for the modern driver.

The original first-generation 240Z debuted five decades ago under the Datsun brand sporting a long hood, pointed nose, and sloping rear deck. The reimagined Z Proto has been slimmed down.

It features LED headlamps, lightweight carbon-fibre bodywork, and a 12.3-inch digital display on the inside. The high-output V6 twin-turbocharged engine and 6-speed manual transmission give it some sporty street cred.

Nissan Motor Company CEO Makoto Uchida recently unveiled the prototype and announced that it could arrive in 2022. It's a pure sports car that represents the true spirit of Nissan and proves Nissan's ability to do what others don't dare to do.

The next-generation Z will be a key driver in the next few years, and forms parts of Nissan's renewal process – 'Nissan A to Z' – with A being the all-new Ariya electric crossover and Z being the sports coupe.

The 370Z in 2009 was Nissan's last redesigned Z and made it one of the oldest models in Nissan's line up. The previous Z fast-tracked in the US and passed Volkswagen and Toyota to become the number 1 import brand in 1975. The Z cars gradually gained traction over the years.

While no details or pricing is available yet, the prototype is 5 inches longer than the current 370Z but keeps the same width and height.

The Z Proto has a new 'deep-dish-steering wheel' to allow for easy viewing of the meters and controls. Yellow accents give it a vintage flair. The bright yellow pearlescent paint pays homage to the first-generation Z car.

Countless sketches were designed and each previous Z was researched to find out what made each one successful to fuse yesterday with today.