News > A breakthrough in carbon fibre parts production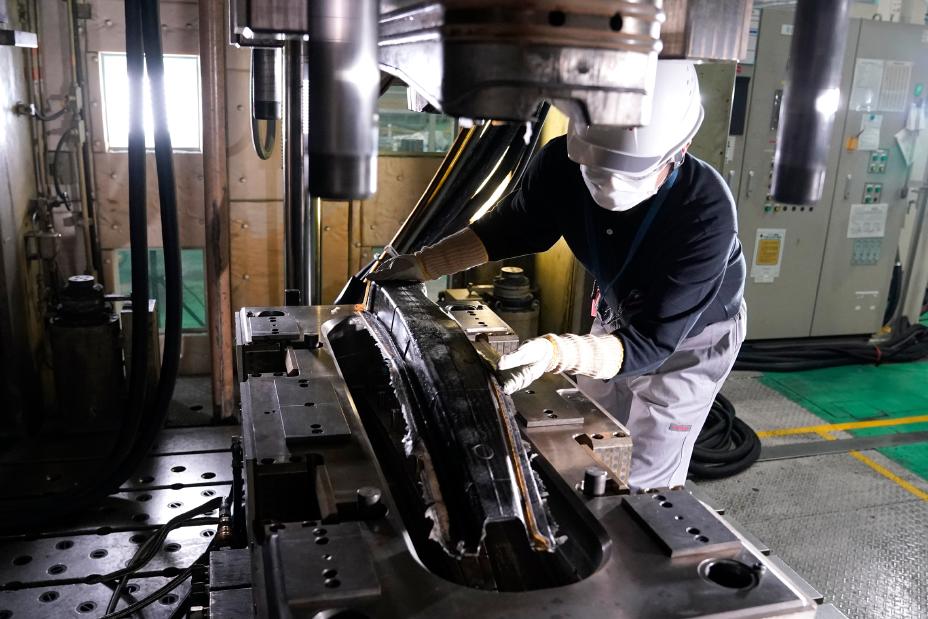 Nissan is officially speeding up the production of carbon fibre automotive parts through the process of Compression Resin Transfer Moulding (C-RTM). Moulding time that would normally takes 10 minutes, now only takes two.

The end game here is to lighten car materials while they maintain their same level of strength as steel. This will then enhance fuel efficiency.

The use of carbon fibre parts in cars has always been limited by the difficulty of producing them. A new production process invented by Nissan cuts moulding time by 80%, making it possible to mass produce strong, lightweight components for more cars.

The result of the successful simulation was a high-quality component with shorter development time.