News > 5 Safety tips for Women driving solo
We hate to hear that we need to be protected, especially when us Women so strongly believe we are on equal playing fields with our counterparts. But ladies, let's face it, when it comes to driving alone, it is crucial that we know how to protect ourselves. Here are a few helpful safety tips every woman should know:
1. Make sure to plan your route on main roads when possible.
There are times when there is no way to avoid those dingy back roads, but we recommend that when possible, plan ahead to take as many main roads as you can, and take note of petrol stations and rest stops ahead of time.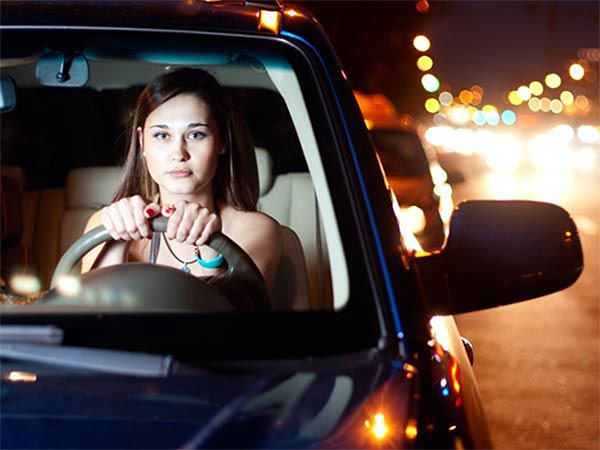 2. Always make sure your car is serviced on time and well maintained.
This is important! The last thing we want is to break down unexpectedly at night, by ourselves. Cellular signal is not always something we can rely on, so a well-running vehicle is crucial for safety.
3. Get into the habit of hiding all valuables.
With theft being an issue, never leave your handbag on the front seat, stow away all valuables in the boot, and lock all doors immediately upon entering your car.
4. Be aware of your surroundings & don't pull over for anyone.
It is always best to pull over to the nearest petrol station or public area before opening your window or door for anyone. Do not let yourself be distracted by anything but the road!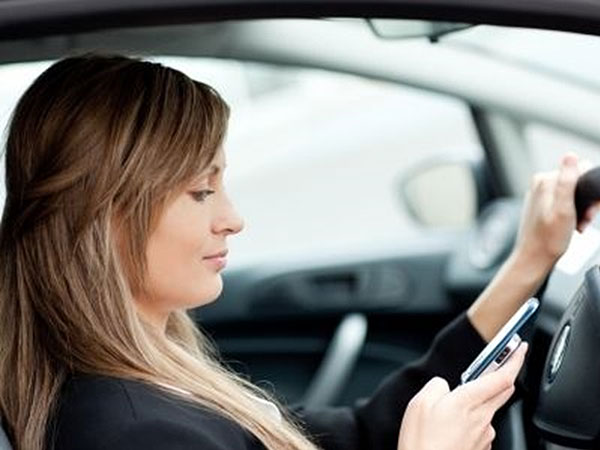 5. Carry a charged phone at all times.
In case of emergencies, always make sure you have money and a fully charged cell phone with you at all times.
Follow these few simple safety guidelines ladies, and protect yourself!