News > 5 cars under R200k WSCars
So you're about to matriculate and other than looking forward to a little R&R, one of the first thoughts on your mind is finding a quality, reliable vehicle to get you around as you prepare for your first year of University. The difficult part is finding something you love that is also affordable, as we all know students are on a tight budget!
Whether you're the student or a parent looking to find a good first car for your graduate, check out this list we've put together of five affordable vehicles to get under R200k:
2015 Datsun Go Lux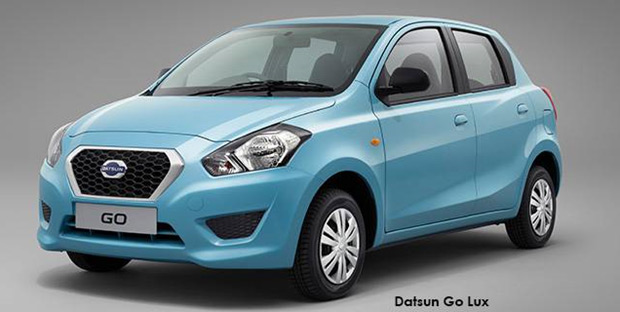 For just barely over R100k, you can zip around town in this little number fully equipped with the essentials of Air Conditioning for our hot African summer. Another bonus? At William Simpson you receive a free smartphone with each purchase!
2015 Nissan Micra 1.2 Visia+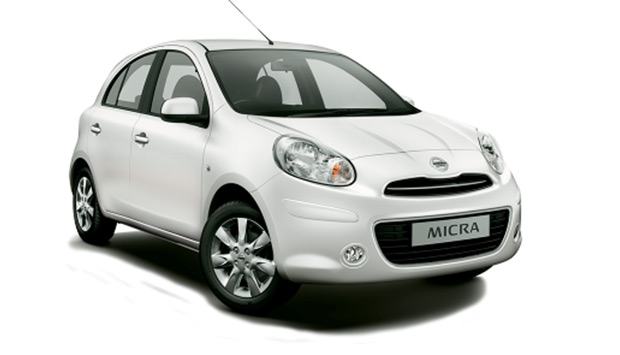 The 2015 Nissan Micra is a well deserved fresh of breath air! With all the features you need for an effortlessly reliable ride, it is also not too hard on the eyes! Turn heads throughout the city as you manoeuver into even the tightest of parking spots.
2015 Nissan NP200 1.6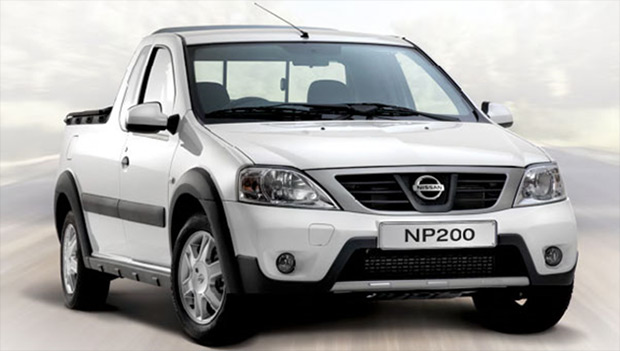 You've always wanted a bakkie and never thought you could afford one. Today is your lucky day! The 2015 Nissan NP200 is definitely a force to be reckoned. Whether it's the power or fuel efficiency you're after, this pickup offers you the best value for money in it's class.
2015 Nissan Almera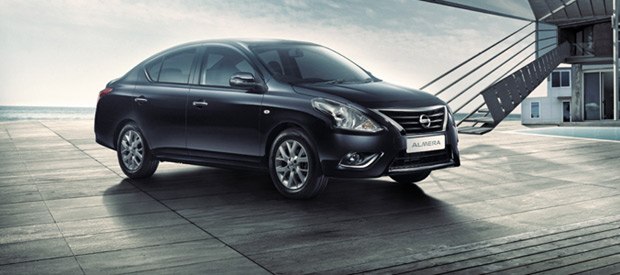 If you're looking for something affordable but all of these hatchbacks and bakkies just aren't your style, this Nissan Almera Sedan is definitely going to be a hit. Don't compromise on style for space as this vehicle has plenty of both! Bonus? Parking is a breeze with rear parking sensors!
Nissan NP300 2.0 LWB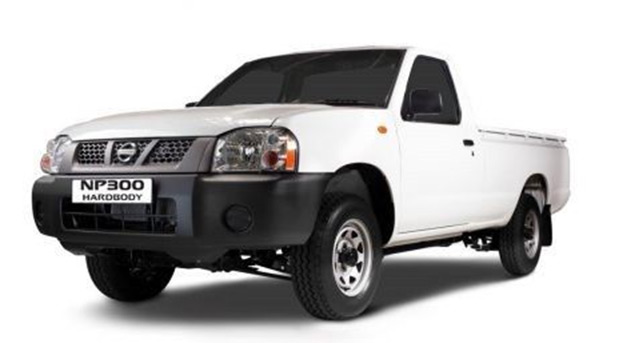 Make no mistake, this Nissan NP300 hardbody is the king of African bakkies! Built to withstand the rugged African terrain, this pickup is the definition of reliability & toughness.
Whatever your needs in your first vehicle after you graduate Matric, this list is sure to help you find just what you're looking for at a great price! For more information on these vehicles or to book your test-drive, Contact William Simpson Tokai on 021 710 3400, browse through our website, or send us an email at Tokai@williamsimpson.co.za