News > 4X4's van die Jaar - En die Wenner is...
Of ons dit nou wil erken of nie, sagte veldryers – dis nou meestal rygoed sonder laestrek, maar wat tog vierwielaandrywing het – is een van die gewildste segmente ter wêreld, hoofsaaklik ten koste van sedanmotors, waarvan verkope wêreldwyd aanhou daal teen dieselfde tempo as die Suid-Afrikaanse rand.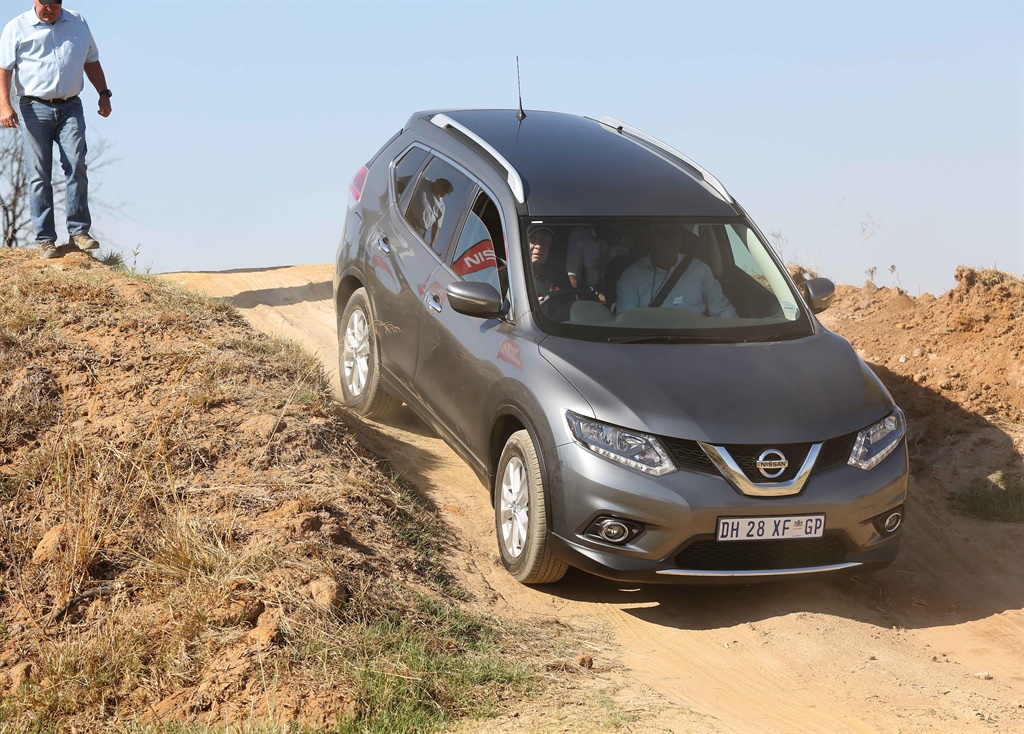 In die vorige jare het ons 'n interessante paar wenners in hierdie kategorie gehad. Ons dink byvoorbeeld aan die Range Rover Evoque en Land Rover Discovery Sport. Maar so goed soos wat hierdie voertuie is, is hulle ook vrekduur. En in die huidige ekonomiese klimaat raak dit al hoe moeiliker om sulke voertuie as 'n wenner in 'n segment aan te wys, want 'n mens wil graag relevante keuses maak...klik hier en lees meer!