News > 2019 Car of the Year Finalist: All-new Nissan Micra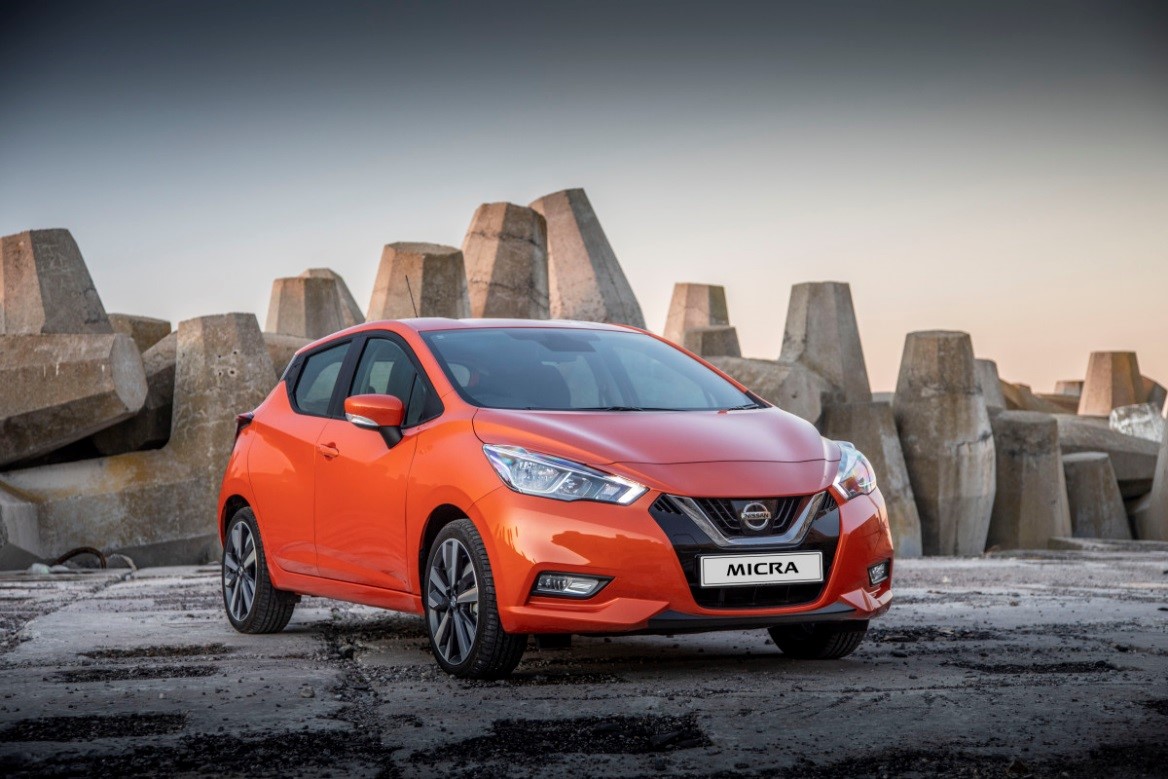 Nissan Cape Town: The all new Nissan Micra's development in design has been recognized after being selected as a finalist in the 2019 South African Guild of Motoring Journalists AutoTrader SA Car of the Year competition.
"We're proud of the all-round motoring excellence and performance the Nissan Micra exudes," said Kabelo Rabotho, Director Marketing at Nissan Group of Africa. "It's an impressive list of finalists, but we know Micra, with its beautiful design, class-leading connectivity, and an exhilarating drive is a very strong contender for the crown."
The energetic Micra, with an adventurous exterior design and an interior that is both unique and exceptional, is Nissan's challenger for the Upper B hatchback segment.
Packing a punch with 66Kw of power from its turbo-charged petrol engine, the Micra delivers both driving satisfaction and outstanding practicality.
The new Nissan Micra is fitted out with a wide range of technologies designed to enhance the car's driving pleasure, accessibility and safety. Some technologies include a 7-inch touch-screen colour display with Apple CarPlay in addition to MP3, USB and Bluetooth
The Micra provides peace of mind while traveling to your next destination. Having an all-inclusive aftersales offering combined with hassle-free maintenance. Available from William Simpson, an authorised Nissan dealership.
As with all other Nissan vehicles, the Nissan Micra is covered by Nissan Assured and comes with a 6-year/150,000km warranty, 3-year/90,000km service plan and 24/7 roadside assistance.
Winning the title for Irish Small Car of the Year 2018, the Nissan Micra earned related honours.
Make sure to check out our new, demo and pre-owned Nissan Micra and Nissan Micra Active stock available at William Simpson Nissan and Datsun!