News > 2018 EyesOn Design Award Goes to Nissan Xmotion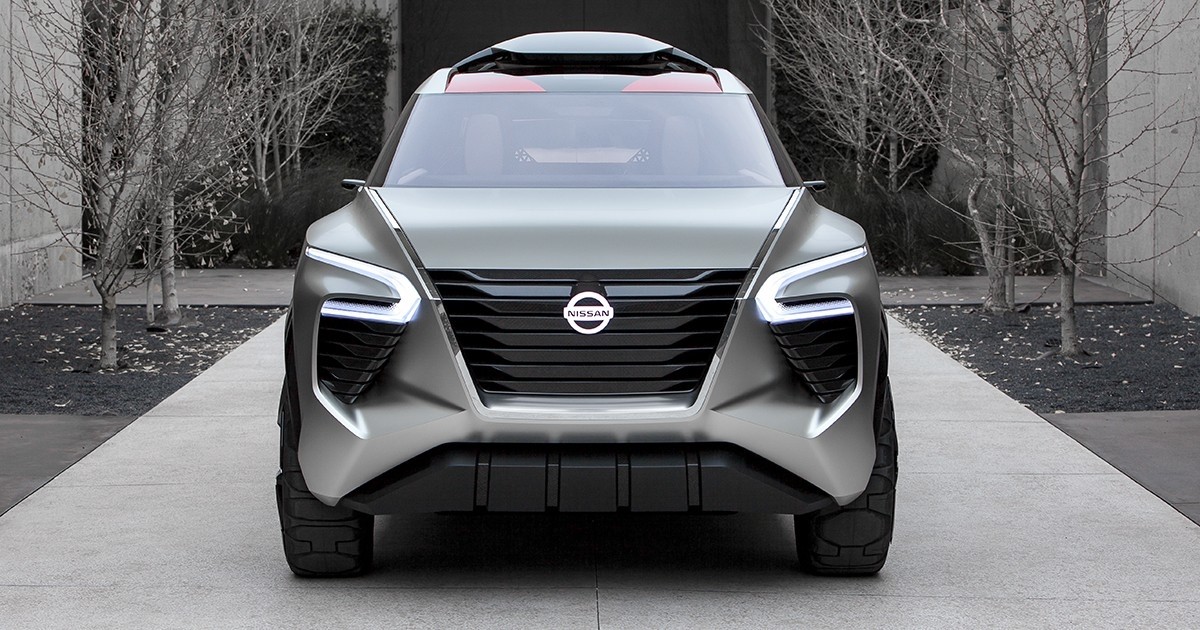 The 2018 EyesOn Design award for 'Innovative Use of Color, Graphics, or Materials' goes to the Nissan Xmotion
Nissan, Cape Town: The concept for Nissan's next generation of SUV, the Xmotion, took the honors at the 2018 North American International Auto Show (NAIAS). The awarding body is known as EyesOn Design, and is made up of a collective of more than 30 active and retired automotive designers. Nissan are following on from last year's success, which saw the Vmotion concept win the same award, as well as the Best Concept Vehicle award.
The exterior design language features Japanese and American inspiration, while the interior is all Japanese. As well as being representative of a Japanese landscape, it also showcases lots of new technology, including graphic user interfaces and autonomous tech.
Despite its heavy nod to the future of Nissan, the Xmotion also works hard to pay tribute to its roots. Several traditional Japanese craft techniques and materials were used in the interior.
The colors were carefully selected to represent the design concepts behind the SUV.
The exterior is pewter to represent its solidity and malleability, while being reminiscent of detailed craftwork in Japan. The interior is predominantly red and white with an occasional splash of black. The red and white represents the vehicle's Japanese heritage, while the black represents modern technology. Nissan used a gradual transition of color to honor the Japanese notion of 'utsuroi' (transience of life. Fading.)
After the unveiling, the Nissan Xmotion was on display for eight days at the NAIAS, held at Detroit's Cobo Hall.
William Simpson is an authorized Nissan and Datsun dealership. Make sure to visit out news and specials pages for the latest offerings!