News > 2017 Nissan Navara Launch Open Weekend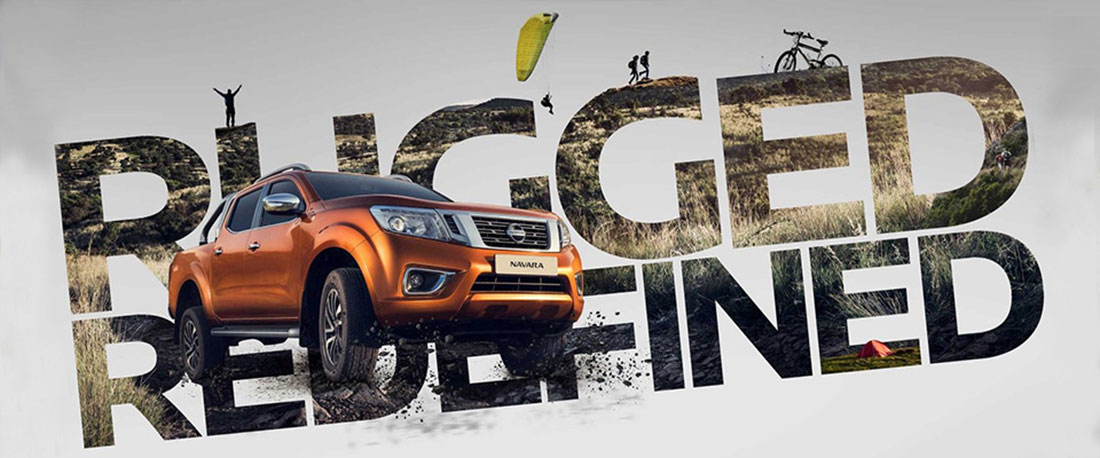 RUGGED REDEFINED AT WILLIAM SIMPSON TOKAI!
The new 2017 Nissan Navara embodies the adventurous spirit of its driver while redefining its refined styling inside and out!
All at William Simpson Tokai were on top form when excited customers inspected and reviewed the new Navara that just hit the showroom floor. The vehicles were on display in the grassy terrain of our dealership while our team showed the crowds all the updates, upgrades and overall sleeker styling - that makes the new Nissan Navara an industry contender!
Feeling a little left out? Having a sense of FOMO? Don't! Just check out some of the pics below or click to view the entire album!