Nissan's Journey to Victory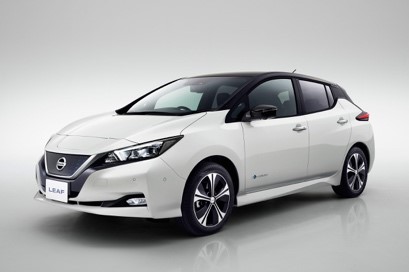 Nissan Cape Town - OEIRAS, Nissan's eco team, has just made their first appearance at the FIA Alternative Engeries World Cup.
The race has two stages, nine other stages with a total of 371.95 km covered and 139.28 km's of those stages are timed. The Nissan LEAF 2.ZERO challenged each of the nine stages as well as the conditions of each stages.
Eneko Conde, as the driver, and Marcos Domingo, as the co-driver, in the Nissan LEAF 2.ZERO, with the AG Parayas Nissan team behind them, made a stunning first impression in the competition with a beautiful victory after receiving 529 points.
The Nissan LEAF 2.ZERO is a 100% electrical with a 378 km range and a 40 battery.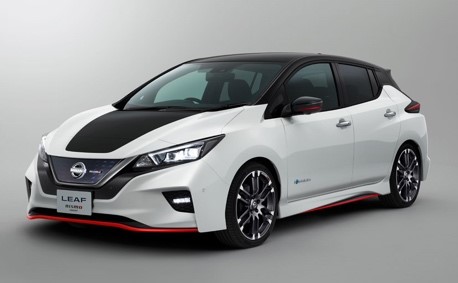 Conde was very impressed with the Nissan LEAF 2.ZERO's performance and did not expect the results that they got. This win put the Nissan eco team in the top position in the FIA's Alternative Energies ranking. The team's aim is to raise enough money to enter into the Region of Valencia EcoRalley to fight for the top position.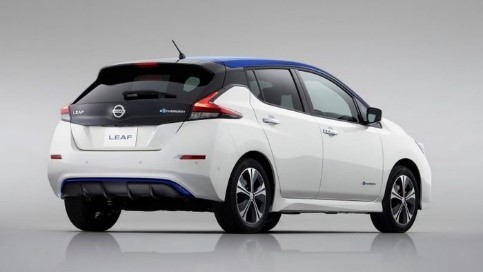 Eneko Conde and Marcos Domingo managed to show the car's full electrical technology potential by taking the car over very difficult and challenging stages and then unexpectedly taking the win. Corberó, the communication director of Nissan in Iberia, was very impressed with the result and could not believe what he heard when he received the news about the result that they got.