Nissan Micra Active

BOLD, SCULPTED AND SPORTY DESIGN
In less than 4 metres, from its floating roofline to its hidden rear door handles, the New Nissan Micra blends audacious design with the versatility of a 5-door hatchback. Attention to the details makes this city-friendly car stand out from the crowd.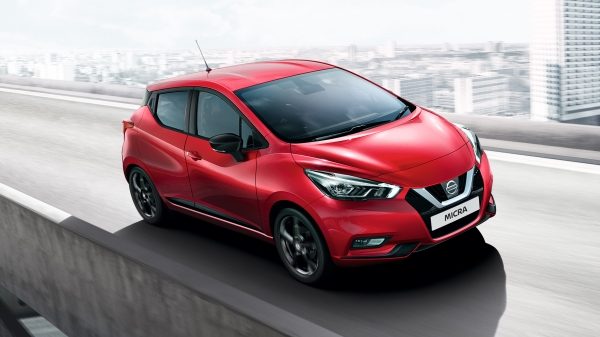 ROOM, COMFORT AND STYLE
Compact on the outside, spacious on the inside. Enjoy your drive with the comfort of ergonomic anti-fatigue seats, premium soft touch materials, and expressive design.
The perfect blend of technology, design and space. Stretch out and enjoy impressive room, quality materials, and audacious design.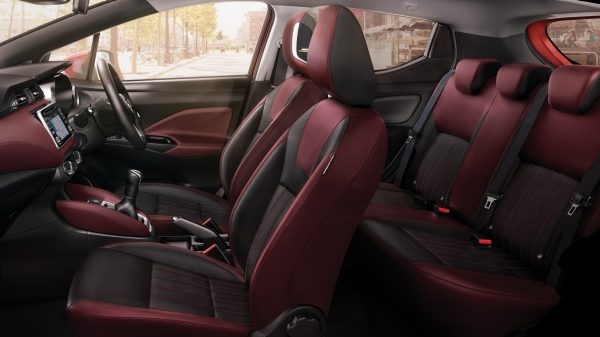 FLEXIBLE BOOT SPACE & STORAGE MAKES ROOM FOR YOUR NEEDS
You can make room for baggage of all shapes and sizes in the Micra. Fold all the rear seats down to maximise the boot space, or just fold down one rear seat and the front passenger seat to fit in longer items.
SMARTER, SAFER & FUN TO DRIVE
Stay in control with Nissan's Intelligent driving systems. They bring you and your Micra closer for a more confident & energising drive.
START & STOP SYSTEM
Thanks to Nissan's Start & Stop system, the Micra doesn't waste any energy while stationary, at traffic lights for example. The engine stops turning until the moment you press the pedal, letting you instantly pull away.
INTELLIGENT EMERGENCY BRAKING
Intelligent Emergency Braking monitors your speed and the distance between you and the car ahead, and lets you know if you need to slow down. It can even apply emergency brake assist and automatically engage the brakes to help avoid a frontal collision. And when it detects a pedestrian in the road, it can stop you in your tracks.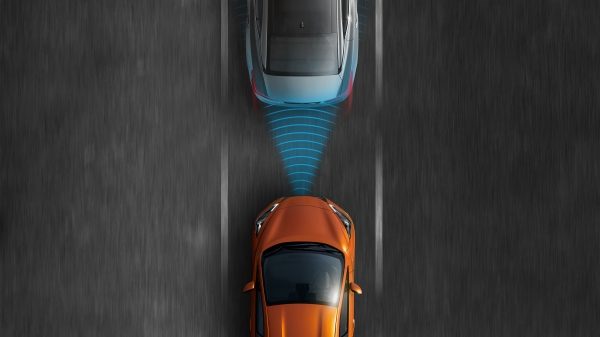 A SEAMLESS CONNECTION TO YOUR WORLD
Featuring a 7" touch-screen and fully integrating with your compatible smartphone, Nissan's next generation audio and navigation systems can make every ride better. With turn-by-turn voice directions, easy to read visuals and lots of useful, time-saving suggestions, you can navigate any city like a local.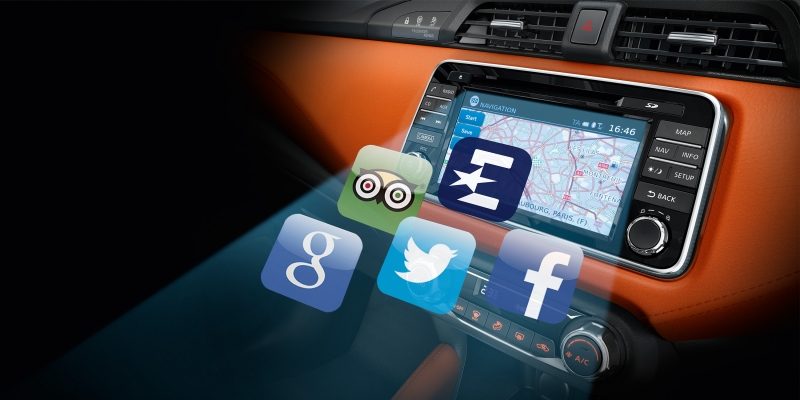 NISSAN ADVANCED DRIVER ASSIST DISPLAY
Micra's high definition 5" colour TFT screen is easy to read and lets you serve up turn-by-turn navigation, driving aids, fuel economy, music or communications right in the centre of your instrument panel.
MODEL TYPE (GENERAL)
FIXED OR LINKED
NO. OF MONTHS
RATE TO CLIENT
RETAIL Incl VAT
INITIATION FEE Incl VAT
PRINCIPAL DEBT Incl VAT
PAYMENT Incl VAT
SPECIFIC MODEL DETAILS
BALLOON
TOTAL COST TO CLIENT
%
VALUE Incl VAT
Nissan Micra
66KW Turbo Visia
Linked
72
8.83%
247 800
1 208
249 008
35.0%
86 730
3 588
346 406
Nissan Micra
66KW Turbo Acenta
Linked
72
8.97%
273 900
1 208
275 108
35.0%
95 865
3 988
383 941
Nissan Micra
66KW Turbo Acenta Plus
Linked
72
9.06%
289 600
1 208
290 808
35.0%
101 360
4 232
406 722
Nissan Micra
66KW Turbo Acenta Plus Tech
Linked
72
9.13%
305 900
1 208
307 108
35.0%
107 065
4 481
430 103